Knuefermann announced as Mercedes-Benz Presents designer 2018
New Zealand fashion industry stalwart Turet Knuefermann has been announced as the 'Mercedes-Benz Presents' designer ahead of the 2018 New Zealand Fashion Week.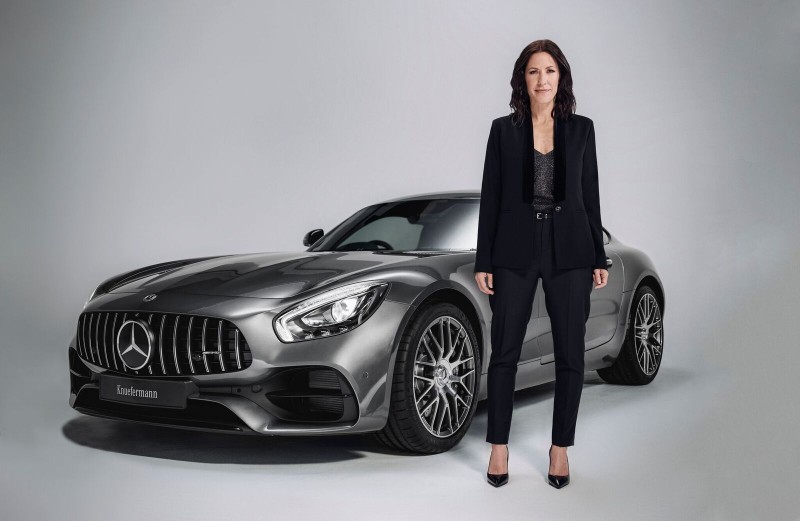 The appointment of Knuefermann to the coveted role, which marks the opening of Fashion Week each year, comes as Mercedes-Benz celebrates its fifth year as an Elite Sponsor of New Zealand premier fashion event.
Mercedes-Benz has been a principal automotive partner of global fashion for more than 20 years, working with over 60 events in more than 30 countries, including title sponsorship of Fashion Weeks in Sydney, Berlin, Tokyo, and Milan. The luxury automotive and fashion worlds share distinct parallels, recognising passion, style, ground-breaking design, high quality materials and fist class technical innovations as critical factors of success.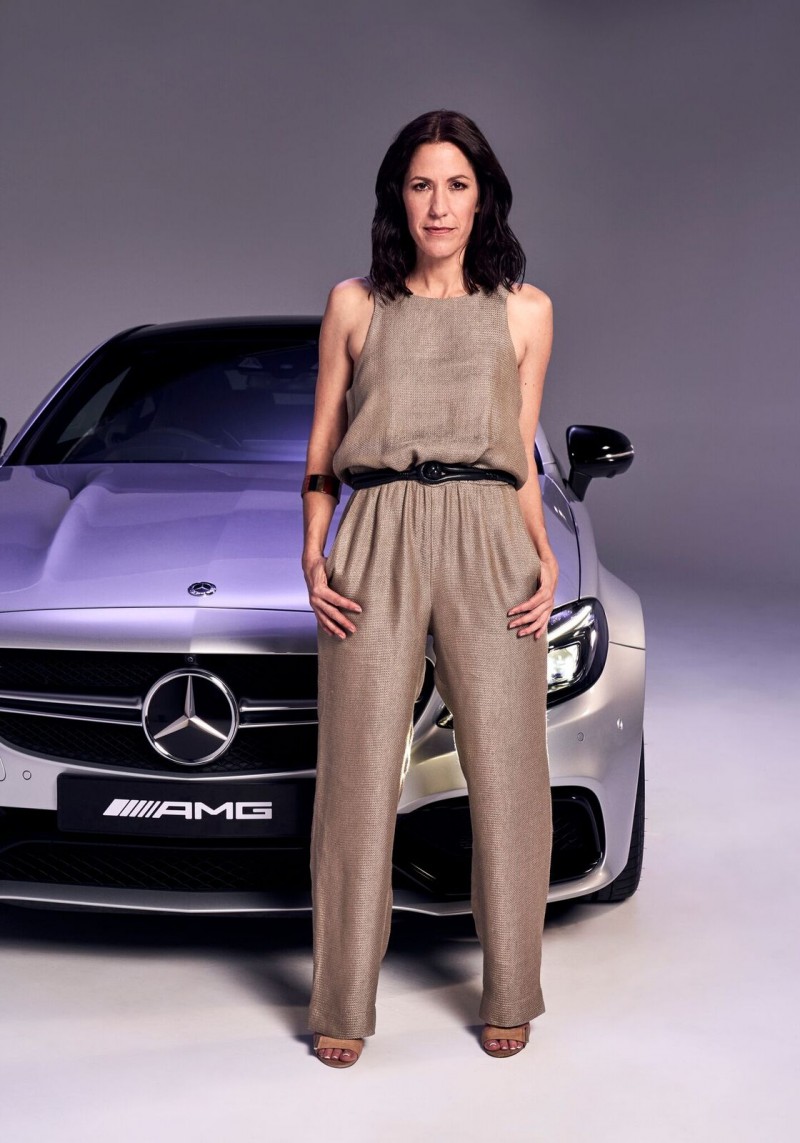 Since launching 13 years ago, Knefermann has become a deeply respected member of the New Zealand fashion industry. Renowned and revered for timeless designs, elegant aesthetics and quality craftsmanship, the partnering of Knuefermann with Mercedes-Benz brings together two brands sharing the same commitment to excellence.
The German-born, New Zealand raised designer describes her Fashion Week collection as "glamorous and aspirational but easy, fun and playful", which she hopes will help women feel "empowered, confident and comfortable".
Ben Giffin, General Manager Mercedes-Benz Cars New Zealand, said: "We are incredibly proud to announce Turet Knuefermann as our 2018 Mercedes-Benz Presents designer."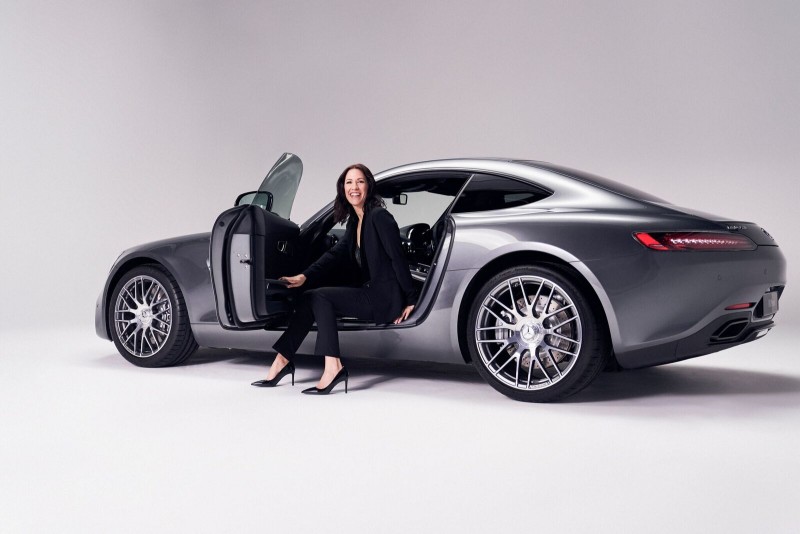 "Turet has an innate ability to get to the core of what her customers desire, producing garments that stand the test of time. Much like Mercedes-Benz, Turet takes great pride in creating modern designs, and setting trends that remain relevant for years to come."
"Mercedes-Benz New Zealand is proud to support the local fashion industry and we look forward to celebrating Turet Knuefermann at New Zealand Fashion Week in August."
Knuefermann will open New Zealand Fashion Week this year on 27th August 2018