Kiwi hip hop sensation Parris Goebel teams up with Karen Walker
Karen Walker has just released yet another coveted collection this month – the Superstars Collection. The range, released today, focuses on the Karen Walker classics, zoning in on the brand's most famous styles by sending them to the moon and back!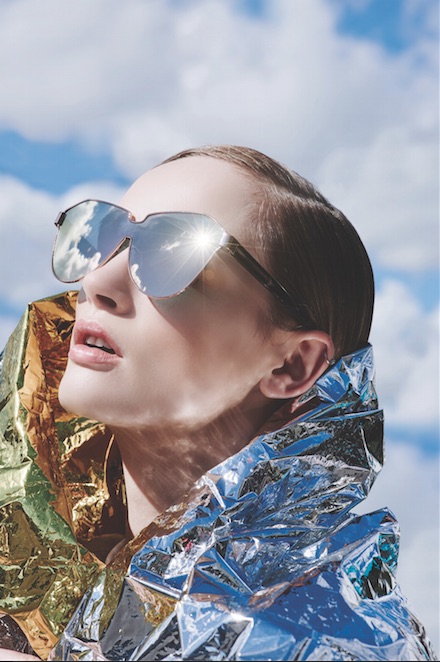 The Superstars collection is executed perfectly by offering astronaut inspired colourways. Each style will appear with an injection of yellow and rose gold mirror with metal detail to match. And of course, the iconic crazy tort and classic black have their place in the market again.
However, probably the coolest part of the new collection is the face they've chosen to represent it. At only 24, Kiwi dancer Parris Goebel has taken over the hip-hop world, choreographing the ultimate shows for the ultimate stars, working with Justin Bieber and Jennifer Lopez to name a few. This empowering video sees Parris featuring the diverse new styles, showcasing the energy that the Superstars collection ignites.
Check out the campaign video below: