JessB and Stan Walker style up at Tommy Hilfiger's first NZ store in Commercial Bay
Located in Auckland's newest premier retail destination, Commercial Bay, the Tommy Hilfiger store has found its new home. Kiwi musicians Jess B and Stan Walker were among the first local shoppers to experience the store's iconic Americana heritage and nautical aesthetic - one of designer Tommy Hilfiger's long standing sources of inspiration.
Each singer was able to expertly express their fashion identity through a selection of Tommy Jeans and Tommy Hilfger pieces. Check out their looks below...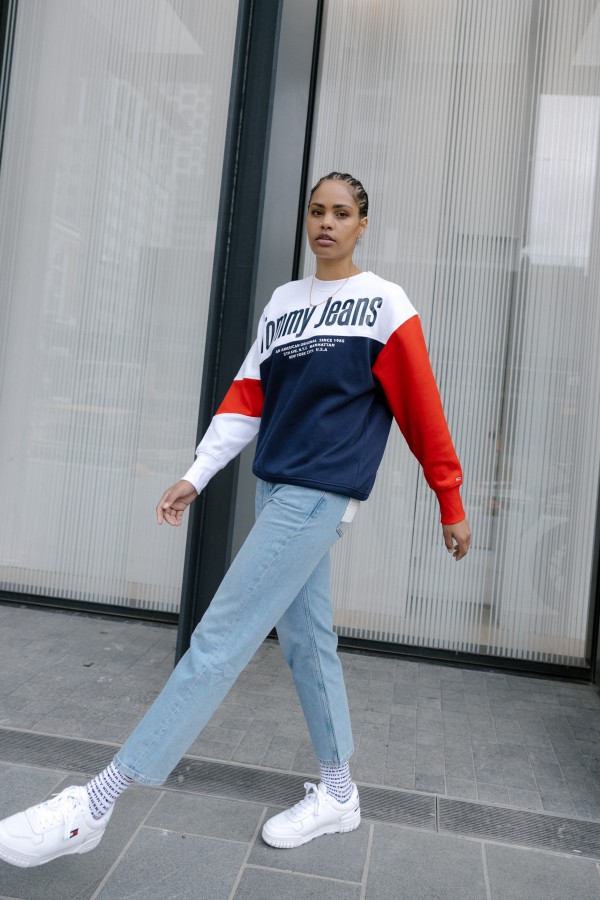 "I love all sorts of streetwear, and high end brand like Tommy Hilfiger allows me to dress up extra clean and a lil fancy, while still being able to wear pieces and items that I enjoy styling day to day." - Jess B.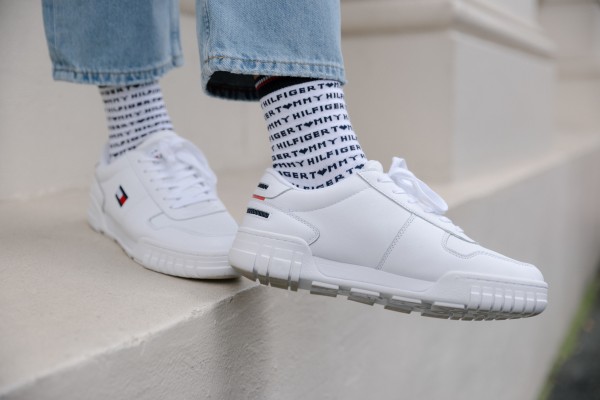 A fan of oversized, sweaters, jackets and chunky sneakers, Jess chose the classic Tommy Jeans American-cool styles with the denim jeans, sweatshirt, jacket and shoes.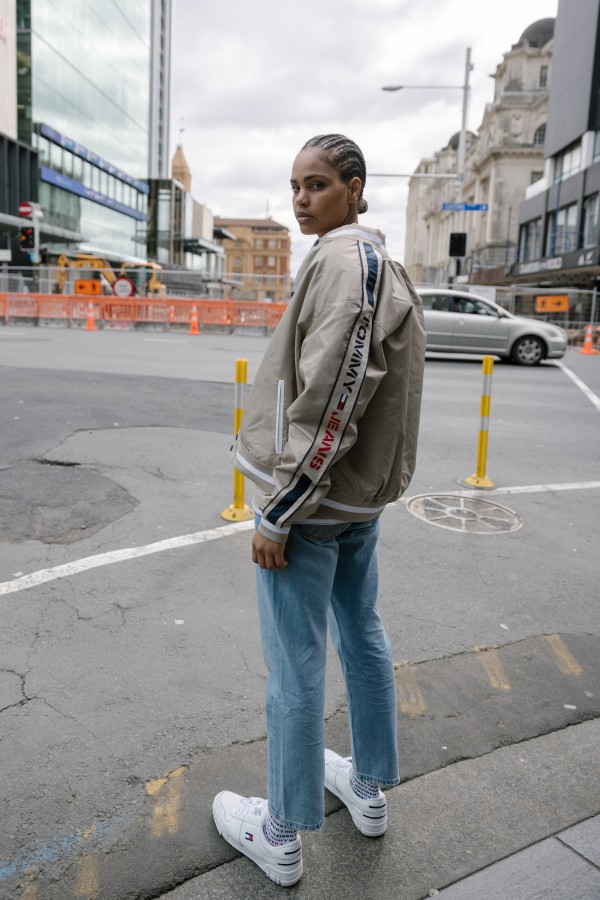 Stan's style is ever-evolving and we loved watching the tastemaker put together his own version of Tommy Hilfiger streetstyle...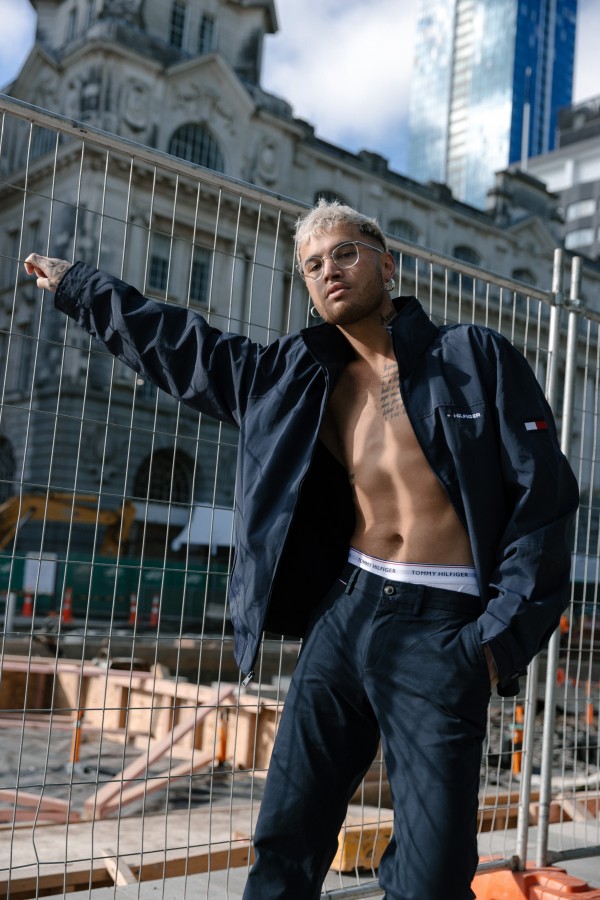 The talented musician was all about the final touches, from the iconic Tommy Hilfiger men's underwear, pop of colour with socks and the hat to top it all off.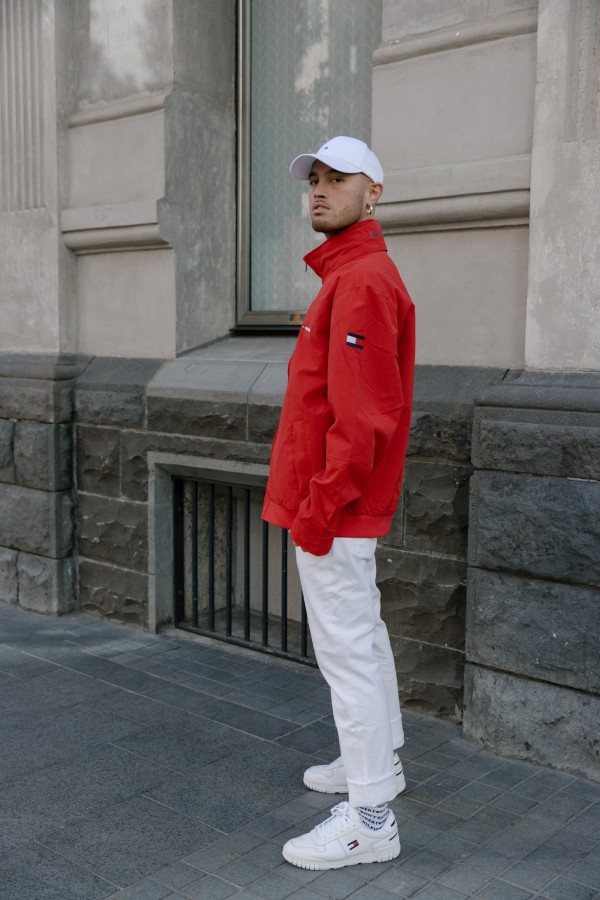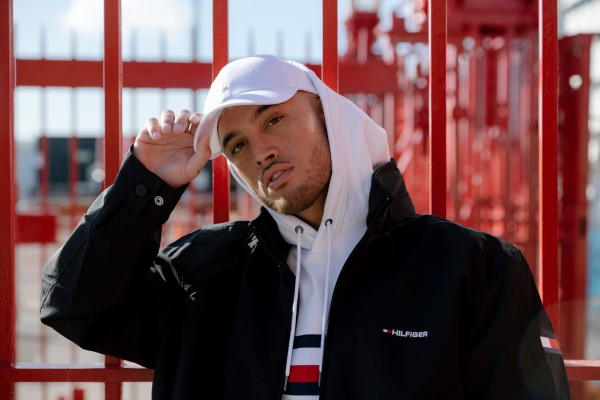 Shop Tommy Hilfiger here.