Hailey Bieber is the new brand ambassador of Levi's 501 jeans
The 90's was a time when the supermodels and style icons reigned as royalty, so it's only fitting that Levi's chose millennial model and ultimate cool girl Hailey Bieber to front the new 501 style - a pair of jeans that screams nostalgia for that era.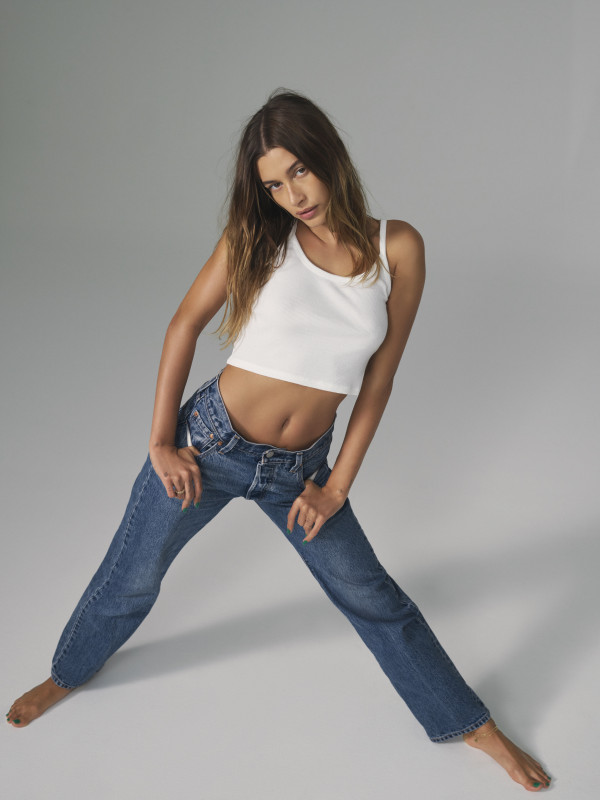 The cool slouchy style is a throwback-meets-modern celebration of a time when celebrities famously wore their 501's a little looser, a little more relaxed. "It's cool to look upon the era that you were born into and just draw inspiration," says Hailey, who was born in 1996, about her love of '90s style. "Just the aesthetic of the photos of the '90s, the movies of the '90s, the fashion of the '90s. It's just fascinating to me."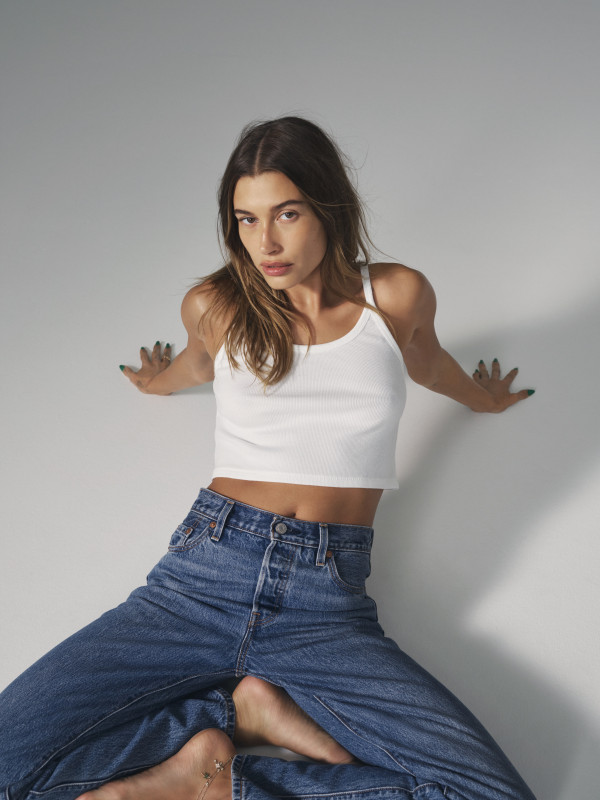 With a more relaxed fit through the seat and leg, the 501 offers a silhouette that's looser than the traditional style, but one that doesn't stray into baggy. "We were really inspired by how some of the great style icons of the late '90s wore their 501s, with a slouchy fit and a ton of attitude. It just felt so right for right now. And with finishes that have been really clean and stone washed for a while, it's nice to see a return to something more well-worn and vintage-inspired. It's a jean that's not only physically comfortable but taps into that nostalgia of a jean you loved and wore back in the day," explains Jill Guenza, Vice President of Design for Women's Apparel at Levi's, Strauss & Co.