Cool essentials for the gentlemen's winter wardrobe
If you're a bit of a 'man's man', you're likely in need of jazzing up your winter warmies.
Politix have pieces that will not only build up your wardrobe, but bring it to life!
First things first, you'll need is a well-made wool blend coat like this. You can wear these around the office or out on the town: they're pretty flexible. Our picks of the bunch run in tans, grey, navy and houndstooth colourways.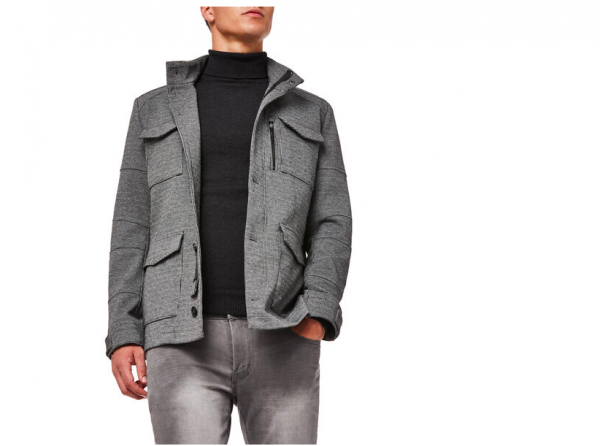 Knits are a modern man's must have! Politix have extended their knitwear collection with new colours, shapes and styles, so you've got plenty of options to choose from.
Top Tip: Start with a seasonal roll-neck jumper. They work well under a suit jacket or with a basic polo and jeans.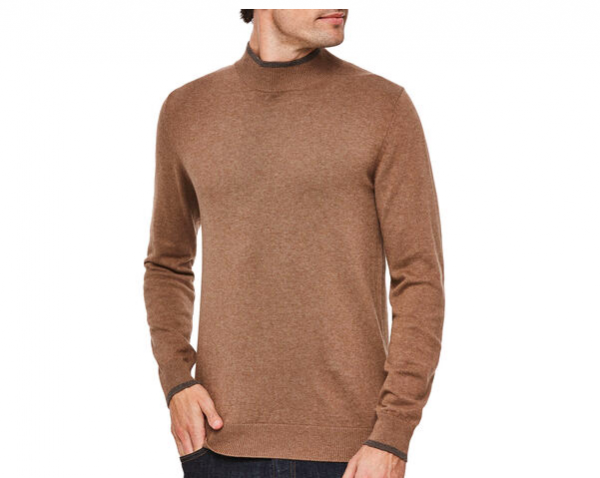 There's something kind of addictive about coats and jackets. They keep you warm, they look great without much effort, and you can layer them over pretty much anything.
This winter Politix launched a few new styles to expand your wardrobe and fight off the chill.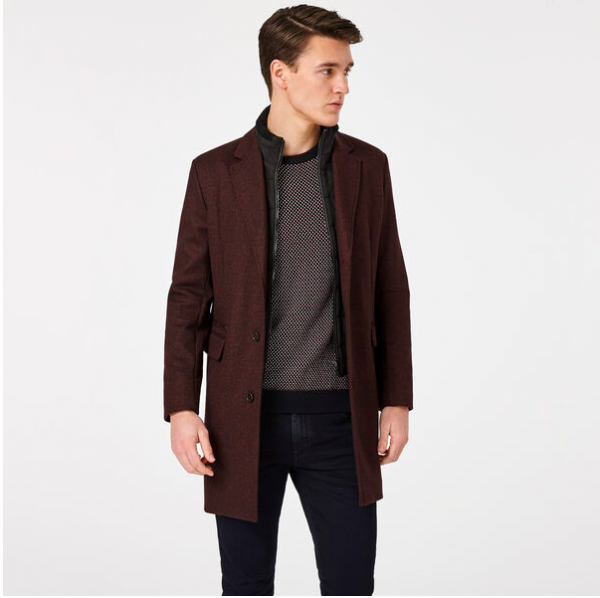 It's time to move on from those old jeans you've had banging around in the drawer for years.
There are endless possibilities with the new denim range at Politix, boasting new colours from washed indigo to pitch-black available in the new super-soft stretch denim.
Top Tip: On trend colours include stone, grey, burgundy and deep blue.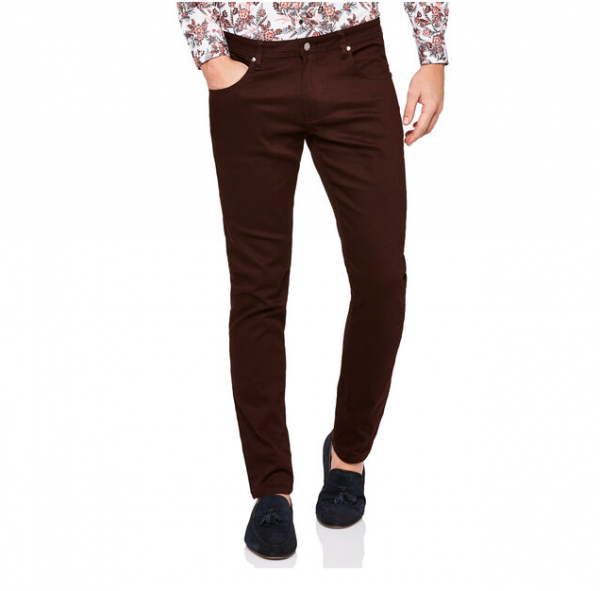 Don't forget your scarf!
Top Tip: When it comes to picking a scarf, think about your jackets and layers. The colours need to complement one another. Black scarves are flexible, but they can look a bit severe: stick to charcoal greys, deep blues, greys and tans.
Wear it loose and comfortable – it's not a necktie.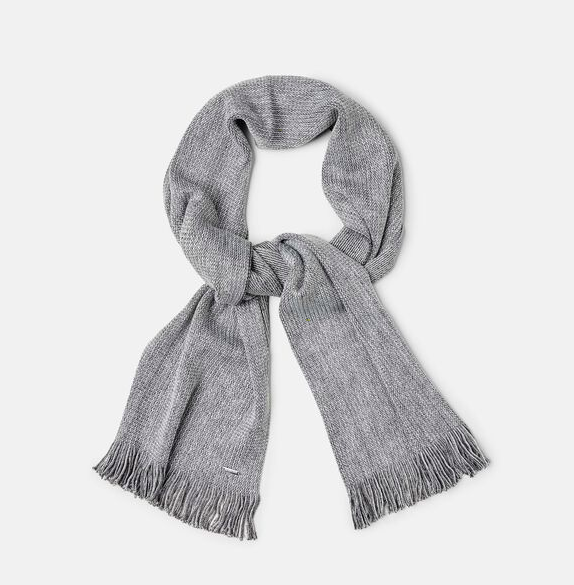 To top it off Father's day is coming up and Politix have the perfect last-minute gifts.
A sharp manicure set that's ideal for on-the-go dads who love to stay groomed.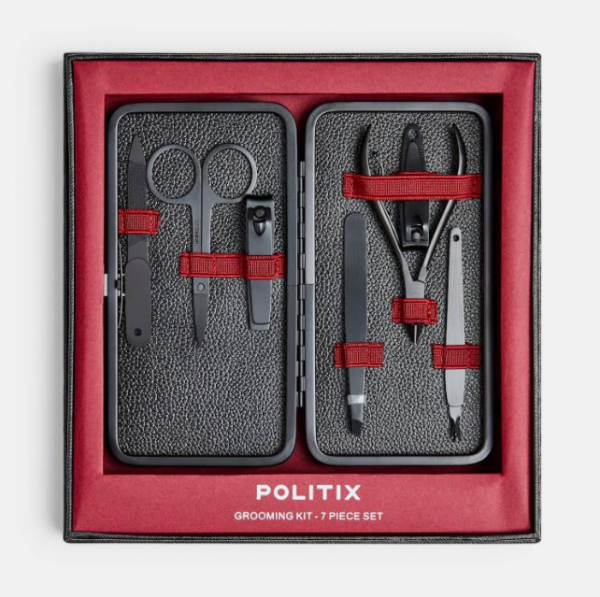 And if they're a spirits drinker...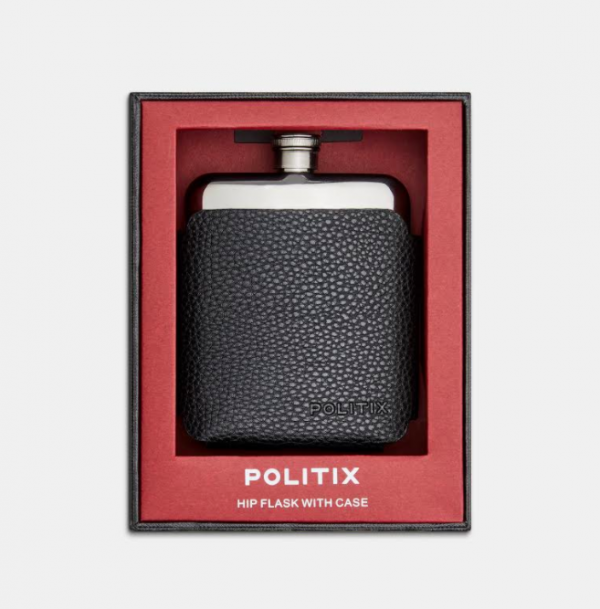 Both available in-store and online.