10 of our favourite puffier jackets this season
Winter can be a miserable season, and we're not just talking about the unbearable weather, but also the 100 layers of clothing we have to put on. Not cute. To uplift your winter blues, we've put together a list of some of our favourite puffer jackets to warm you up and also feeling chic at the same time!
A good puffer is everybody's wardrobe staple. On a cold winter's day, chuck some boots and jeans on with a light layer on top and finish it off with a puffer and you're good to go. They are so easy to pair with almost anything on any occasion. May it be with your morning active-wear, or out to dinner with the ladies!
Double Zip Puffer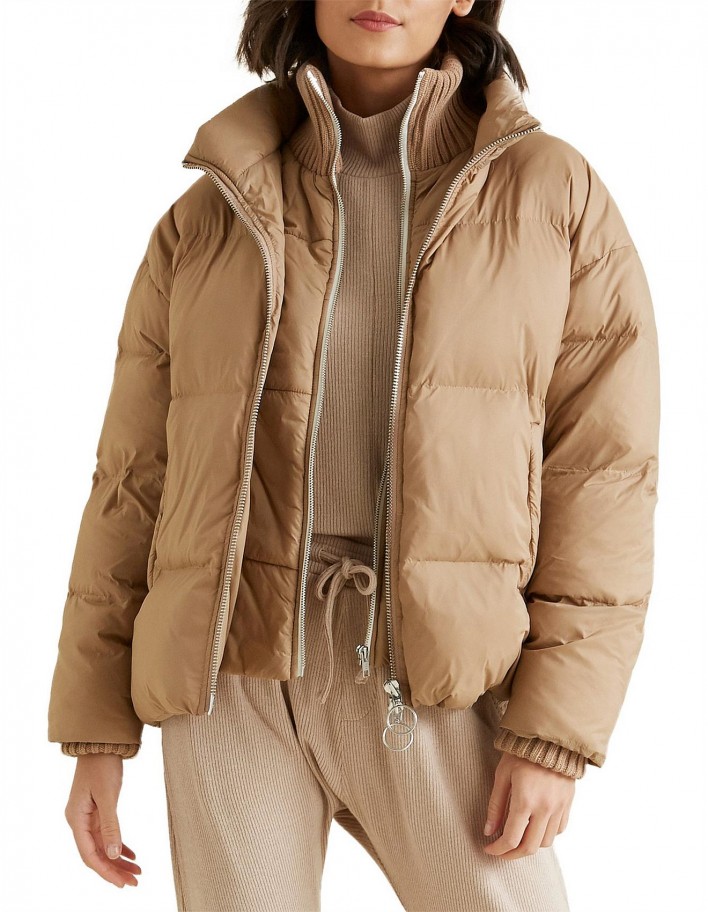 Love this beige number as it's such a versatile colour that'll go with pretty much anything in your closet. I especially love the double zip detailing in the front to keep you warm but also look relaxed and chic at the same time.
Aspen Puffer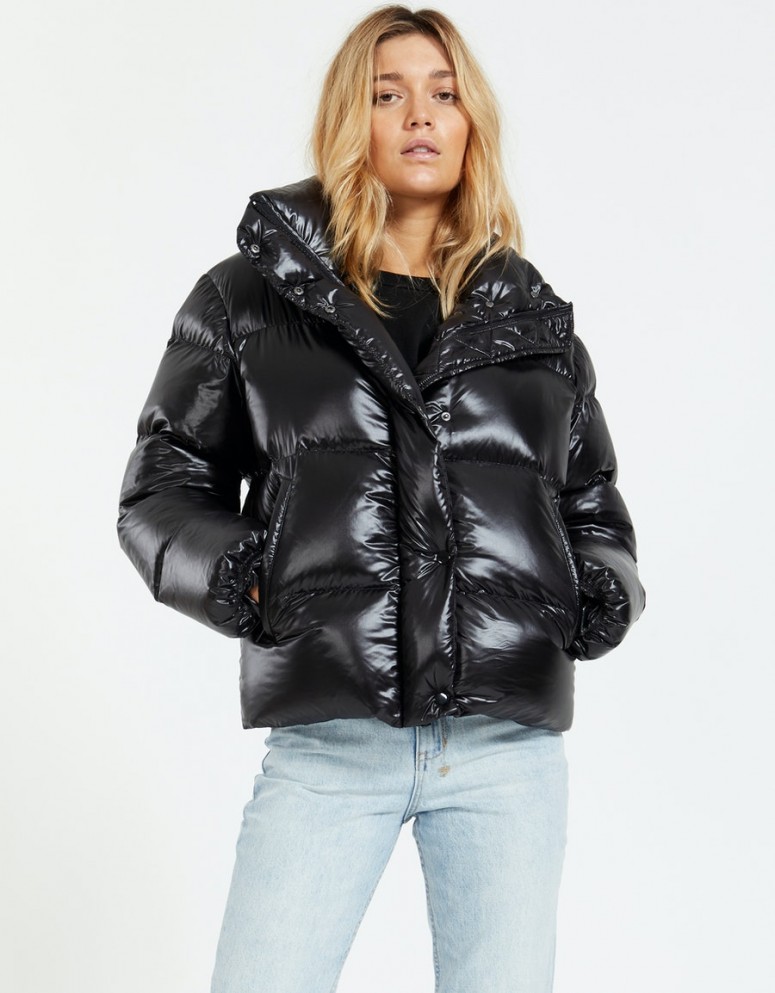 This bold look would go perfectly in some denim, with a pair of high top chucks, or even out to a morning coffee with the girls in your active-gear. Top your toned-down look with this Aspen Puffer with a pair of some striking sunnies and you're all set for the day!
Snap Sleeve Oversized Goose-Down Jacket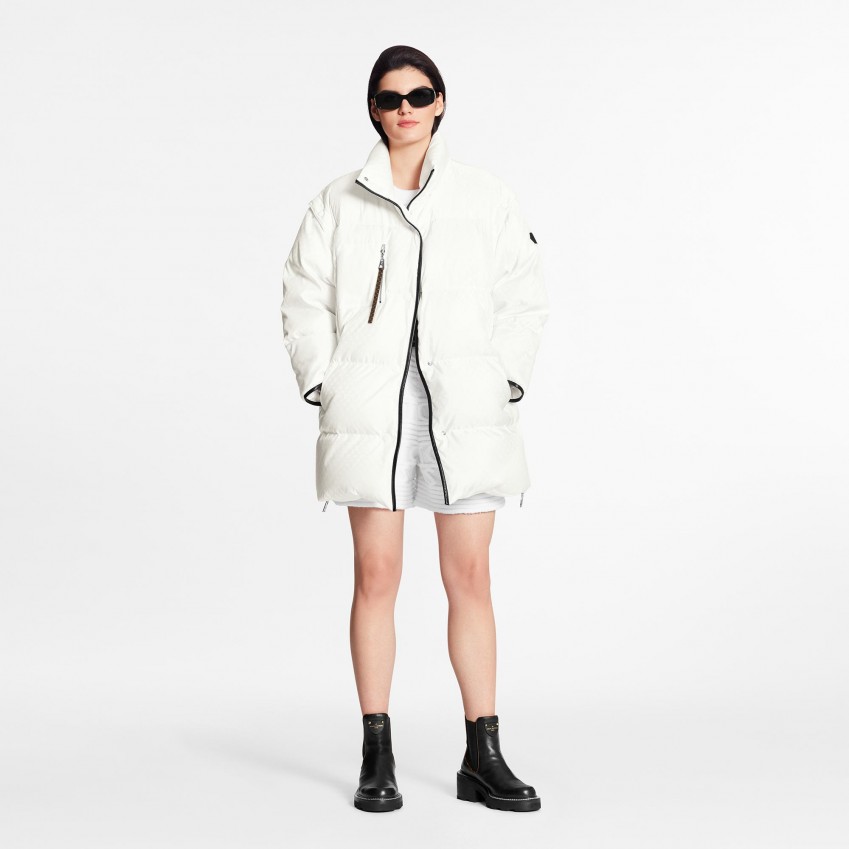 Louis Vuitton has graced us with this two-in-one jacket. This would be the perfect look to rock in a Queenstown weekend getaway. If you're not feeling too chilly, (especially in New Zealand's bizarre weather changes) simply just wear a long sleeve turtle neck underneath and snap the sleeves off for a cozy little puffer vest look!
Puffer Jacket, Navy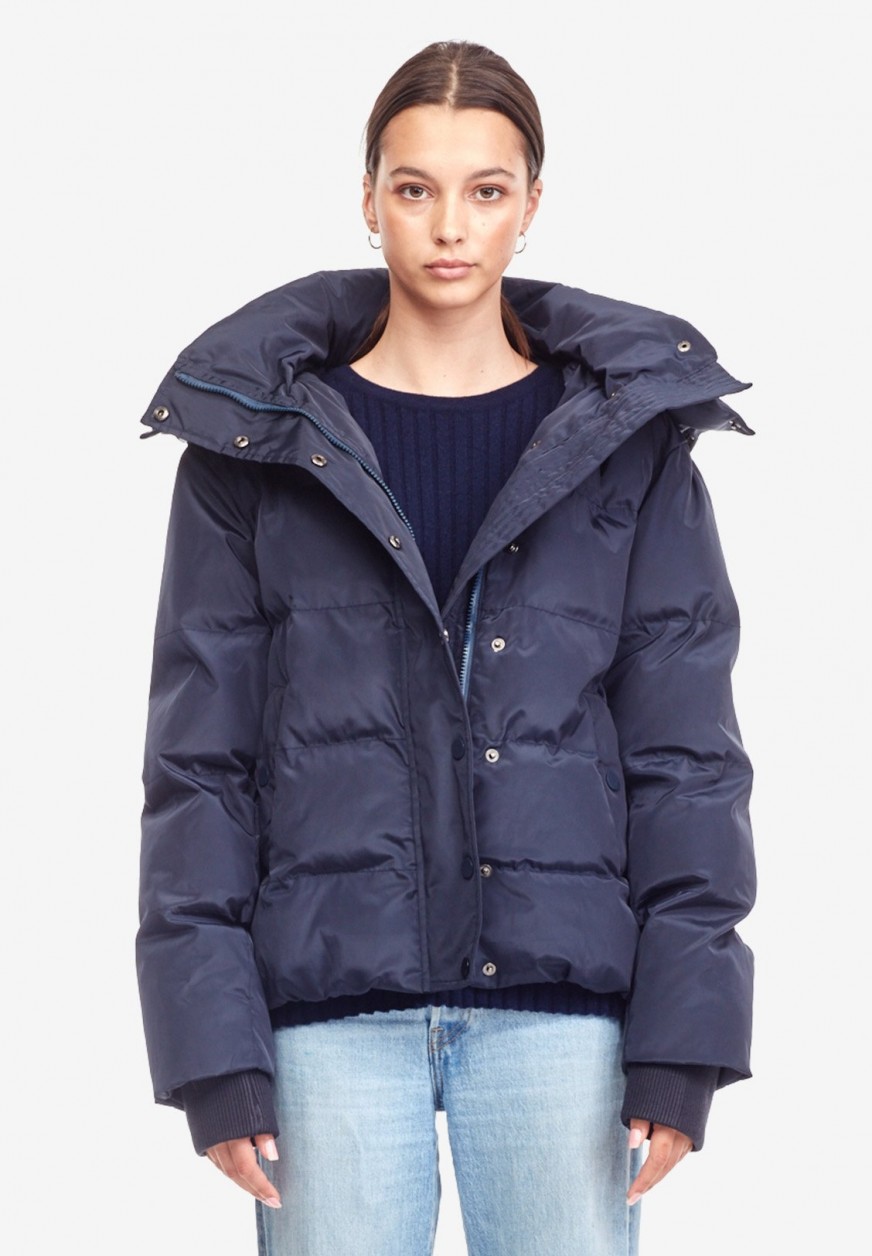 We are all quite obsessed with what Commoners has come up with for this winter. This is such an easy pair when you're in a rush to go off to work or uni. Grab this jacket on the go and to no surprise, it'll finish off your look with ease. You'll be kept warm and look stylish with whatever you're wearing underneath.
Cecile Puffer Jacket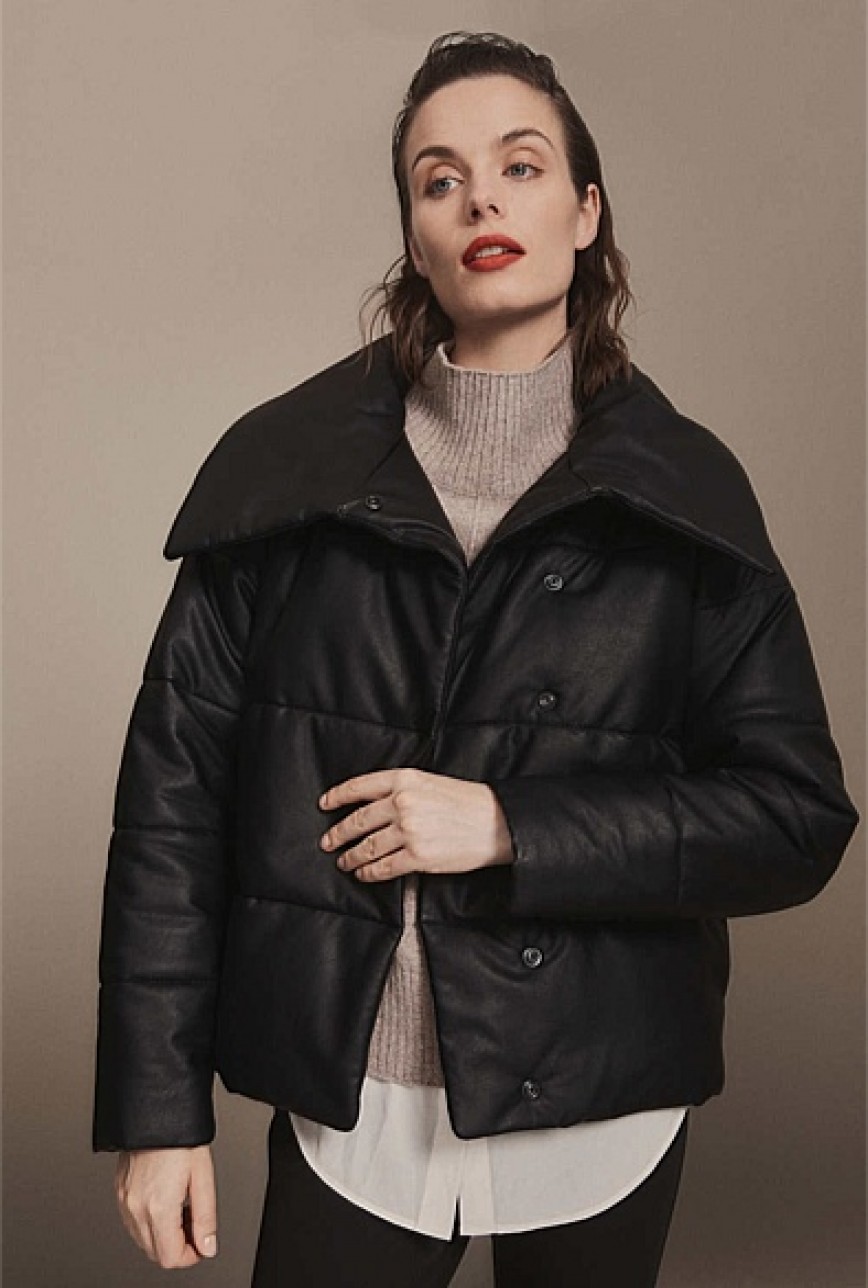 Witchery has come up with a way for us to stay warm during this winter and looking chic all in one jacket. The big lapels with the leather-type coating give the fit a more elegant look. Wearing this to an office will have everyone look at you and think "She's serious today".
Chilliwack Bomber Navy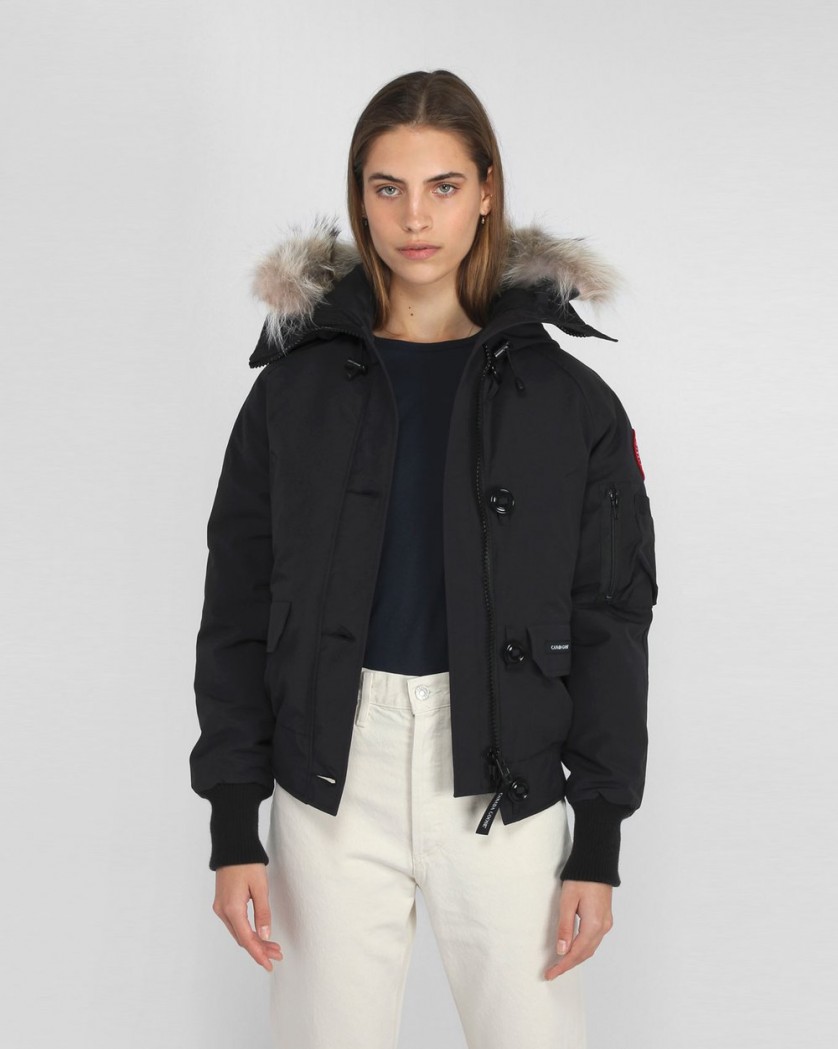 Can't complete a winter jacket list without Canada Goose, so here's a cool bomber we found from The Fabric Store. A more casual fit compared to the rest on this list. A classic bomber is a timeless piece in anyone's wardrobe, and this one especially will keep you insulated while outdoors.
Women's Collingwood Hooded Jacket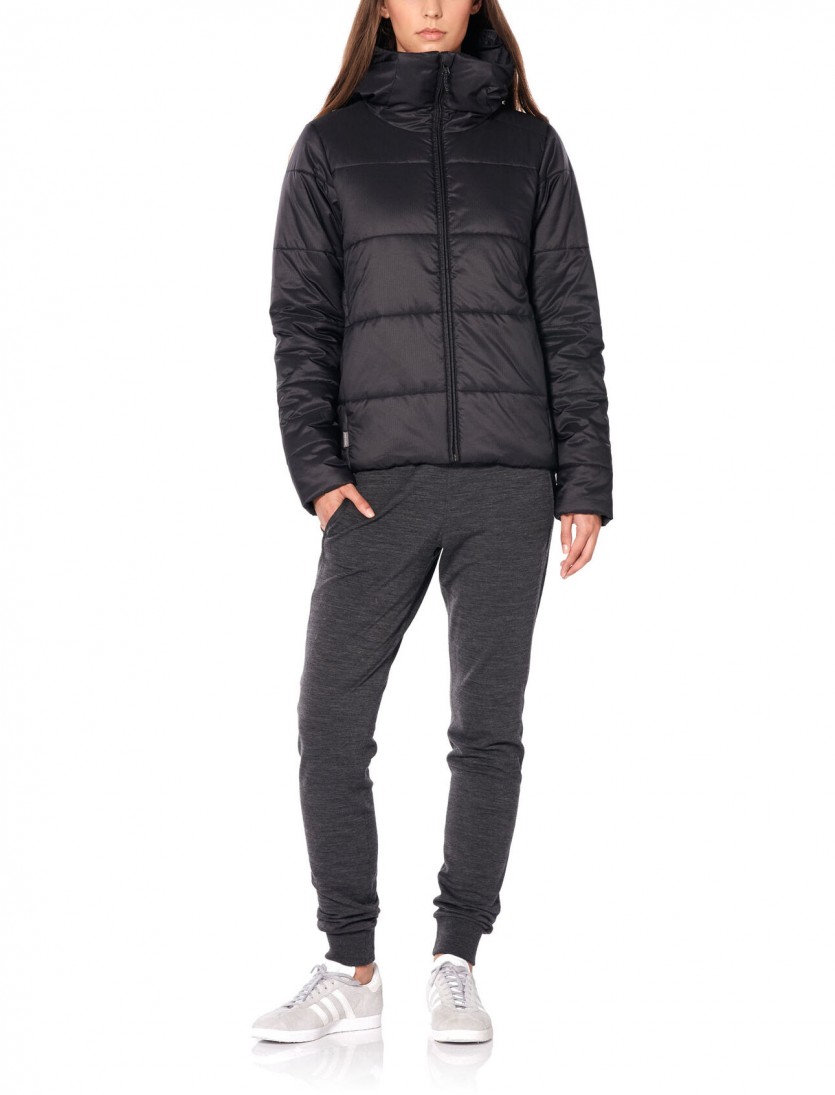 Style meets function with the Collingwood Hooded Jacket. Insulated with merino wool, this sustainable design sports a clean, modern style using 100% recycled polyester. Pair with your favourite jeans or put it to the test on the mountain, this is about to become your winter go-to staple.
Psychedelia Crop Puffer Jacket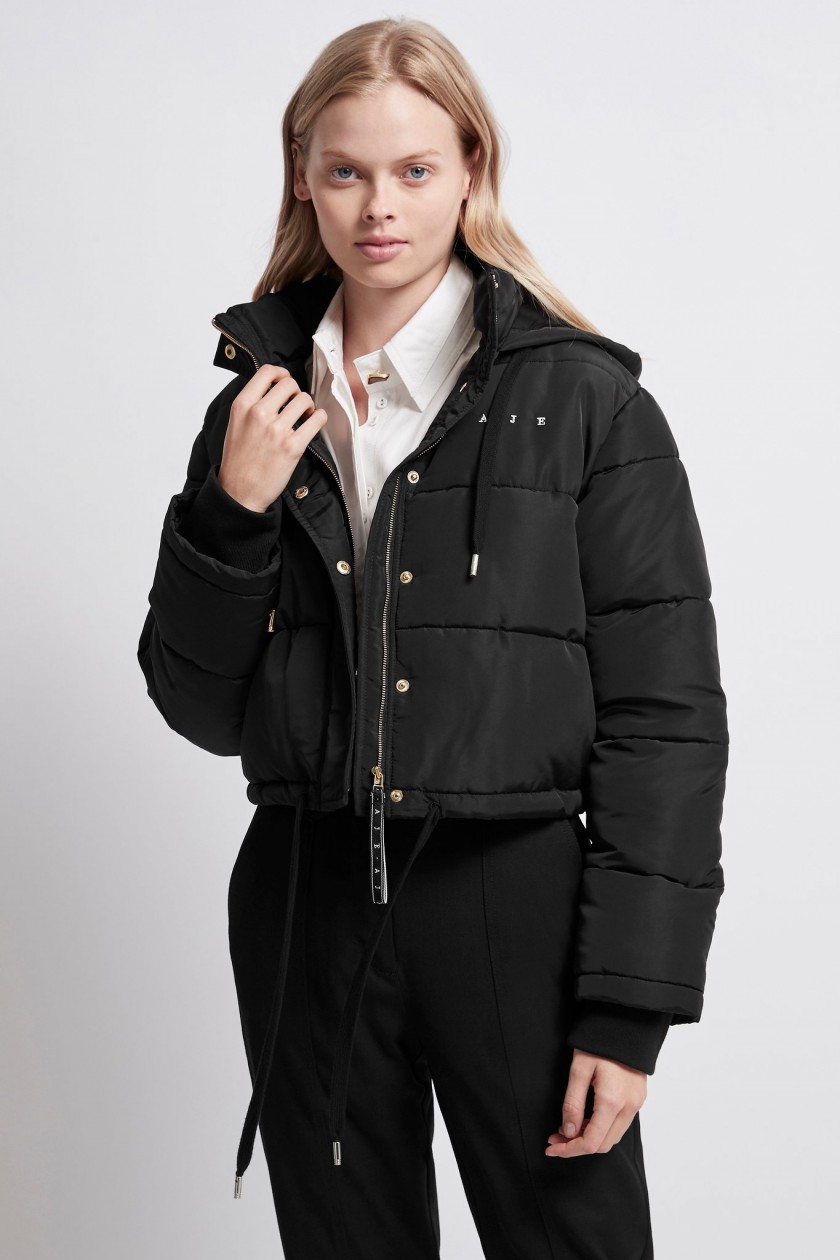 Aje has turned a classic puffer jacket into their very own. This sporty look finished off with drawstring detailing gives off a unique touch. I'd love to wear this with a hoodie and a pair of leggings on the way to my morning gym sessions. Whoever said you can't look good to go to the gym, is wrong.
No Comply Jacket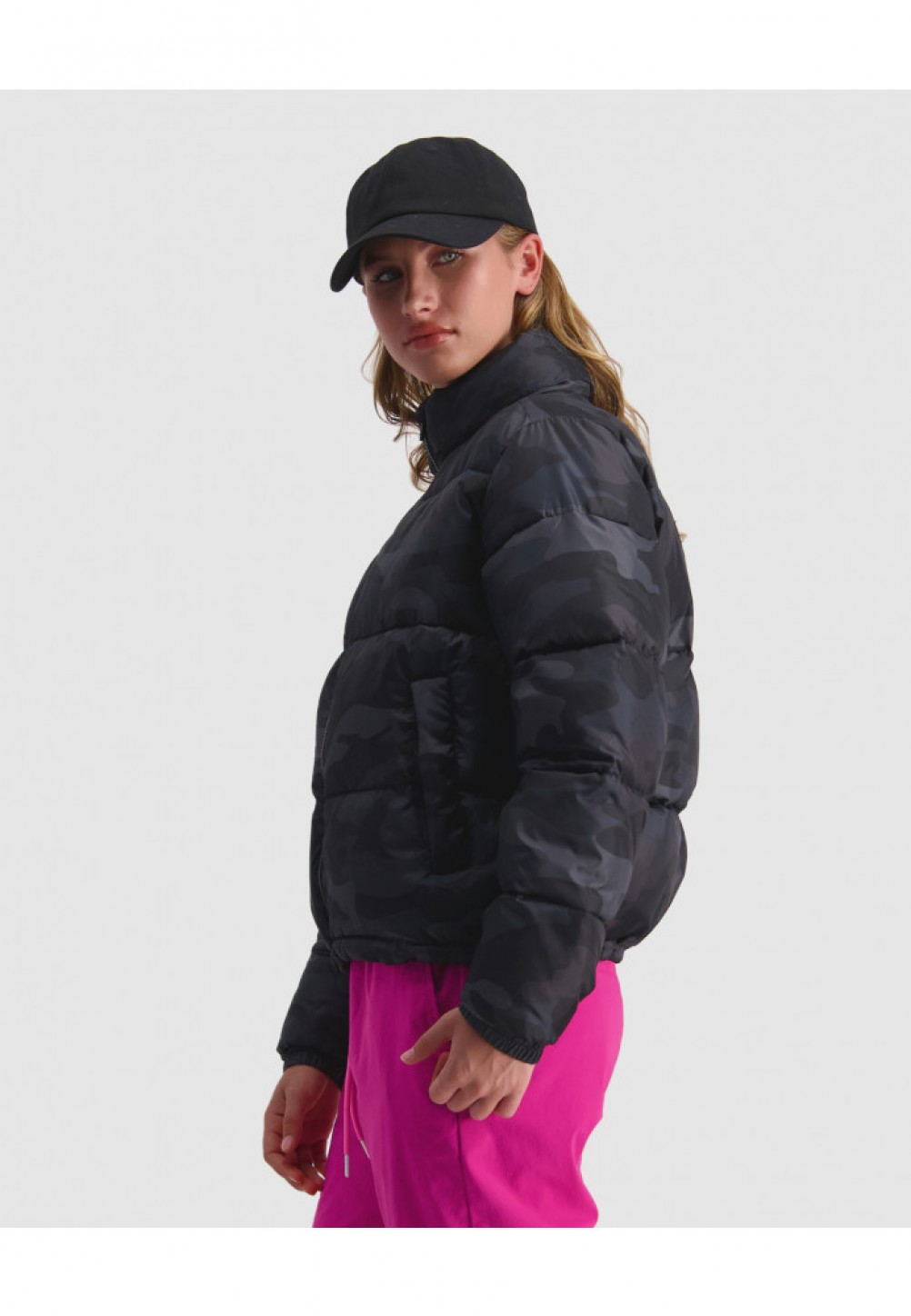 When it comes to puffers Huffer is always on the list. This is the ultimate jacket to fight the New Zealand winter weather. Described as an 'all-purpose' jacket, you could pair this with your daily sweats or a flirty skirt with a pair of knee-high boots? Whatever the occasion!
Longline Duck Down Coat With Patch Pockets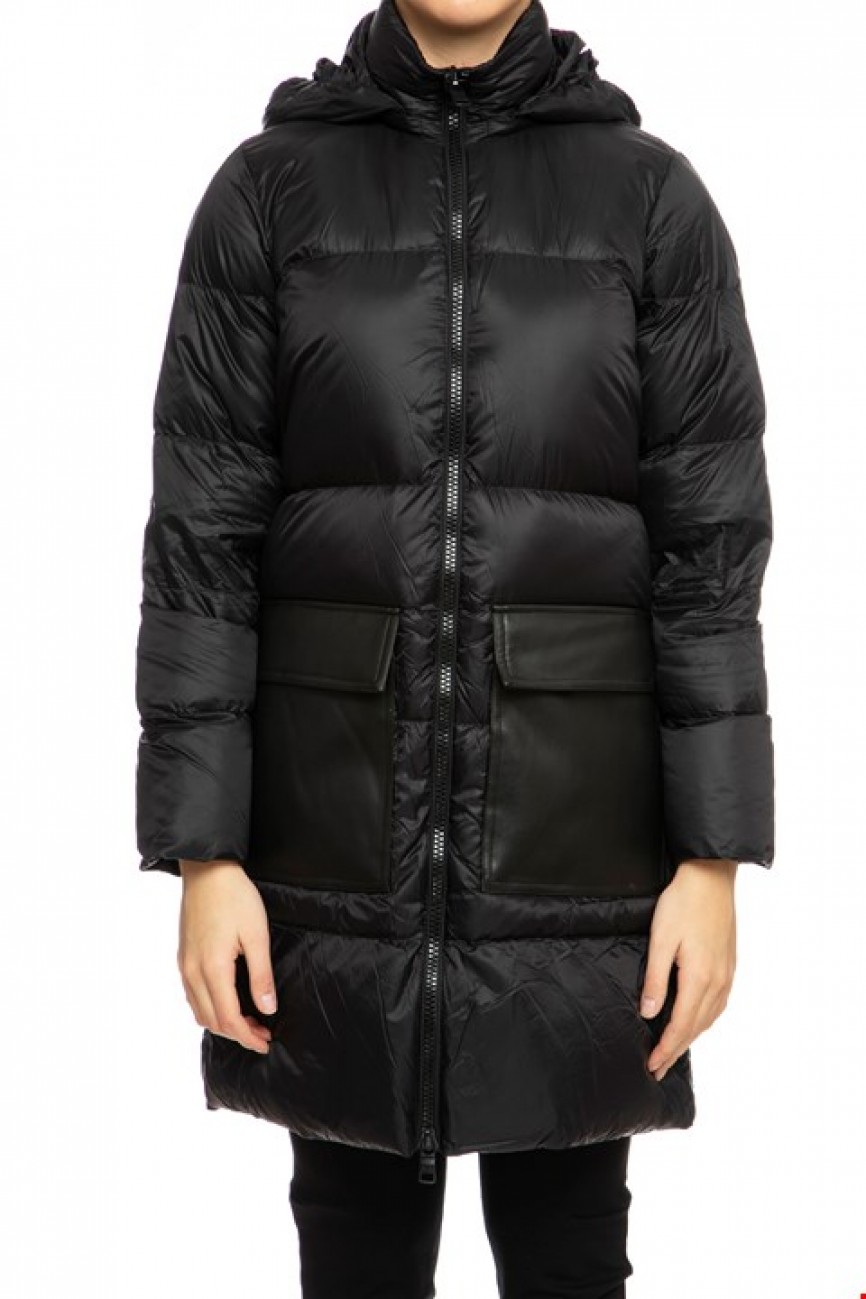 This longline puffer by Armani Exchange is for those who want a more toned-down look simply just want to be kept warm. As it is simple, it's also a versatile look as you could pair this with absolutely anything. The elastic detailing in the back of the jacket accentuates your waist so it doesn't give too much of a puffed-up look!