Woman Crush Wednesday: Margot Robbie
Australian-born actress Margot Robbie spent her young adult years on hit TV series Neighbours, but these days, she's an LA local, starring opposite some of Hollywood's biggest actors including Will Smith, Jonah Hill and Leonardo DiCaprio.
The 26-year-old isn't just a (ridiculously) pretty face, she takes her acting career seriously. The starlet challenged herself be able to hold her breath under water for five minutes for her most recent film.
Margot's star is definitely on the rise with her 7.3 million Instagram followers watching for what she's going to conquer next.
The blonde beauty is this week's Woman Crush Wednesday...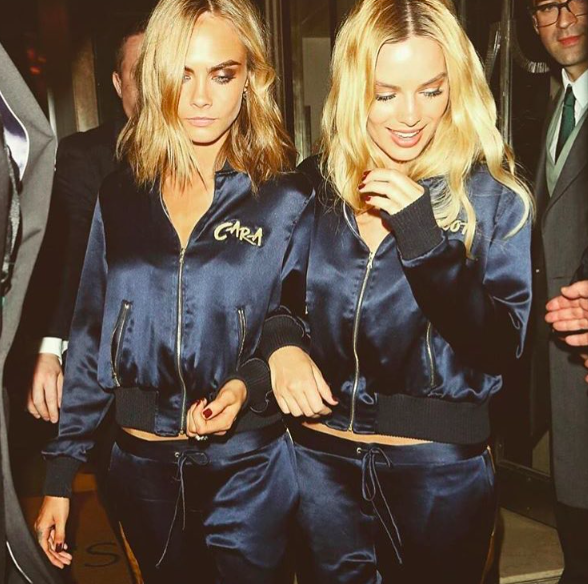 Margot + Cara = BFF Goals
The two gals are Suicide Squad co-stars and with their matching tracksuits, are definitely best friend goals. Margot has even tattooed Cara's foot!


She knows how to laugh at herself
While recently surfing up a storm, Margot had paparazzi on her tail and posted this snap to her Instagram with the caption, 'Photo cred to the creepy pap hiding in the bushes. Thanks for always catching me at my best angles #blessed.'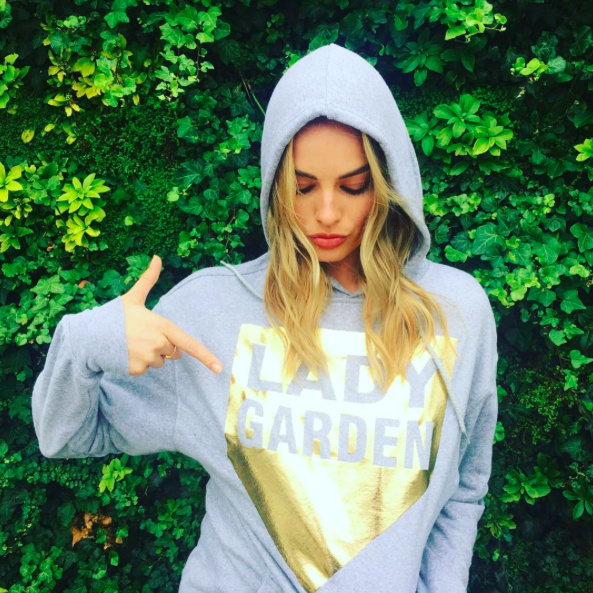 She supports important organisations
Margot recently shared her support to create awareness for a UK charity, the Gynae Cancer Fund and their Lady Garden Campaign.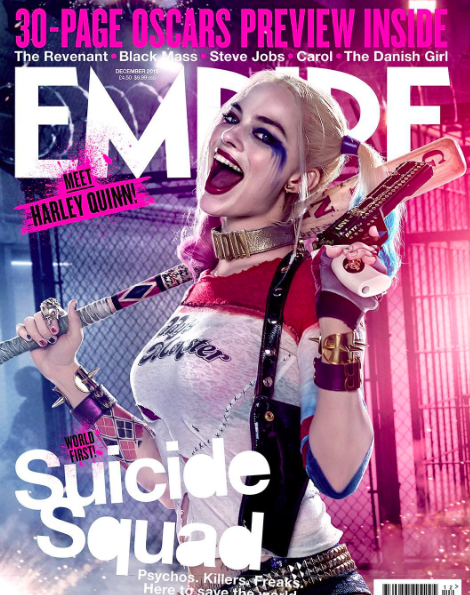 She's a Suicide Squad gal
Margot brought to life the undeniably-great Harley Quinn in big cinema flick, Suicide Squad this year. It has just been announced that Robbie's talents will shine once again as she has signed a deal with Warner Bros to have a new film based around the favourite character.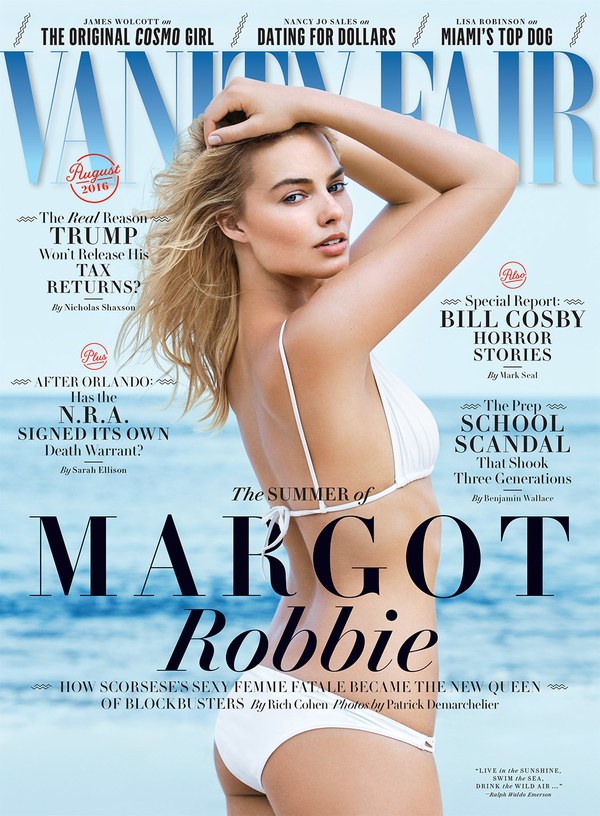 The Summer of Margot Robbie
Vanity Fair have dubbed this summer 'The Summer of Margot Robbie', as their August cover star steals the screen with Suicide Squad and the Legend of Tarzan releases.
Images from @MargotRobbie & Vanity Fair
Feature image courtesy of Huffington Post