Woman Crush Wednesday: Emma Watson
Emma, formerly known as Emma Charlotte Duerre Watson hails from Paris, France, but moved to England when she was just five.
The talented 26-year-old first graced our screens as the impeccable Hermione Granger in the Harry Potter series. Emma has since impressed time and time again with her roles in Golden Globe-nominated My Week with Marilyn alongside award-winning flick, The Perks of a Wallflower.
Besides her incredible acting chops which were also utilised in The Bling Ring, This is the End, Noah and Regression, Emma also boasts a yoga and meditation instructor certification.
Alongside her 25 million Instagram followers, we can't wait to see what Emma expands her horizons onto next. Emma Watson's this week's Woman Crush Wednesday…
1. She grew up on Harry Potter
Emma's first-ever acting experience was the Harry Potter series - the starlet had never stepped foot on a film set previously. While it took her a whopping eight auditions to land the role of the Hermione - author JK Rowling was said to have been set on her right from the beginning. Miss Watson almost didn't appear in the final three installments because of the lengthy filming schedule - there were eight films released over 10 years.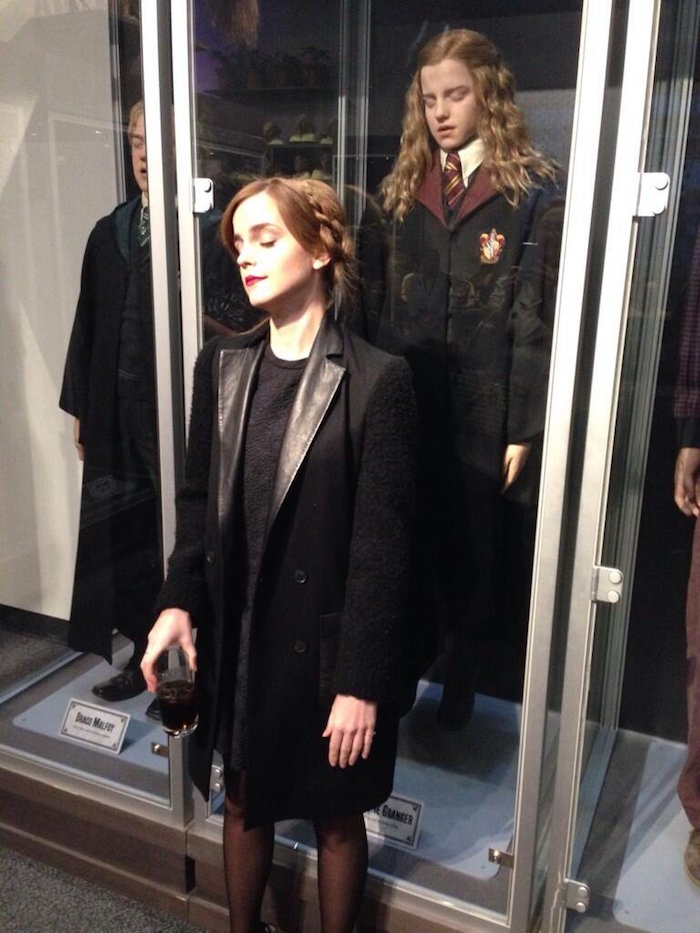 2. She misses out on things too
Emma was penned to be Mia in La La Land, a role that ended up going to a different Emma - Emma Stone. As with everything, when one door closes, another opens and Watson went on to star in the lead role as Belle in Disney's much anticipated live-action remake of Beauty and the Beast out next month.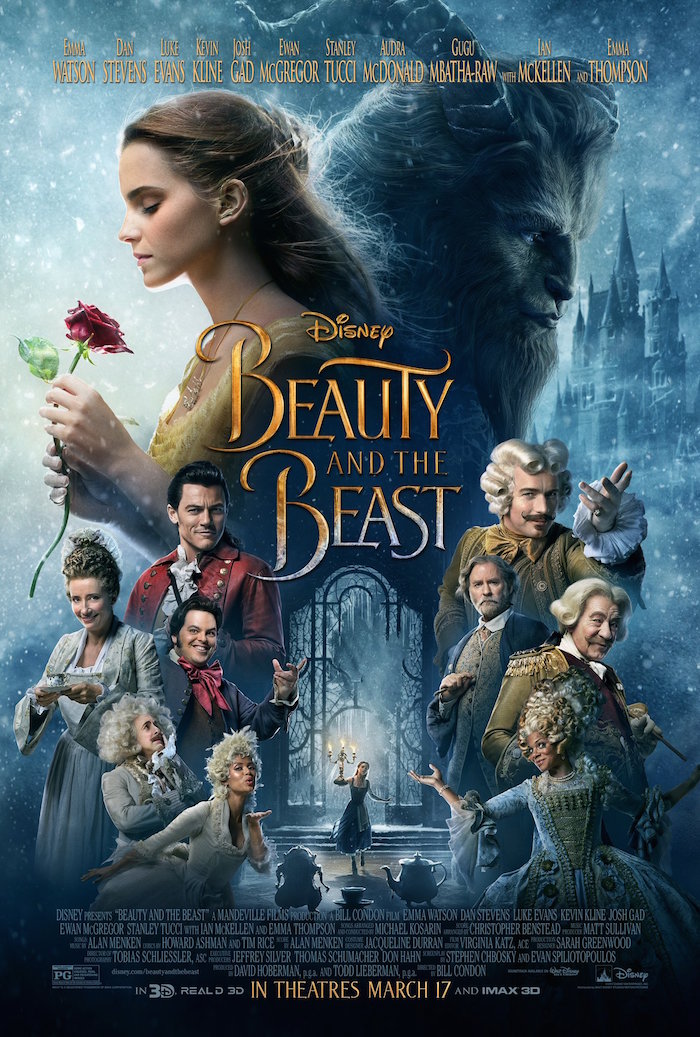 3. She's a lover of books and writing
Emma loves to read, so much so that she has been taking part in 'Our Shared Shelf' with the Book Fairies - donating copies of her favourite reads and leaving them all over London including a couple of months ago, Emma left copies of Maya Angelou's memoir in the London tube. She has also written over 30 journals and tries to write in them every night before bed. We're anticipating an epic book series that turns into a movie trilogy...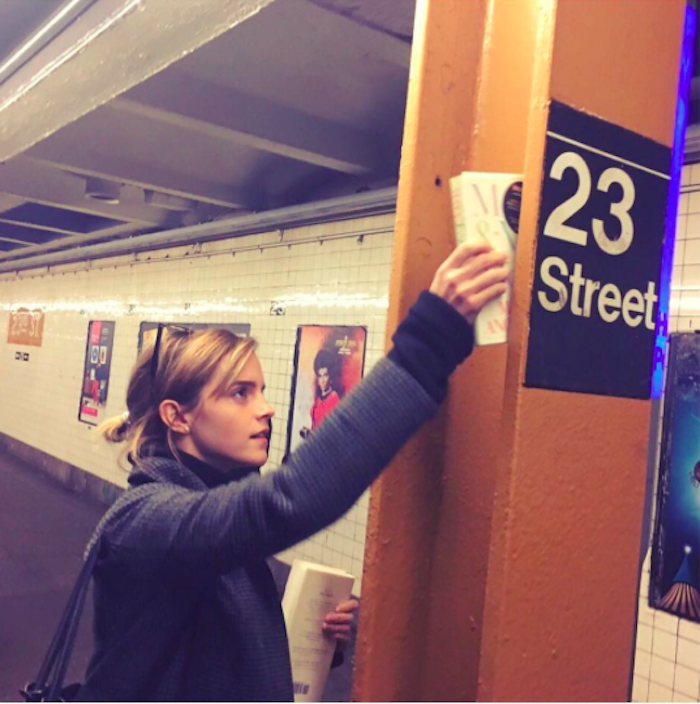 4. She's a smart cookie
Emma had to keep up with their studies during filming of Harry Potter, but she tackled it with straight A's. She went on to attend Brown University after filming of the movie series finished. Emma later graduated with a degree in English Literature.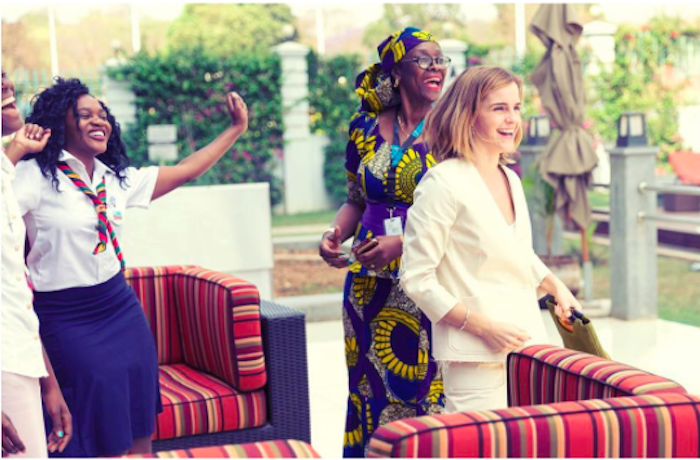 5. She's a UN Women Ambassador
The accomplished actress was appointed as an UN Women Goodwill Ambassador in 2014. Emma has since been a huge advocate for the #HeForShe campaign which promotes gender equality. This inspirational lady didn't stop there, her humanitarian efforts with girls' education - visiting Bangladesh and Zambia does not go unnoticed. Emma also worked with fair trade and organic clothing to educating girls in rural Africa.
Is there anything this girl can't do?!

Photos @EmmaWatson
Feature image courtesy of Huffington Post