What we're reading this lockdown
Well fellow Kiwi's, there's no time like the present to sit down in your track pants, coffee in hand ( or wine, we're not judging) and start that thrilling novel that's been residing on your coffee table for the last 5 months. If you're like us, lockdown is a time to slow down and enjoy the little things that we often don't get the chance to do. And one of those little things is sitting down and indulging in a good old paperback. If you're already well and truly on your way to finishing your first book, or yet to start your literature quest, check out 5 of the most gripping, informative and interesting books on our radar to get you through the next however long.
PSA: Bookstores might be closed but E-books, iBooks and every other online book depository are still open with hundreds of thousands of options for every reader.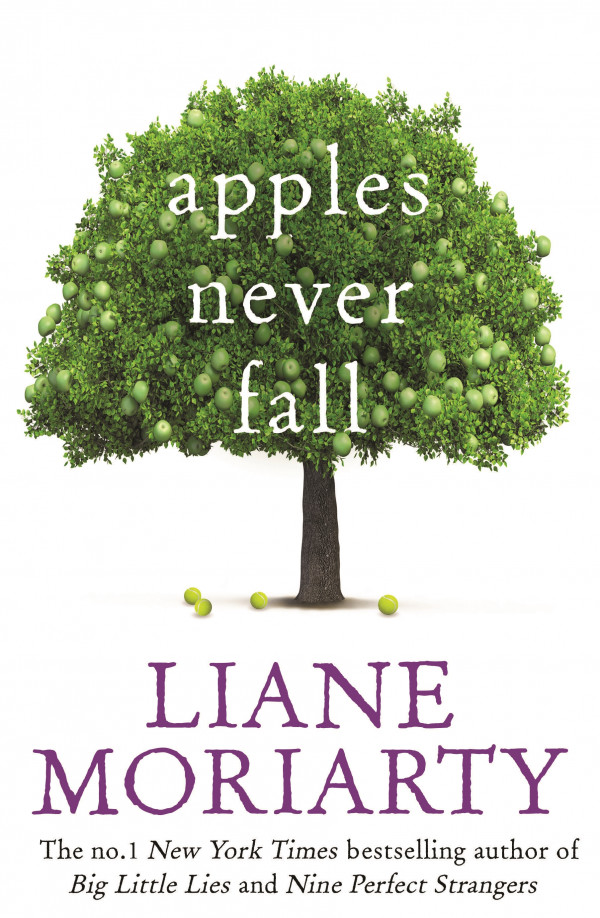 Apples Never Fall
By Liane Moriarty
If you're searching for a strong page-turner, Apples Never Fall proves as new fiction gold. Bestselling author Liane Moriarty creatively explores the depths of family connections, peeling the layers to reveal heartfelt truths and deeply felt wounds. Optimising on her thrilling perspective of domestic drama, Moriarty will open the doors of dark suburbias, uncovering unanticipated secrets, making this novel a difficult one to put down.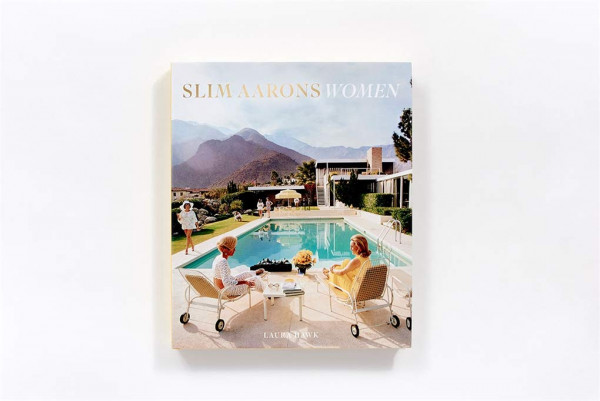 Women
By Slim Aarons
With chic coffee table reads a must-have inclusion amongst your interiors, Women explores the central subjects behind Slim Aaron's lens - displaying wealthy women from the upper echelons of societies in Hollywood. The extraordinary imagery showcases Aaron's inspired muses in all their glamour against dreamy global backdrops, increasing our cravings for international travel.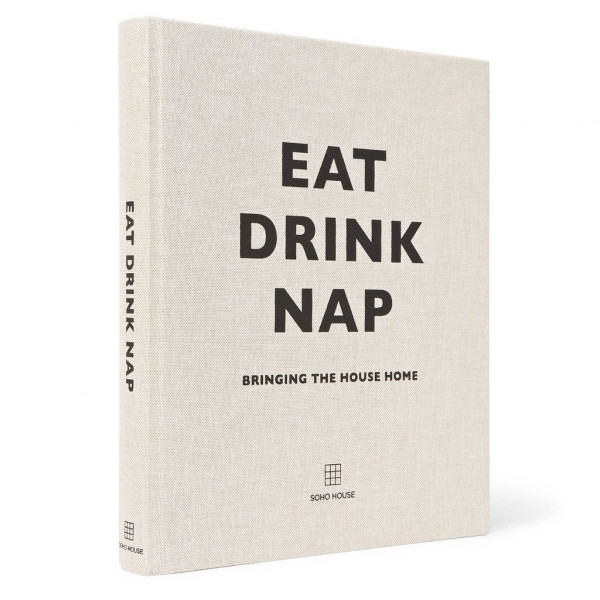 Eat Drink Nap
By Soho House
Perfect for those who love indulging in the collision between interior design and hosting, Eat Drink Nap provides an exclusive insight into the Soho Home's quintessential style. Designed to teach readers how to transport a slice of the contemporary luxe of Soho House, each page turn will offer a variety of recipes, design tips and luxury photography - from perfecting mac 'n' cheese to mixing homemade cocktails.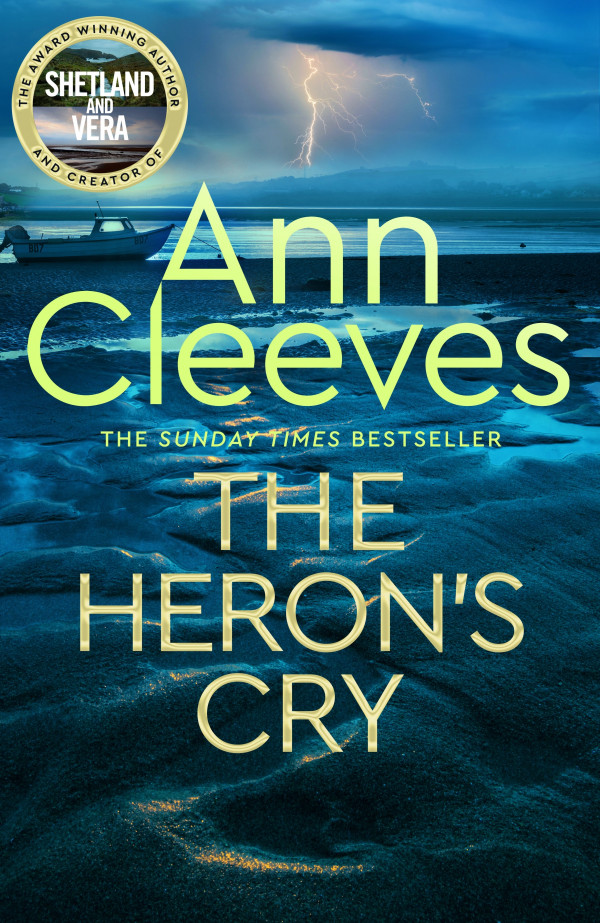 The Heron's Cry
By Anne Cleeves
Cleeves never fails to provide a complex mystery full of surprises. Although all good fictions are filled with entanglements of past relationships, Heron's Cry amplifies such narrative, providing character-driven explorations of one's darkest flaws and daunting decisions. A page-turner full of psychological intrigue, this read will be the perfect companion for cosy spring evenings.
Still Standing
By Jess Quinn
An advocate for normalising different, Jess Quinn is one to be inspired by. Bounded by strong messages of resilience, her latest memoir amplifies the opportunity to change our own narratives, overcome barriers and embrace our bodies. The previous Remix cover star proves to us that adaptation and acceptance is possible, teaching invaluable lessons when faced with change and challenge.