A plant-based food market is coming to Auckland this weekend!
All of you vegetarian and vegan foodies, take note!
A new plant-based food market is coming to the City of Sails this weekend, bringing all of you food gurus a day filled with delectable food, live music, arts and crafts, and workshops. The best part? The market is all centered around the idea of zero waste!
The Ubuntu Market is unlike any other we have seen on our weekend market sojourns, as it celebrates spring, community, and enjoying the best things in life in a way that respects the land in which we live.
Ubuntu is a word that finds its roots in Africa and simply translates from an African philosophy meaning 'community' and 'humanity towards others'.
Experience the succulent tastes from the many plant-based food vendors, including our local favorites; newcomer smoothie and coffee truck Otherside, plant-based burger makers Wise Boys, Las Masitas, POP Organic Popcorn and Lalele Organic Gelato.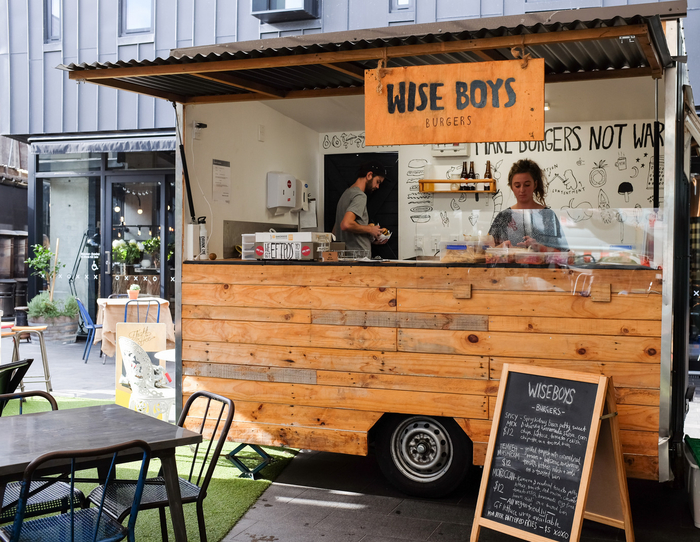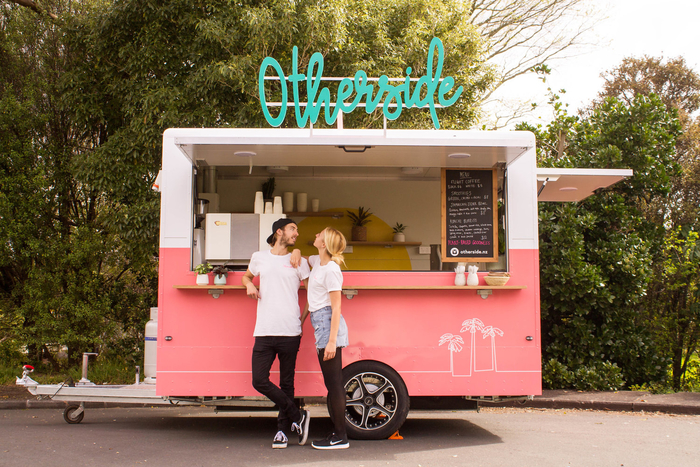 Take part in workshops that will inspire you with sustainability life hacks, including a plant-based cooking lesson led by chef Aaron Brunet as well as a composting workshop presented by the Compost Collective.
The market will be an all-day affair, taking place from 11am to 7pm this Sunday 29th October in the space behind Dominion Road's 'The Midnight Baker' – so make the most of your Sunday before next week rolls back around!
Check out the full event details, here.