The Museum of Ice Cream is a sweet-tooth's dream
The Museum of Ice Cream took social media by storm in 2016. Their instagrammable aesthetics and colourful celebration of all things sweet, sent people into a sugar frenzy. The museum embraces child-like fun, and wants to give every visitor an experience in flavour, colour and imagination. So it's no wonder why, The Museum was such a hit!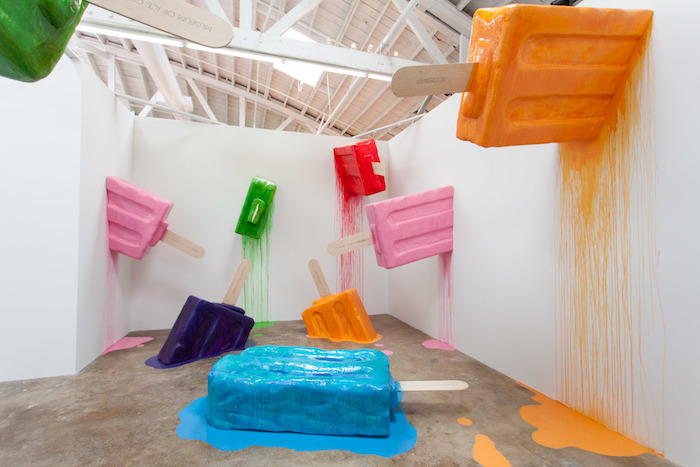 The Museum of Ice Cream experienced off-the-charts success, leading to founder and creative director, Maryellis Bunn to expand. With branches of the exhibit already established in Los Angeles, San Francisco, and New York, The Museum of Ice Cream is quickly capturing America's inner child and sweet tooth. The New York exhibit sold 30,000 tickets in just 5 days!
Stars such as Beyonce, the Kardashians, Katy Perry and Gwyneth Paltrow have been spotted enjoying an ice cream or two, and learning about the history of everyone's favourite treat at the same time.
https://www.instagram.com/p/BUSymlGgppl/
Come December 13th, the Musuem of Ice Cream will be opening their doors in Miami. Where best to celebetrate ice cream in all forms, than in the sunny coast of Miami? The space will include interactive exhibits, tastings and most likely their insta-famous rainbow sprinkles pool. With edible helium balloons, chocolate and sprinkles galore, it feels like stepping into a Charlie and the Chocolate Factory dream!
(imagery by Museum of Ice Cream and Time Out)