Everything you need to know about the new season of The Kardashians
It's no surprise that the mention of a new Kardashians season has us next level excited - bible! What's more is we have the inside scoop. Remix was lucky enough to be invited to The Kardashians premiere - the only New Zealand Media outlet to be present at the star-studded event. *Humblebrag moment. With kiwis on the ground, we got all the tea on the piping hot new season. More drama, more deets and more family.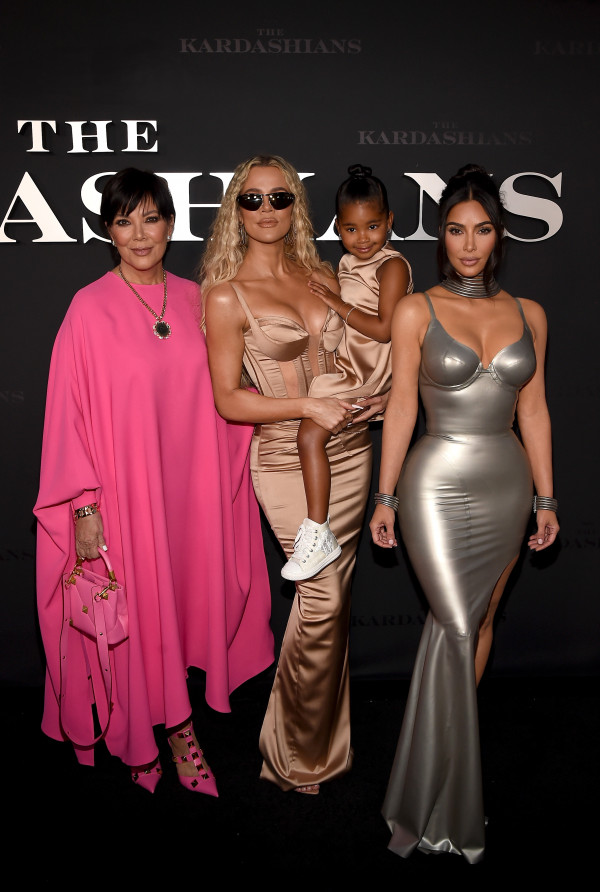 14 years and 260 episodes of on-camera spats and star-studded soirées have us feeling quite attached to the famous Kardashian Clan. From physical fights and picturesque proposals to Kim's earring being lost in the ocean, we feel like we've been there through it all. Which is why a new season of The Kardashians is just what 2022 ordered.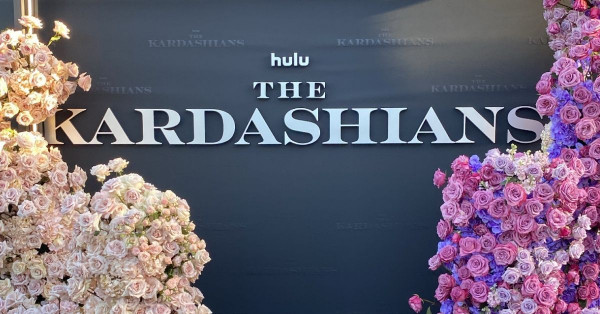 "People are going to be surprised by the new show, because it's very different from the previous series," says Global Editor, Steven Fernandez, who was in attendance. "It's much more documentary style, focussed on the individual lives of their respective businesses, with a cinematography and style that lends better to being on Hulu."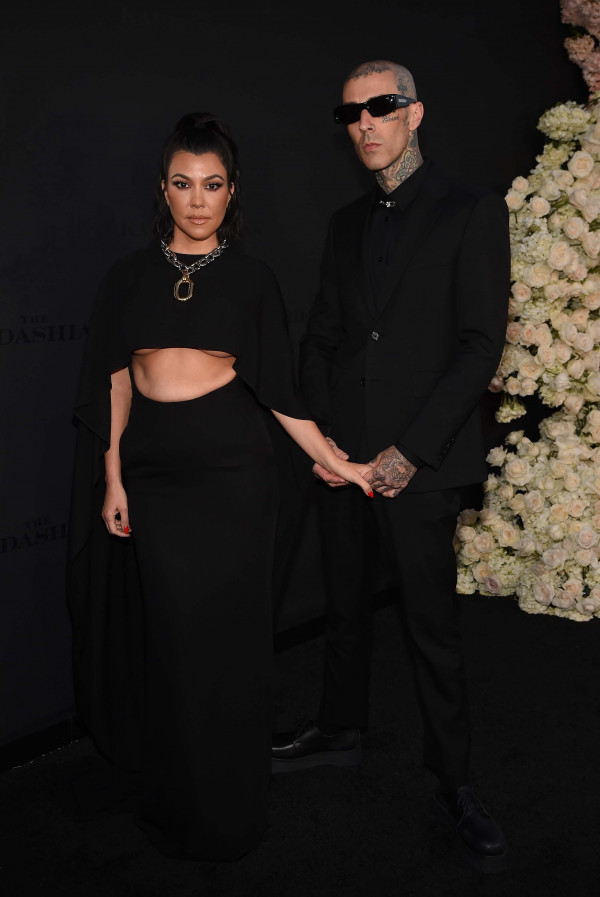 In need of a little bit of a blurb? We've got you covered. Kris, Kourtney, Kim, Khloé, Kendall and Kylie bring the cameras back to reveal the truth behind the headlines. From intense pressures of running billion-dollar businesses to the hilarious joys of playtime and school drop-offs, this series brings viewers into the fold with a rivetingly honest story of love & life in the spotlight.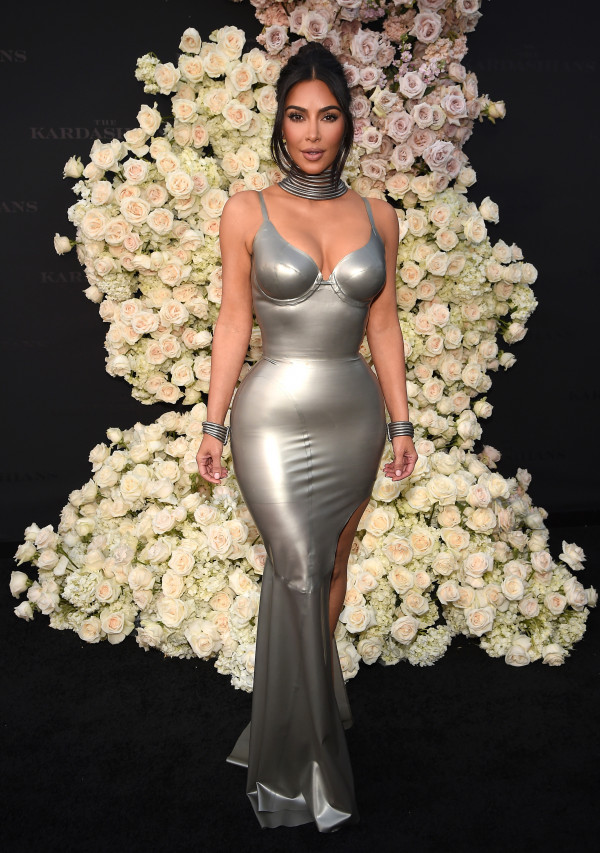 There is only one question lingering on all our minds - where to watch? Well, leave it to Disney+ to provide us with a top notch array of couch-beckoning telly, including, of course, the oh-so-coveted Kardashians series. Premiering on 14 April, you have a couple of weeks to buckle up and get ready for the ride that is the new season.