Eight companies you didn't know were owned by celebs
As if they weren't talented enough, there are a number of celebrities who have successfully flexed their entrepreneurial muscles. From coding to beauty to food and wine, these celebrities have branched out into non-entertainment industries.
Below our list of celebrity-owned companies you may not have known about:
Company: Kode with Klossy
Celebrity: Karlie Kloss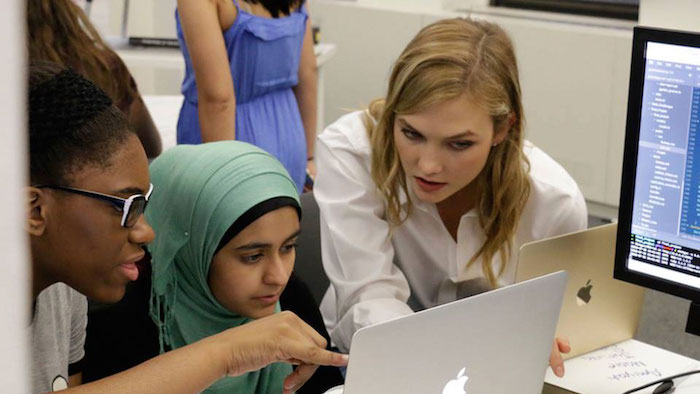 Not only is Karlie Kloss one of the highest-earning models in the world, she also emerges herself in the community around her. Kode with Klossy is a career scholarship designed to teach young women the ins and outs of coding. Just like the fashion industry, Kloss says on her website kodewithklossie.com 'coding is about creativity- and that women who have these skills have the power to shape our future.'
---

Companies: Flower Beauty & Barrymore wines
Celebrity: Drew Barrymore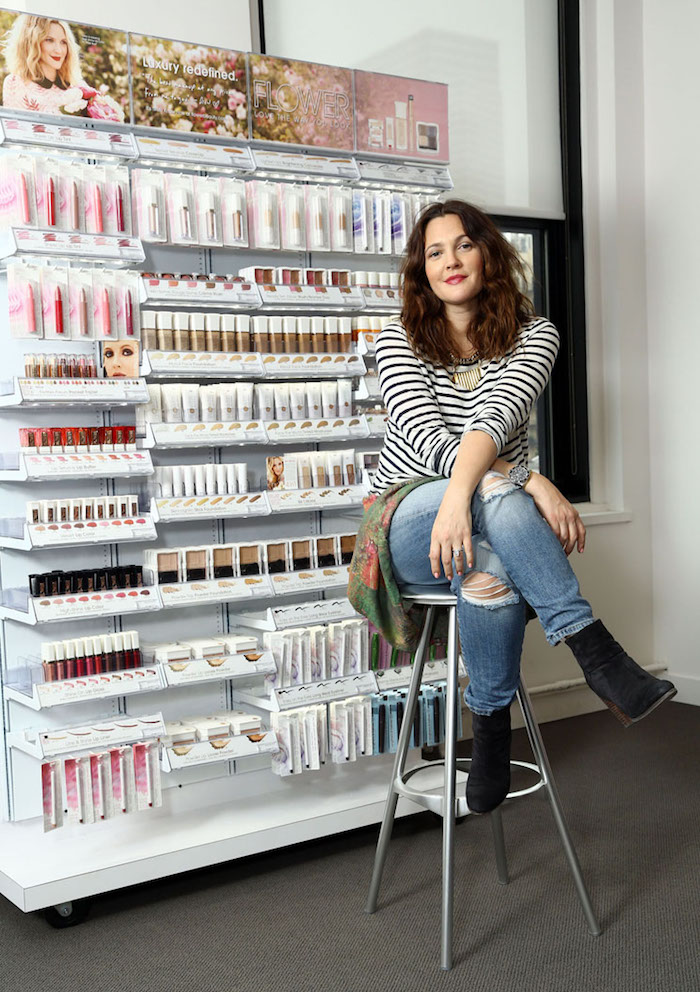 Barrymore has nailed it this time. What better combination than makeup and wine? Flower Beauty is an affordable line of makeup offered at leading retail chains such as Walmart. Luckily, the wine is just as affordable!
---

Companies: Goop & Juice Beauty
Celebrity: Gwyneth Paltrow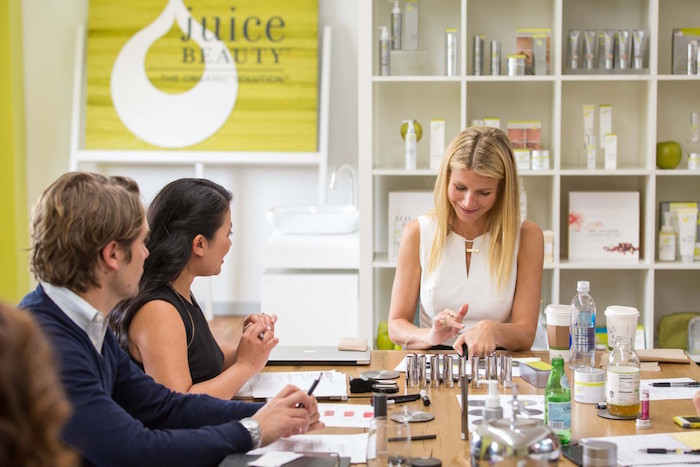 Paltrow creates her own content her for her online luxe lifestyle publication which features wellness tips, recipes and travel pieces. Additionally, Paltrow has launched her own organic skin care and makeup line, Juice Beauty.
---

Company: Bionic Yarn
Celebrity: Pharrell Williams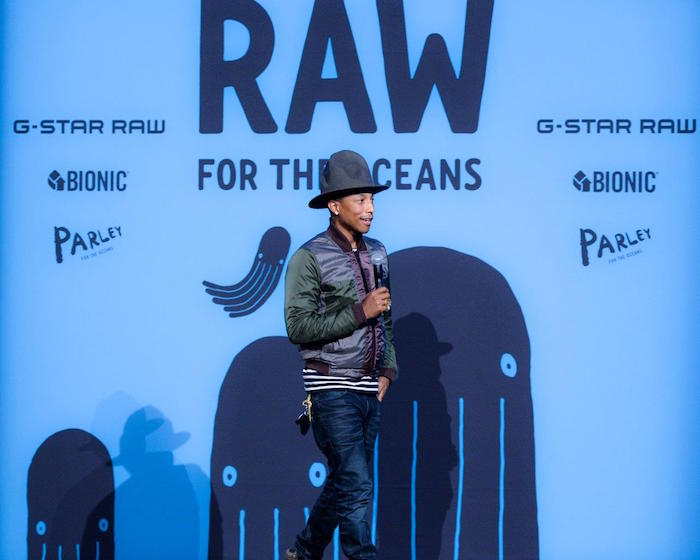 Pharrell Williams is the creative director of Bionic Yarn. This innovative company creates fabrics out of plastic waste from our oceans. Large fashion chains such as Topshop have already hopped on the band wagon and incorporated Bionic Yarn's products in their own. Not only does Williams make us 'happy', he makes our environment just the same.
---

Companies: The Row & Elizabeth and James
Celebrities: Mary Kate & Ashley Olsen
The Olsen twins have created an award winning fashion line named The Row. Elizabeth and James is the sister label that also feature fragrances and hair care products.
---

Companies: Draper James & Pacific Standards
Celebrity: Reese Witherspoon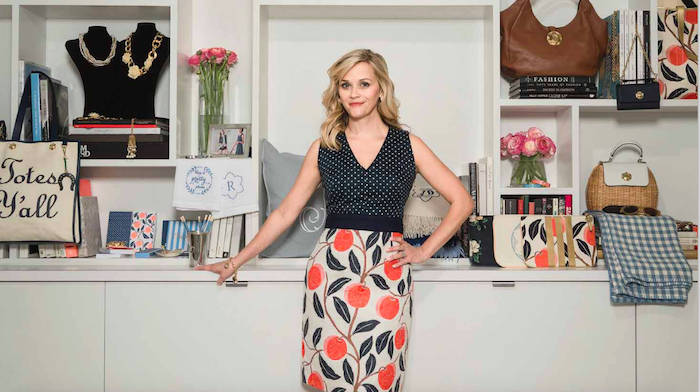 Inspired by her southern roots, Draper James is her clothing and lifestyle label which Witherspoon runs along with Pacific Standards. The latter is her production company which has a strong focus on developing empowering roles for women in films. Such films that have been influenced by Pacific Standards include Gone Girl and Wild.
---

Company: Honest Beauty
Celebrity: Jessica Alba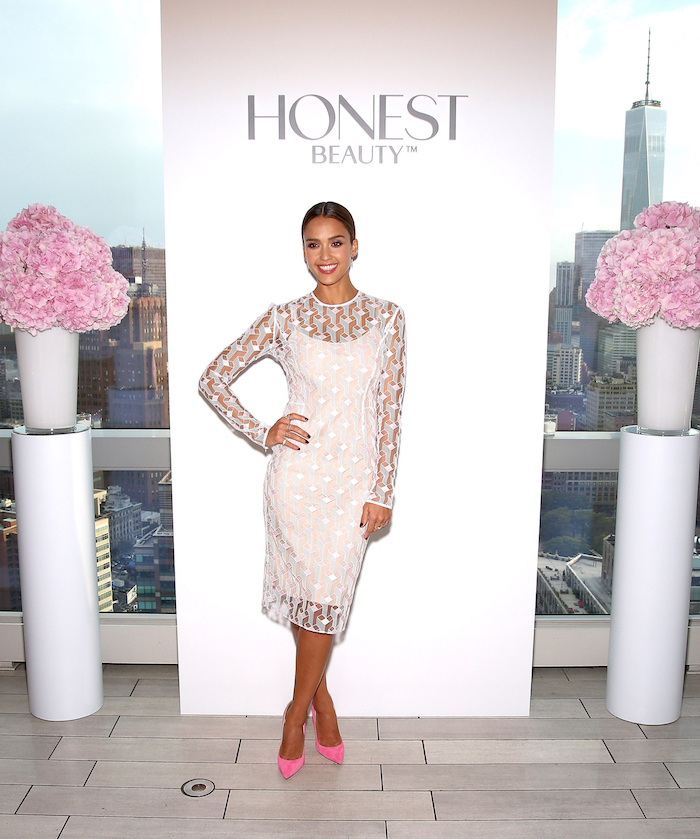 Alba is all about being ethical with her makeup. Honest Beauty preaches effective, safe and responsible products.
---


Company: Kora Organics
Celebrity: Miranda Kerr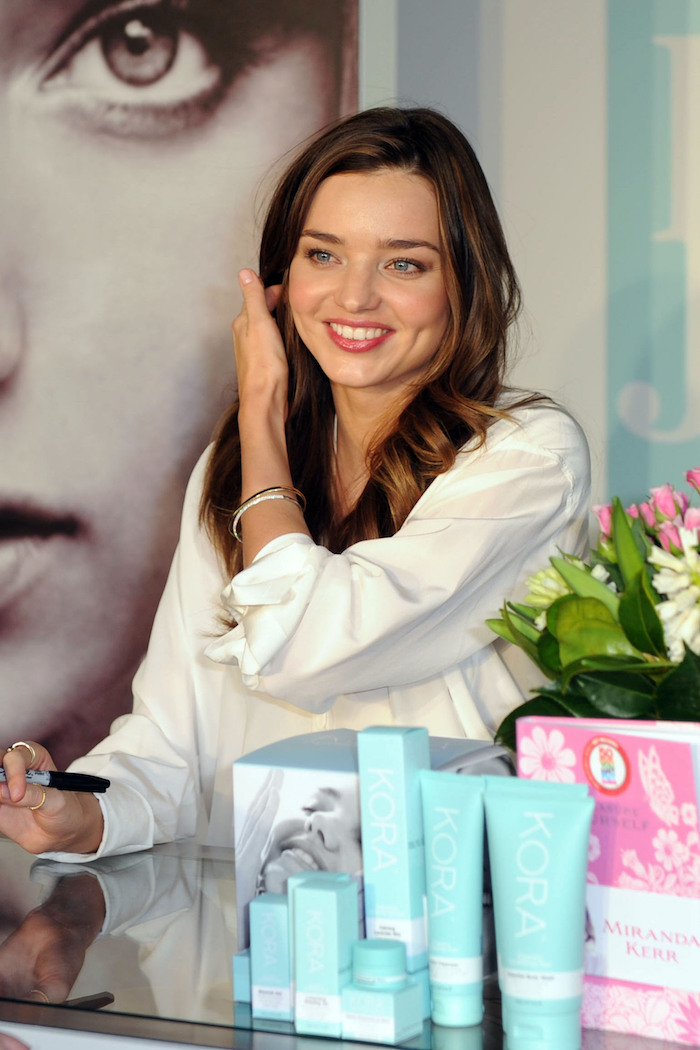 Kora Organics is an Australian Made skin care range designed by the beautiful model herself. Kora features a blend of essential oils and natural ingredients, having the potential to give us skin like Kerr's.
---

Company: Miraval Cotes de Provence Rose
Celebrities: Brad Pitt and Angeline Jolie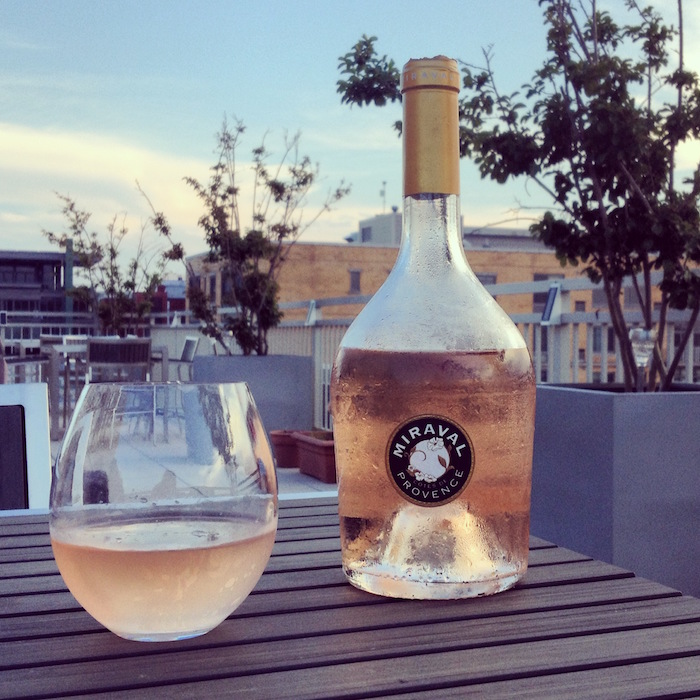 The Power couple's rose accents notes of raspberry, citrus, wild strawberries and melon ending with a fresh acidity.
---
Photo sources: Pluzcinema.com, Telemundo.com, primandpropah.com, forbes.com, the vividluxuryblog.co.za, latimes.com, popsugar.com, foreverchicstyle.com, bustle.com, French twistdc.com