Five of the coolest Airbnb Adventures you should try
Undeniably, one of the most exciting and rewarding things you can do in your lifetime is travel.
Although thrilling, deciding on where to stay, how much money you'll need and what activities are available can at times be a tedious process. Wouldn't it be easier if you could pick a destination in the world, and with it, receive a package deal catered to your specific travel wants and needs?
Well, we're letting you in on global success Airbnb's latest initiative which provides exactly that - Airbnb Adventures! Suited to everyone, Airbnb Adventures offer travellers the chance to participate in bucket list worthy, multi-day experiences hosted by local experts. With over 200 affordable experiences to choose from, here are our top five experience's we insist you look into.


Galapagos Slow Food Safari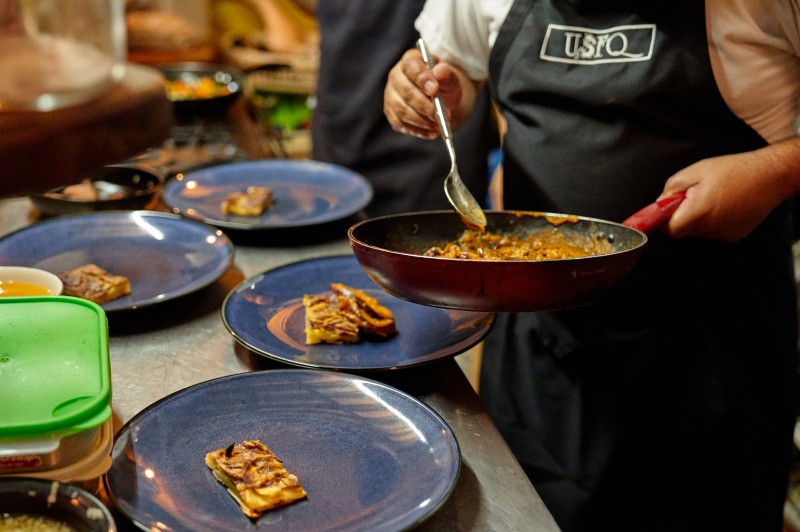 Spread over six days, the slow food safari adventure through the Galapagos Islands is perfect for a gourmand traveller with a sense of adventure. Supporting sustainable practices, the experience includes food-based experiences such as visiting the Monte Mar coffee farm, harvesting ingredients at Huerta Luna permaculture farm, catching and tasting fresh fish onboard a private yacht and tasting the menu of the Anker Mar to Table restaurant. When you're not feasting on mouth-watering island food, the experience includes water based activities such as kayaking, snorkelling, paddle-boarding and sailing. Sounds like bliss to a water baby such as me.

Mystical Oman Trek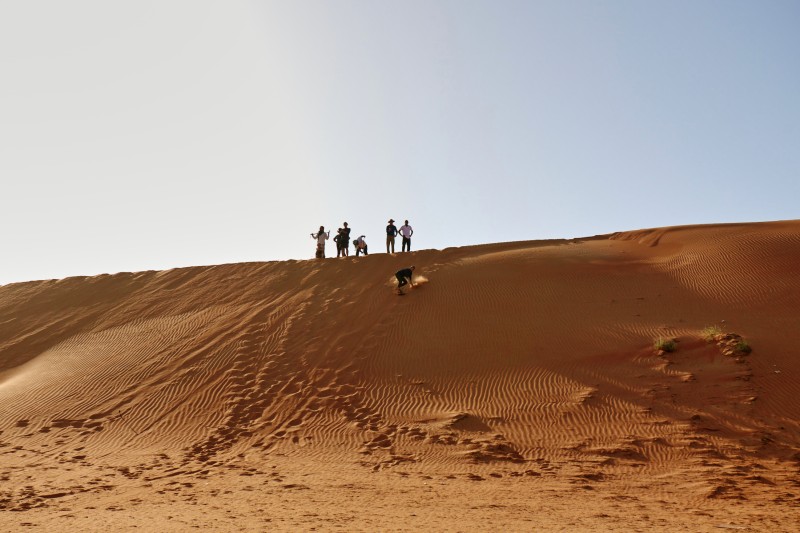 For those who enjoy delving into the world of culture and want to tick riding a camel of their bucket list, the Mystical Trek through Oman in the southeastern coast of the Arabian Peninsula is the adventure to choose. The experience begins with camping in the picturesque Oman mountains, 2000 meters above sea level, followed by canyoning in Snake Gorge. Travellers can then enjoy a traditional Arabian meal inside a house 400 years old. To top it off, the five day trek concludes with a camel ride through the golden Wahiba Sands Desert, a unique experience I am sure anyone could appreciate.
Camp on the side of a cliff in Colorado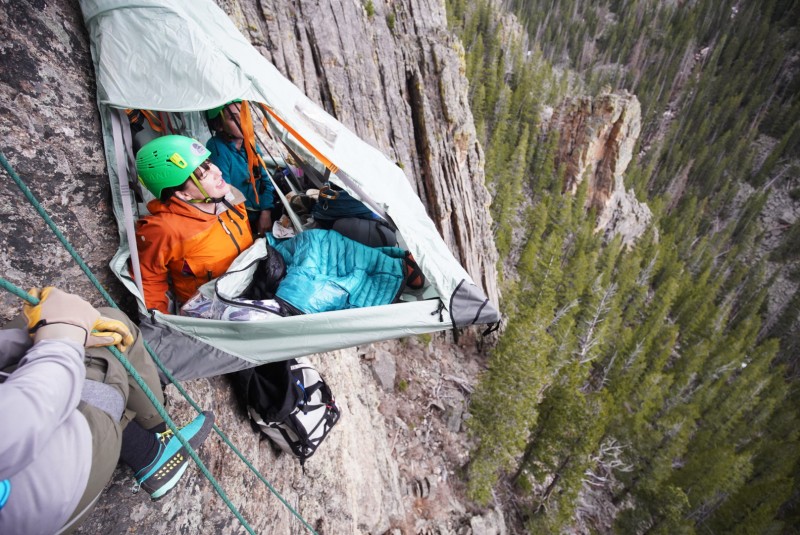 For a shorter, yet nonetheless thrilling experience, we recommend this one for travellers that don't mind a fair bit of physical exercise. Based in Colorado, the trip includes hiking up a cliff face in Estes Park, followed by setting up camp and eating dinner under the blissful skies of Western America. Including meals and of course a tent, the adventure has been described as an unforgettable camp in the sky.

Musical Camping in the Desert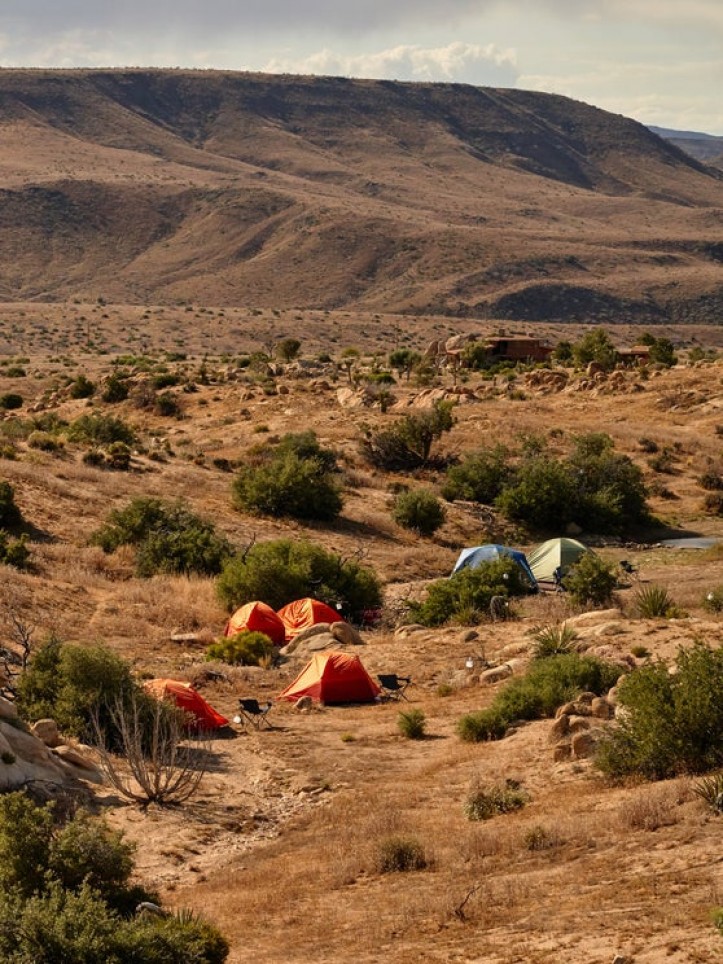 It can be hard to plan a music-based trip that doesn't consist of overly popular and over priced music festivals, however Airbnb Adventures have an affordable and more laid-back option for you. Set in Pioneertown, California, the musical desert camping experience involves a weekend long bundle of activities from music and movies under the stars, lake activities and a hike through the desert. Perfect for those instagram pics, the trip has opportunities to snap the milky way, majestic landscapes and gorgeous desert succulents.

Swedish Islands Culinary Kayaking Trip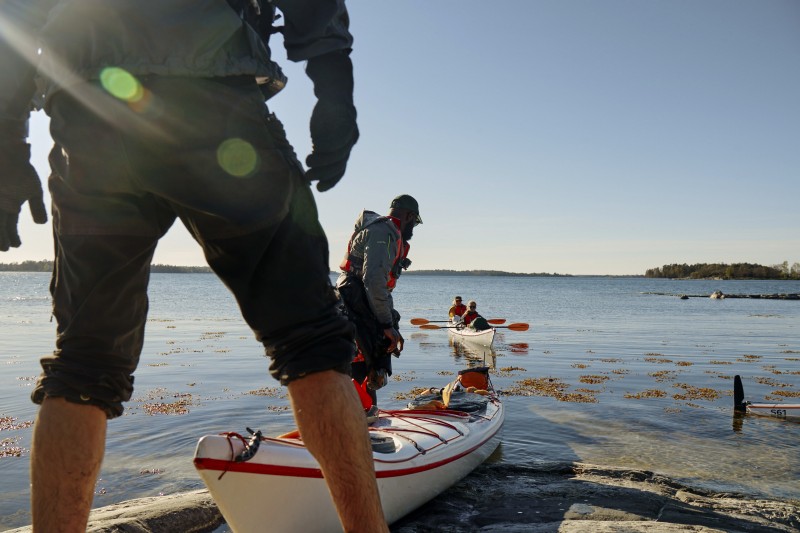 If you want to dedicate a four day trip primarily to kayaking and camping, look no further! Guided through a maze of tiny islands in the Baltic Sea, this four-day journey will charm you with enchanting flora and fauna and breathtaking terrain. As a bonus, you will be provided with flavoursome breakfasts, lunches and dinner made from local fresh ingredients. This could definitely be one to add to the Europe trip I am impatiently waiting for.