By Tim Phin I've been lucky enough to spend the weekend in Shanghai. It's a great place to go on a business trip but also has some great things to do for tourists. Now that Air New Zealand operate daily direct services to Shanghai from Auckland there is no excuse not to check it out. So what do you get up to on such a short trip? A walk along the Bund is essential and is a must see in the daytime and at night. It's a historic part of the city that overlooks the modern new financial city that has been built up from slums to commercialism in the past 20 years. It serves as a tribute to China's new found capitalist culture.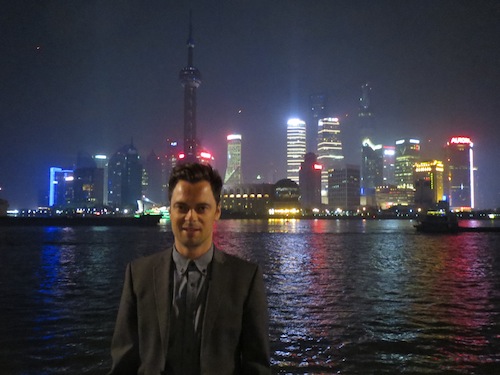 Here I am up underneath the SWFC Building Observatory, also known as 'The Pearl.'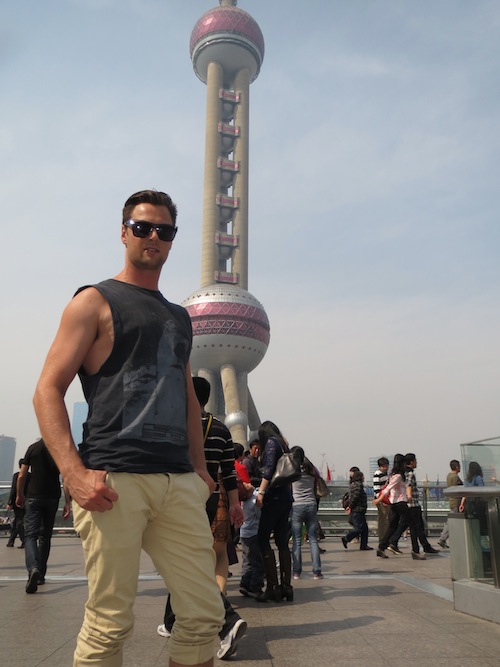 Shanghai boasts numerous high-end shopping malls such as Plaza 66, which host all the heavy luxury brands such as Gucci, Louis Vuitton, Prada and so on. Many of these malls can be found a short stones throw from the neighborhood of alleyways in the Old City where the bustling Œwet markets sell everything from turtles, eels, and freshly chopped (head off) chicken.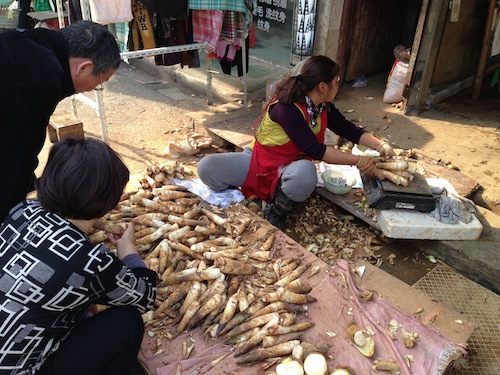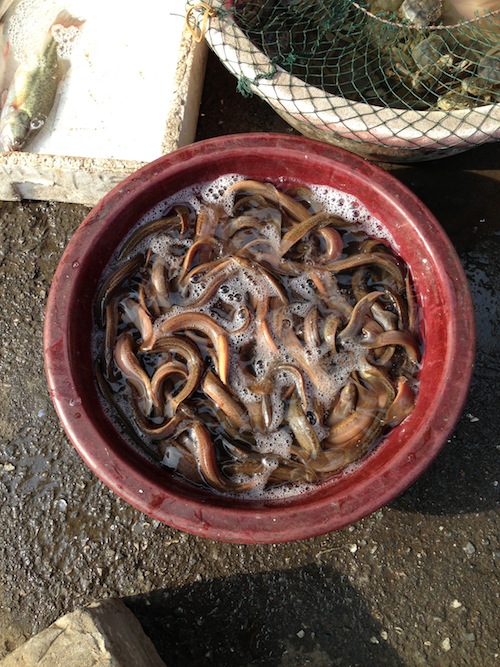 Fine dining and socializing is best along the Bund or in the French Concession. For the best cocktails in town try El Coctel in the heart of the French Concession area. Other highlights include the Old Shanghai Tea house in Yu Yuan Bazaar and the fusion of Zing dynasty food at Lost Heaven.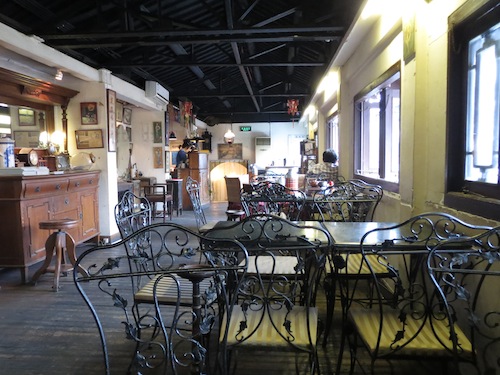 The highpoint of the trip was the ultimate ride through the city in a Shanghai side car – pretty exciting – and hilarious having the looks from the locals with us westerners on an old Chinese army bike with a red army hat.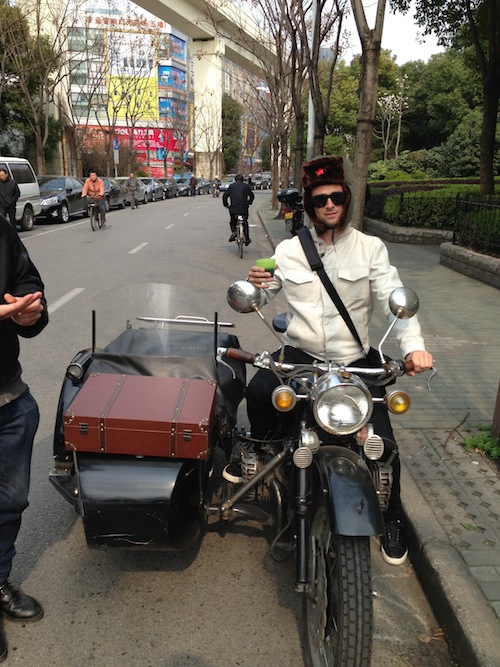 Shanghai's political past can be seen if you seek it out. Here is me and Chairman Mao.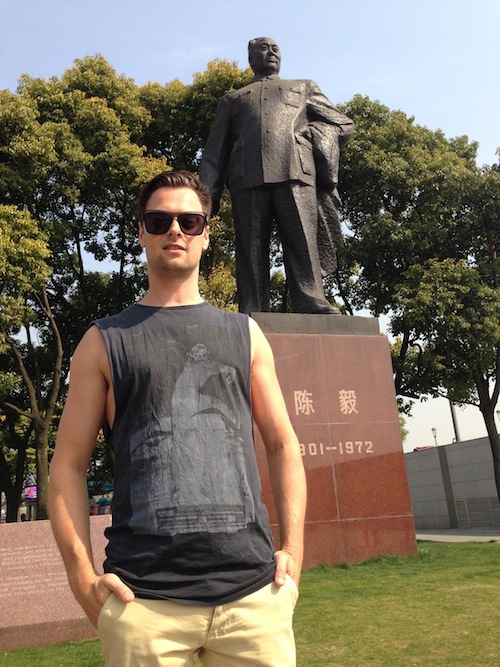 I also checked out Shanghai Propaganda Museum, the Museum of Contemporary Art and took a stroll through Xiangyang park to watch Tai Chi.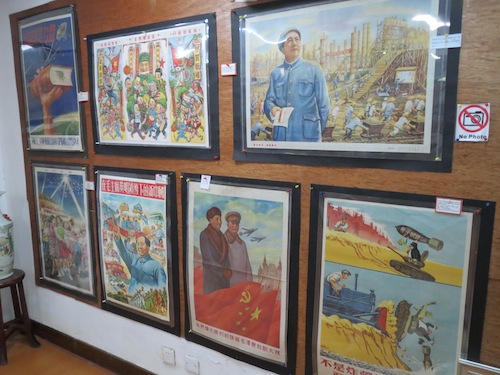 As a keen entrepreneur I'm always looking out for business opportunities and Shanghai has a lot going for it in this sense. Air New Zealand operates daily direct services to Shanghai from Auckland. Return economy class airfares start from $1662 per adult including taxes. For further information on Air New Zealand services to Shanghai, visit
airnzewzealand.co.nz