Winter? No thanks. The new Tom Ford fragrance smells like sunshine in a bottle
When winter rolls around, it's time to trade in lighter, refreshing scents for something heavier and muskier. But, why is that? Here at Remix, we're not the ones to follow rules, and the latest fragrance from Tom Ford has us more than convinced to stray from the traditional fragrance conventions.
Rules are made to be broken...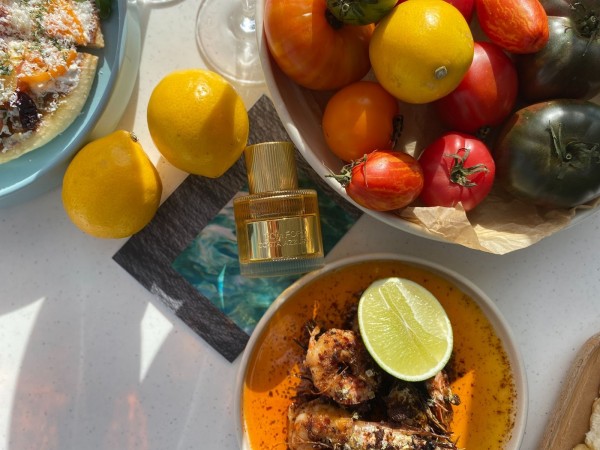 Gone are the day of rules – no longer are some fragrances for the day, others for the night, or dictated by seasons. Instead, we think a scent that leans traditionally to warmer weather, is the perfect way to brighten a dreary, winter's day.
With sensuality and mystery at the forefront of the house's DNA, Tom Ford is renowned for creating a world of aspiration and desire, and this new fragrance encapsulates exactly that. Meet Costa Azzura, the newest sibling to join the coveted Tom Ford fragrance family.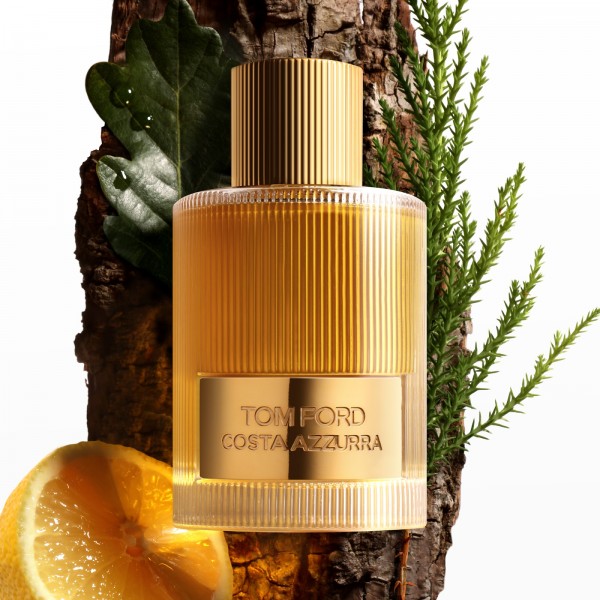 In a world where travel is out of reach (albeit in our dreams), Costa Azzura transports you to the Mediterranean seascape with one spritz.
"I have always loved fragrances with a transportive quality. Costa Azzurra captures the relaxed and sexy mood of the Mediterranean. For me, it feels like the ultimate escape," explains Tom Ford.
We all know the power of a good eau de parfum, transporting us around the world to distance memories in seconds. One recognisable whiff can leave you at a standstill.t. Others, reminding us of loved ones or those we used to know. For Costa Azzura, it's a smell that evokes a summer escape, merging fresh ocean air with the warmth of sunshine on salty skin.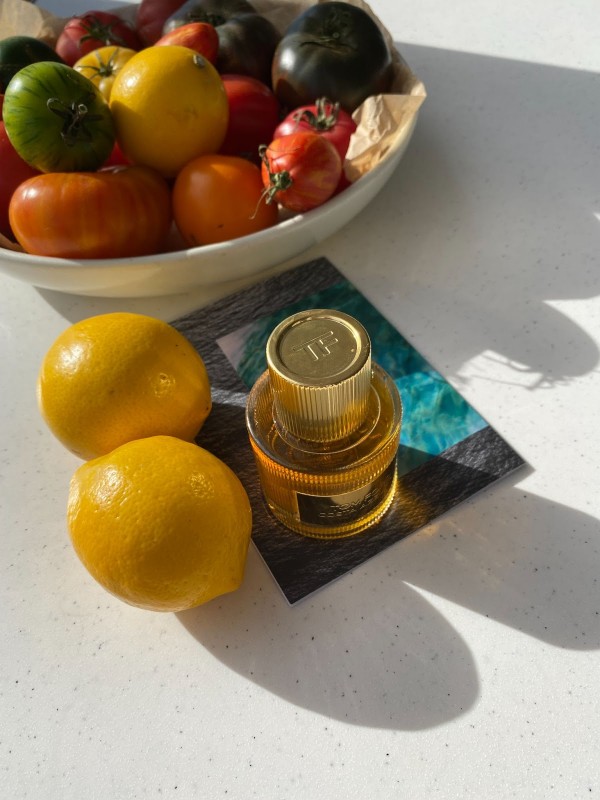 With top notes of driftwood, agarwood, seaweed and celery, the initial impact is traditionally masculine. But don't be fooled - the middle notes of Lemon, Lavender, Myrtle and Manadarin, contradict the initial tones with a feminine twist. Tying the ingredients together to create the perfect unisex scent are base notes of oak, vanilla, olibanum and mastic.
Encasing the unique and alluring scent is an elegant fluted glass bottle, encrusted with gold plating and a coordinated top. Available in two sizes, 50ml and 100ml, this bottle of liquid gold will be a collector's item for both your handbag and your mantlepiece.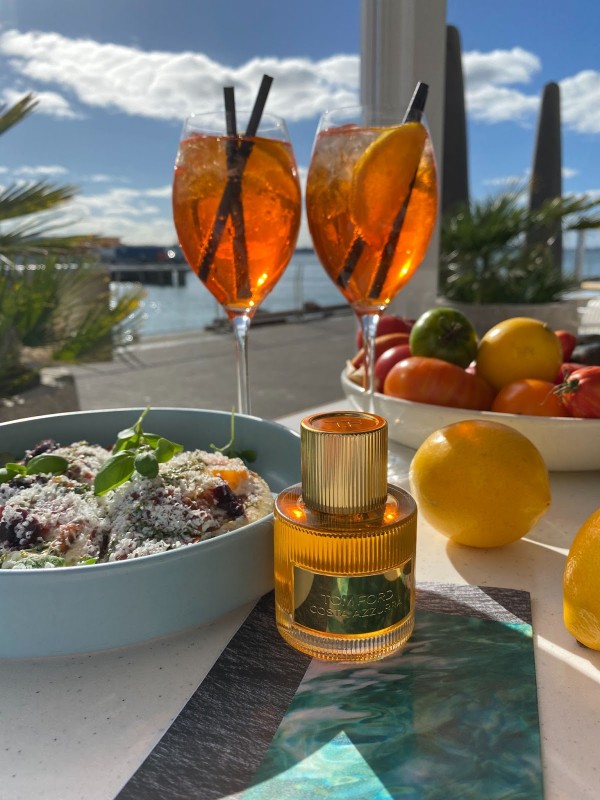 From the man that bought us Gwyneth Paltrow's iconic red velvet suit and Zendaya's iconic hot pink lacquered bustier (we all know the one), one of fashion's most vital figureheads, Tom Ford, has done it again. Tom Ford launched its first fragrance in 2006, titled Black Orchid. Today, 15 years on, there are now over 100 fragrances, and like Tom Ford's muses, all individuals in their own right. Of course, it's no surprise that Costa Azzurra follows suit.