Winter beauty trends to spice up the colder months
Now that we're days away from the beginning of winter, it's time to face reality. Winter is coming and it's here to stay. Gone are the days of tying our hair back and calling it a day. To help you look your best this winter, we've got the essential beauty trends to add a little spring in your step on those frosty days. Winter is the perfect time to get creative with your beauty routine. Think cute and quirky nails, vibrant eye looks, and sophisticated hairstyles. The lower the temperatures, the higher the hair!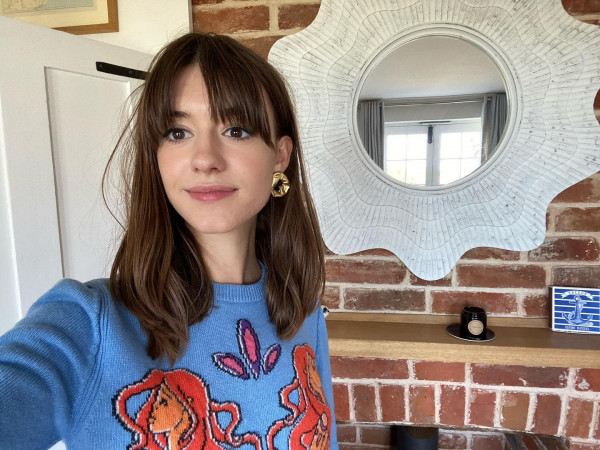 Via @daisyedgarjones
Bangs, Baby!
The verdict is in: bangs are back and anyone can pull them off. You've seen Dakota Johnson rock them, Daisy Edgar-Jones, Matilda Djerf and Taylor Swift. Regardless of face shape, theres a style of bangs to suit you. What better way to keep warm during winter than with a pair of permanent earmuffs.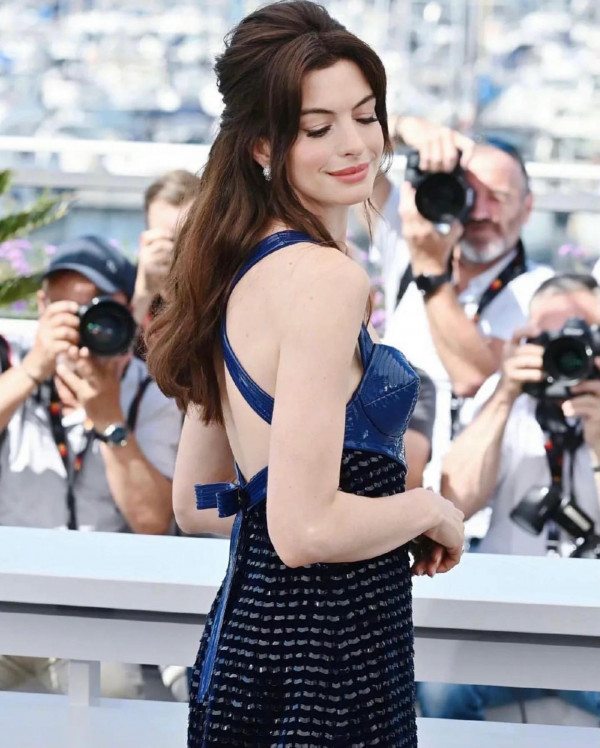 Via @annehathaway
Turn Up The Volume
With no summer humidity to hinder our hairstyles, it's time to add volume to our hair. Glowing at the Cannes Film Festival, Anne Hathaway's half-up half-down look is a must-have in our winter lookbook.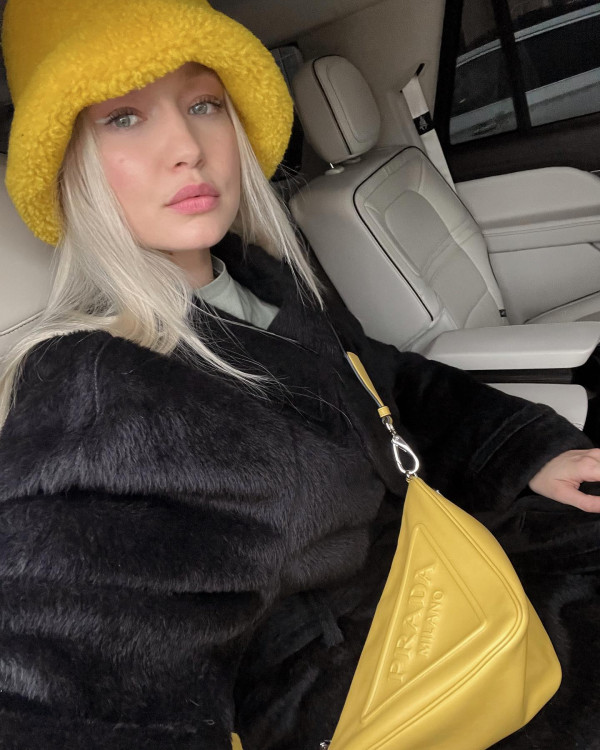 Via @gigihadid
Eyes Are The Window to The Soul
Minimalistic makeup is the way to go this winter. With facemasks still hanging around, it's all about the eyes and using negative space to enhance them. Play around with graphic eyeliner and high blush to focus all attention to your eyeline.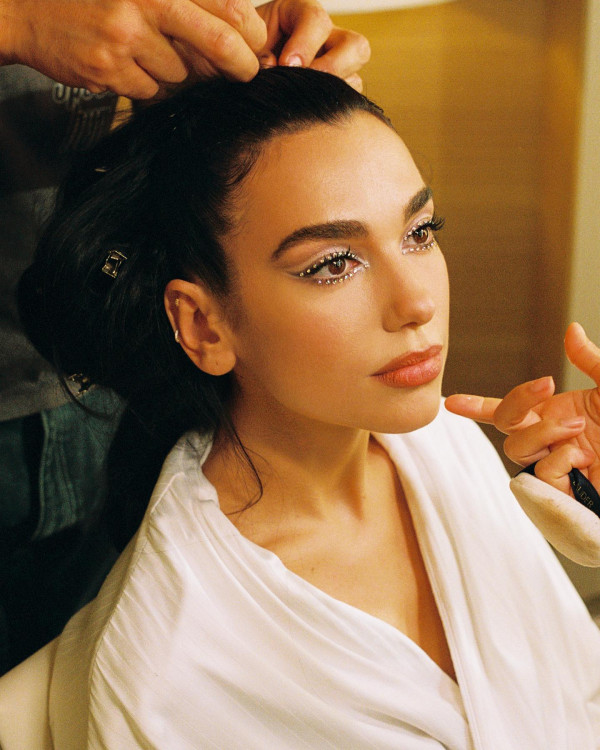 Via @dualipa
Gemstones Galore
Although festival season may be over, bedazzling your face with jewels doesn't have to be. Face gems are making a glamorous comeback, appearing along the eyelines and inner corners of many celebrity faces. Jewels are the key to a girl's heart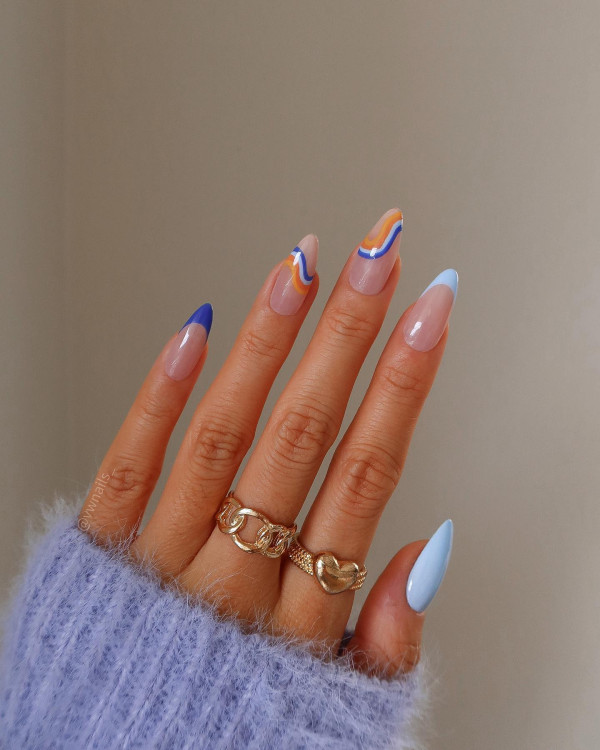 Via @vwnails_
Summer Reminiscence
Lighter tones with a pop of colour are all the rage for nails this winter. They're simple, cute and incredibly eye catching. It provides a little bit of warmth to our hands when Jack Frost is getting the best of them.