Look Fresh For Summer With These On-Trend Hair Styles
After the long and arduous transition from winter, it's a time for change, a time for new life, and your hair should be no exception
Whether its a signature style, new colour, or chop that your tired locks might be lusting after, we've got you covered with the most current and stylish hair do's rocked by everyone from celebrities to runway models.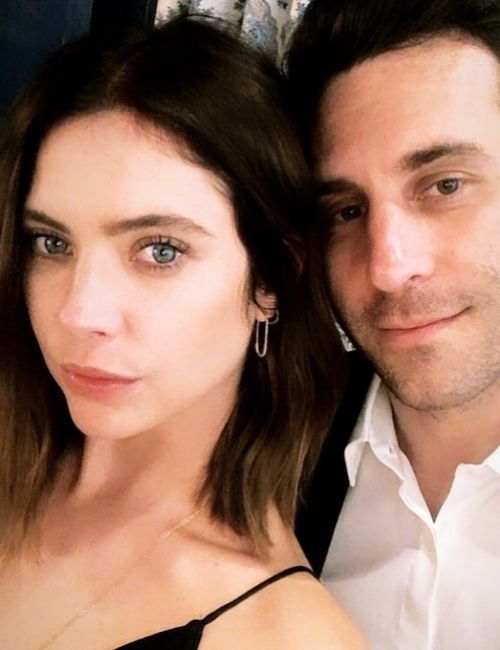 I think that we can all agree that a few extra highlights for spring aren't exactly groundbreaking, (and yes, that was a Devil Wears Prada reference), so to really make an impact, try out a darker hue for the warmer months. Ashley Benson's new mane is a perfect reference if you're trying to strike that balance of cool and summery yet still dark and mysterious. Breaking up the chocolate tones with lighter accents and an obvious warmth is key to keeping the look on-trend while going into summer months.
Some call it tried and true but we call it the new classic; there really is no wrong time for a beautiful creamy blonde refresh. Pop in to your local for a full head of foils, some toner and you'll be looking summer ready before you know it. For those with a darker base colour, consider the low maintenance option of blending in highlights at the root instead of taking the bleach all the way up, you'll get a beautiful blonde without the inevitable band of regrowth we all know and fear.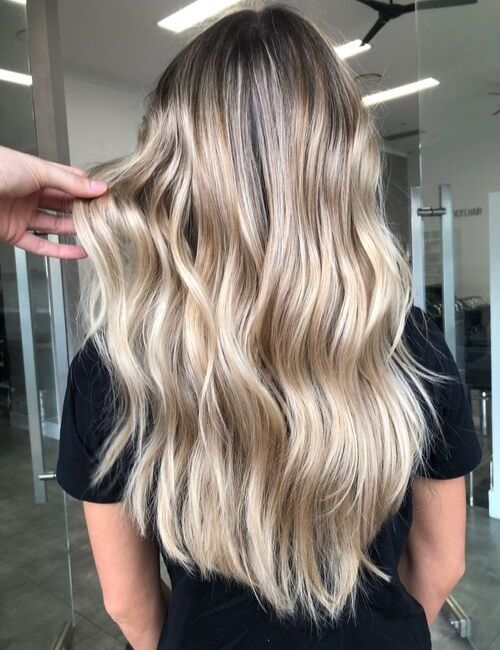 Afraid of commitment and can't dedicate yourself to a new colour? Try out one a new signature look to spruce up your mop with no permanent effects.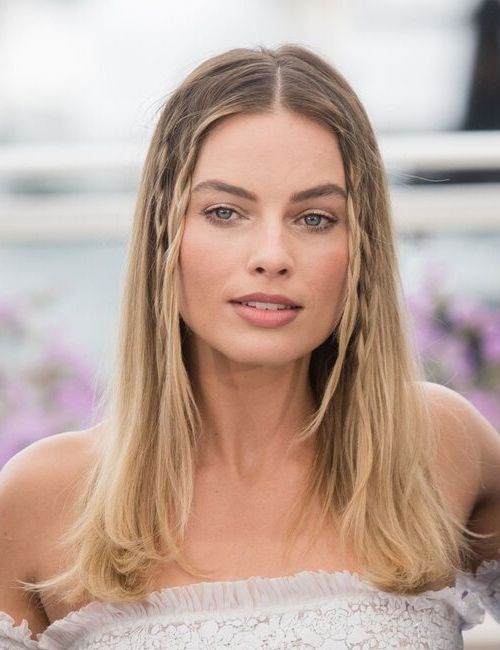 Braids have made a major comeback after popping up in Prada's latest fall show, and styling options mean there's a braided do to suit everyone. Margot Robbie leads the charge with face framing plaits to compliment her sleek blonde down-do, a look that anyone with an extra five minutes in the morning could master in no time at all.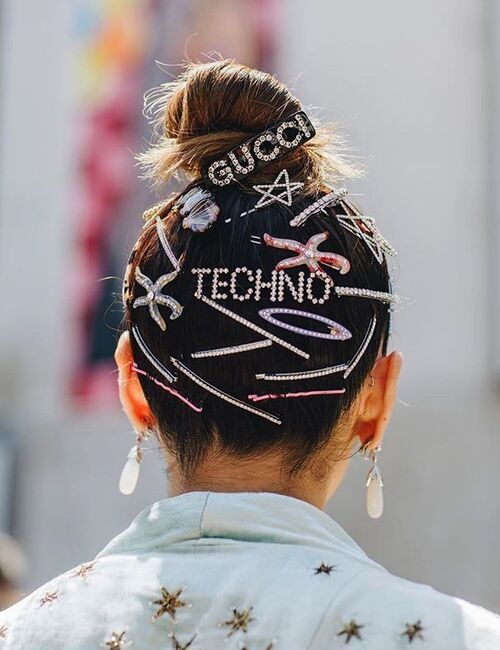 Now I know, braiding your hair every morning can seem a little daunting, especially when it's costing you the ability to press snooze. So for all the readers who appreciate a good sleep in but still want to look put together, take inspiration from Chanel's fall show and opt for low effort accessories. Whether it's a headband, array of clips or a headscarf, the extra minute it takes to work them in is guaranteed to make you look much more put together.
Image Credit: https://www.instagram.com/maneaddicts/, https://www.instagram.com/ashleybenson/, https://www.harpersbazaar.com/beauty/hair/g26311753/fall-2019-hair-trends/