Shed some light with M.A.C's Lightful 2-in-1 Tinted Serum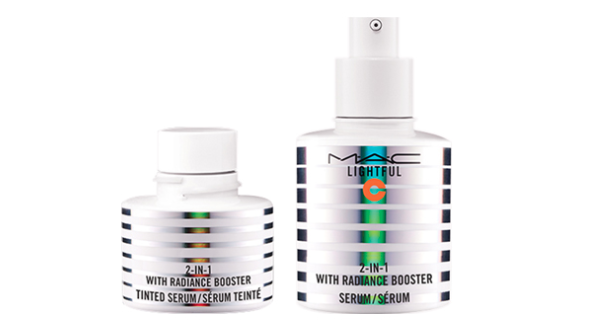 M.A.C has always provided top-quality beauty products with innovation at the forefront of their miracle work. Now, the beauty of makeup mingles with the science of skincare with their new product,
M.A.C's Lightful 2-in-1 Tinted Serum with radiance booster
. Created to provide you with a dual-chamber bottle containing two potent formulas – a hi-tech treatment serum and an incandescent tint. Apply the translucent gel-like serum at night to curb hyperpigmentation, then use the tinted serum the following day to continue the brightening effects. Combined, the two formulas target multiple skin concerns, battling all forms of nasty, including dark spots, uneven skin tone, and dehydration, with the assisting heavy dose of Vitamin C.
Head
here
for more.