This is the must-have winter skincare treatment the Remix team can't stop talking about
Indulged in a little too much sun over summer and starting to see the impact on your skin? We warned you! Okay, lecture over – as long as you promise to book in a winter skincare treatment that will help undo some of the damage, and set you up for healthy, hydrated skin this season.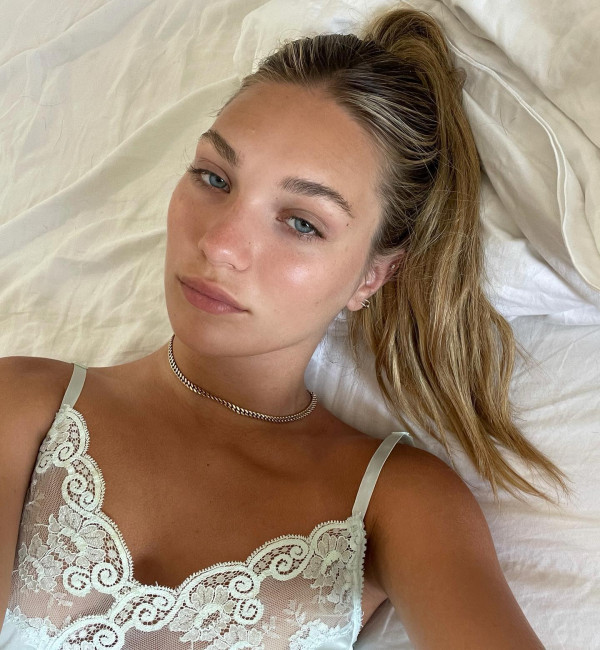 Via @maddieziegler
Remix Lifestyle Awards 2022 winner and all-round skincare MVP, Caci is the place to go for major or minor skin rehab. The top treatment the team is recommending right now? Microneedling – prickly by name but beloved by celebrities and skincare experts around the world (and probably one or two of your friends, whether they've told you that's their secret, or not). A revolutionary treatment with the power to transform your skin from drab to fab in just a few short sessions, we had a chat with Caci's learning advisor, Katherine Williams on exactly what you can expect from a microneedling session, what the benefits are for your skin, and why it's so addictive.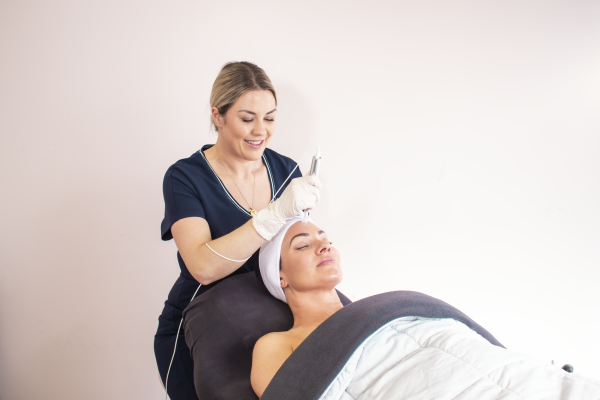 What is microneedling?
Microneedling is an advanced skin treatment designed to trigger something called a 'wound response'. The activation of this response promotes healing, repair, and stimulation of new collagen within the skin – collagen being basically the building blocks of your skin. The regeneration of new, healthy skin cells can disperse clusters of pigmentation, help to lighten discolouration, reduce the appearance of lines and wrinkles and scarring (including acne scarring) plus give a more even tone to the skin. A wonder treatment!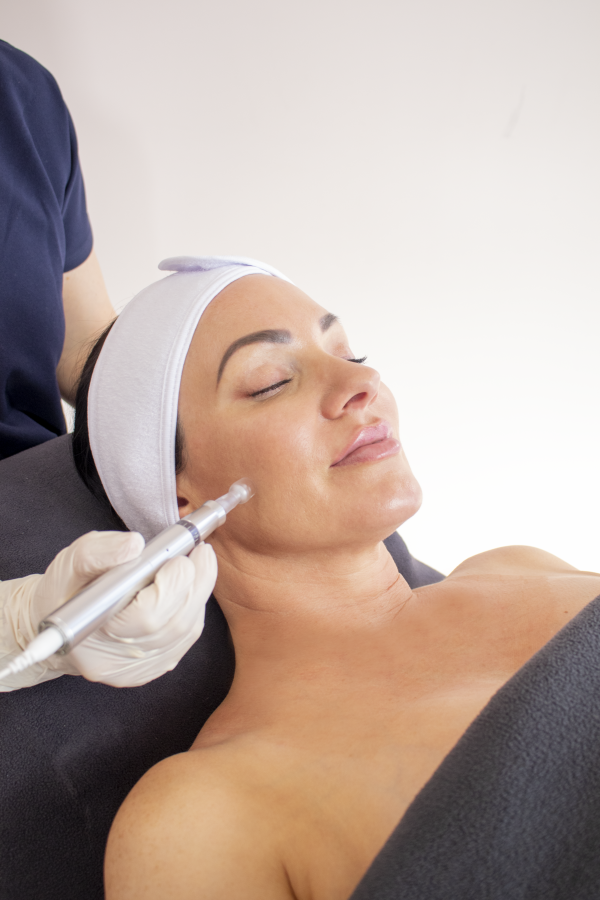 What can you expect when going into a microneedling session?
Our microneedling sessions at Caci are fast and effective. Your skin therapist will go over the treatment details with you before getting started, and will answer any questions you might have. A skin assessment will take place, allowing us to come up with a bespoke plan for treating the different areas of your face in order to achieve the best results for you. We start with a thorough cleansing routine before commencing the needling process and you will be given an aftercare plan to ensure your skin is taken care of post-treatment. This part is super important to make the most of your results.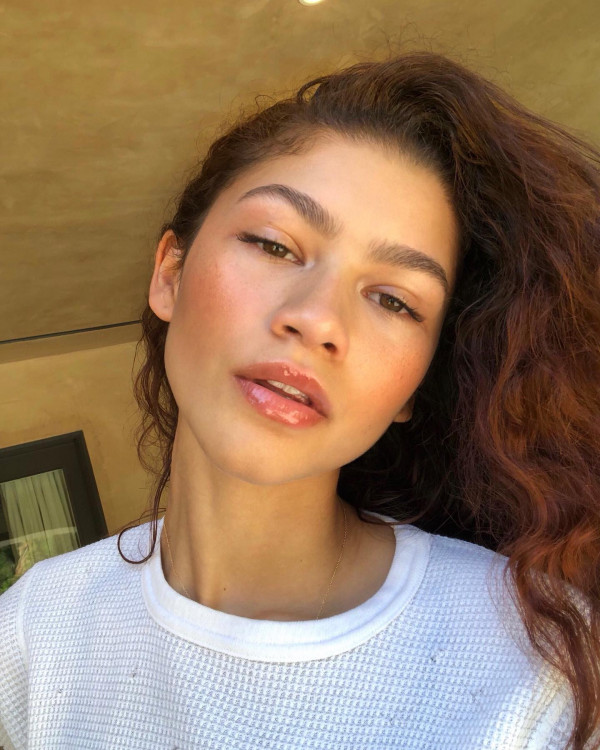 Via @zendaya
What are the benefits of microneedling?
Microneedling is absolutely incredible for producing high volumes of fresh collagen. Collagen is the protein that gives our skin its strength and structure and is well known for being used to treat ageing concerns. Skin conditions such as acne can damage the deeper structural layers of our skin, which in turn will affect the superficial layers – leaving scarring, indentations and uneven texture even after the acne is gone. With the device and methods we use at Caci, we are able to target the superficial layers of the skin and treat concerns such as congestion, sun damage and even melasma.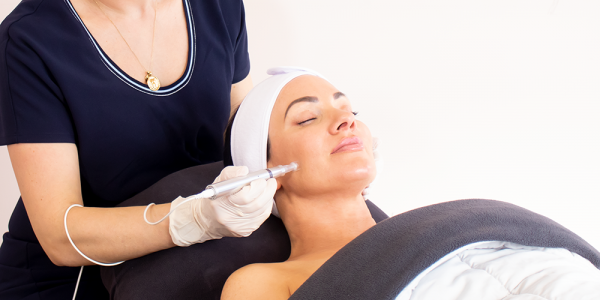 Is there any downtime or are there any side effects?
It's normal to see some redness and swelling after the treatment. This can last anywhere from 10 minutes to up to three days post-treatment. You may find your skin will feel hot and slightly sensitive – your Caci skin therapist will give you the best advice on how to care for your skin during this time.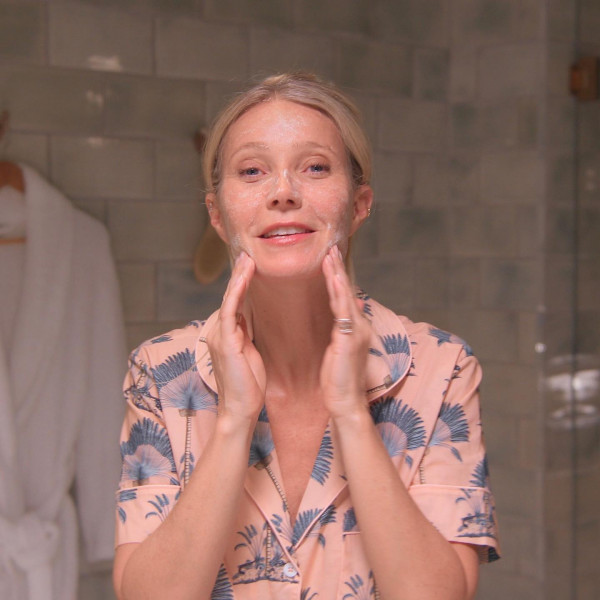 Via @goop
What type of skin is best suited for microneedling?
All types! Think ageing, congested, sun damaged, acne scarred, skin with melasma (hormonal pigmentation), vascular damage, enlarged pores and even generally healthy skin. Boosting the production of collagen benefits everyone's skin health – resulting in stronger, clearer, healthier, firmer skin. At Caci we use the Exceed medical microneedling device that is FDA approved and clinically proven to visibly reduce wrinkles and treat acne scarring.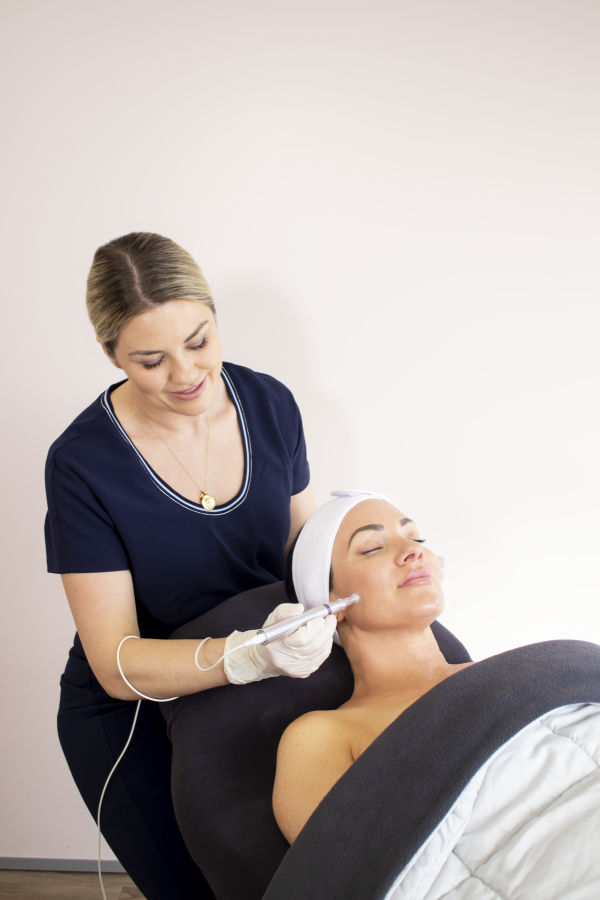 How many microneedling treatments do you need to start seeing results?
Most customers notice an improvement in their skin after their first few treatments and the results continue to improve over a course of treatments. At Caci we recommend having around five treatments to ensure long-lasting and real results. Depending on your skin concerns, these treatments could be spaced anywhere from 2-8 weeks apart.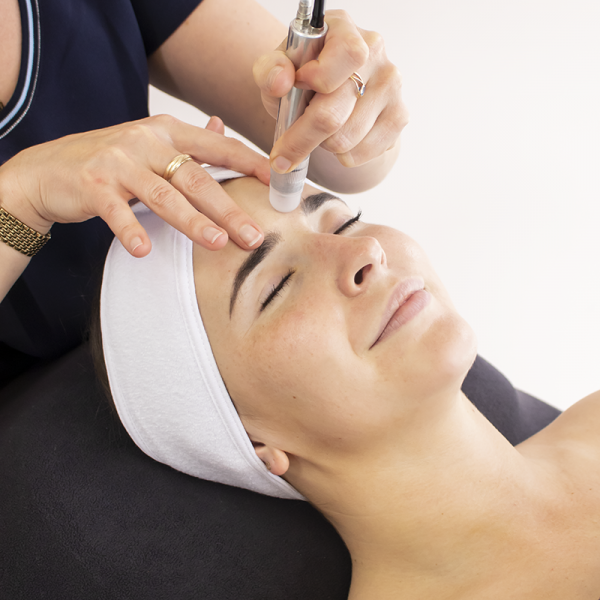 Is microneedling painful?
Customers describe this treatment as feeling like a thorough exfoliation – similar to an intense microdermabrasion. You may notice a scratching sensation that feels more sensitive in some areas such as near the eye area, nose, and forehead. I find this treatment completely tolerable and totally worth it! Our Caci skin therapists and registered nurses are all highly trained, so the treatment is done quickly and safely.
caci.co.nz