How to prep for a glam night out in Auckland
Big event in your social calendar? In need of some me-time before the chaos, and maybe a cheeky new profile picture? Everyone knows that one of, if not the, best part of a big occasion is getting yourself dolled up. Get your glam squad together, or schedule some self-care, and let us take you on your perfect prep journey. Here are the elements you MUST have on your getting-ready radar. Treat yourself - you're worth it, and so is your big night.
READY, SET, GLOW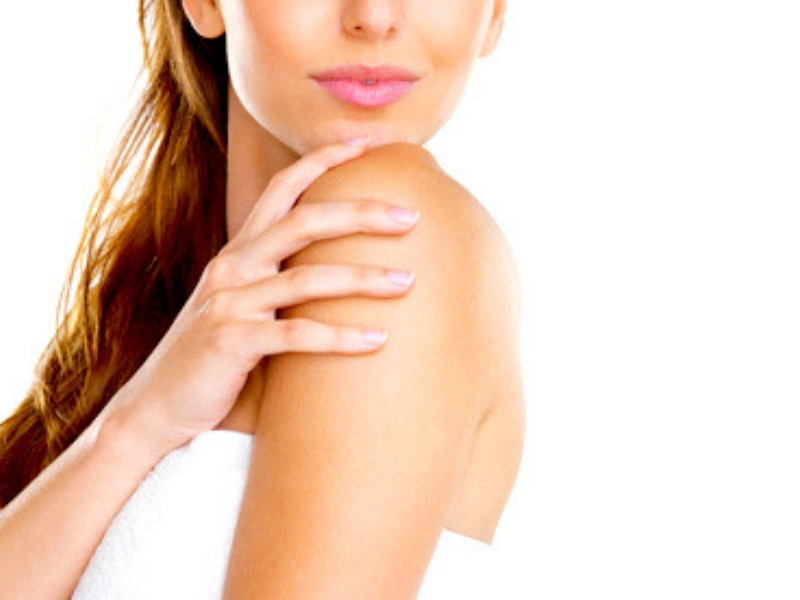 First of all, fake it, don't bake it. A good tan changes everything - you suddenly become a slightly slimmer, toned, radiant bronzed-goddess version of yourself. A bad tan is... eek. Luckily, Spring Spa never misses a beat when it comes to the perfect tan. Start your day here, and watch yourself glow up hour by hour as your big event approaches!
TOP-NOTCH TALONS
There are not many better feelings in the world than having matching lingerie, and your nails matching your outfit. While we will leave the former to you, we wholeheartedly recommend a trip to Art of Nails to indulge your inner OCD and your inner glam fiend. Their pictures speak for themselves - talent much?! Along with a cup of herbal tea and a luxe, relaxing atmosphere, you'll know you're in capable... hands.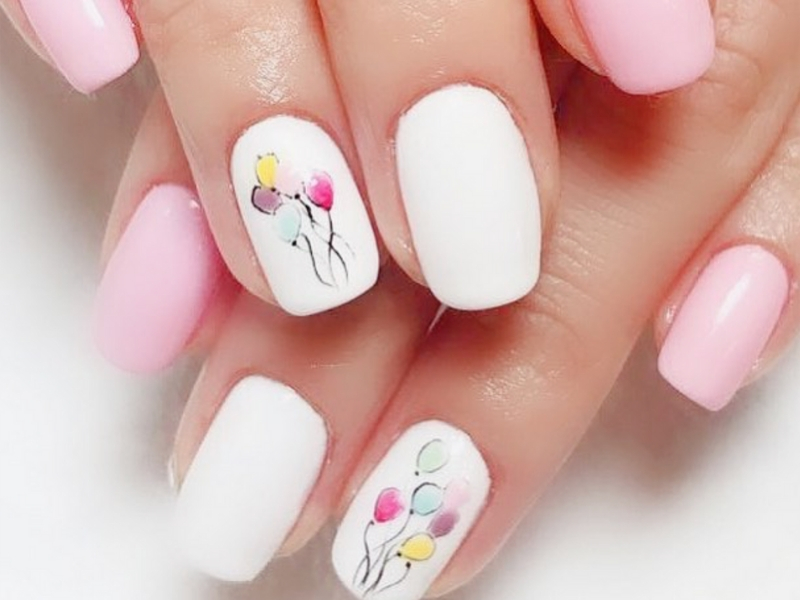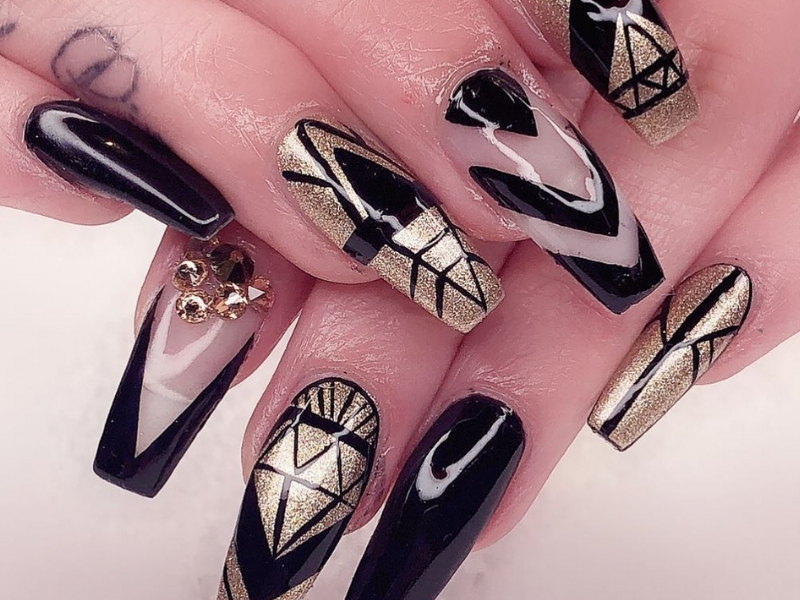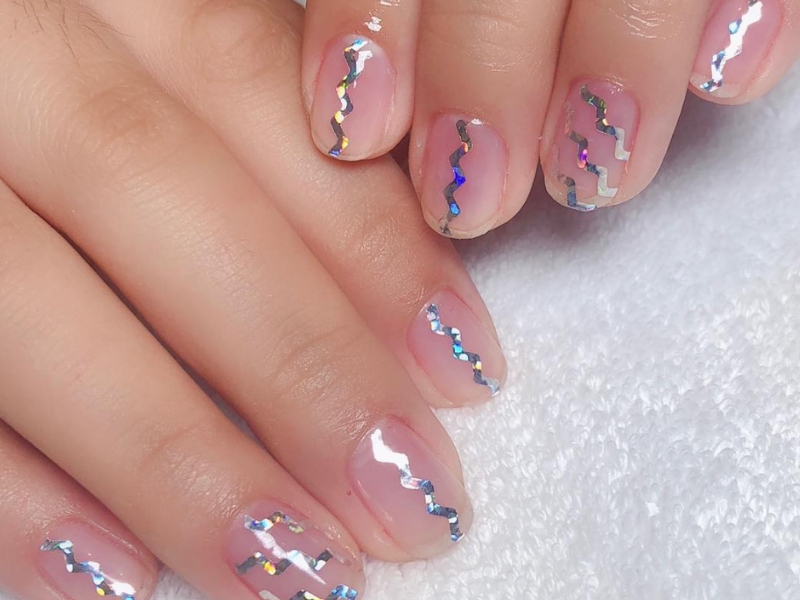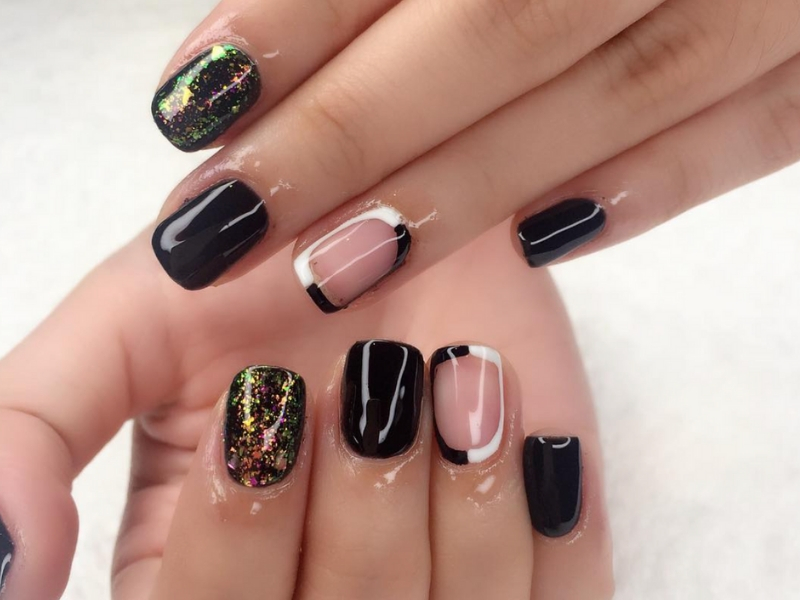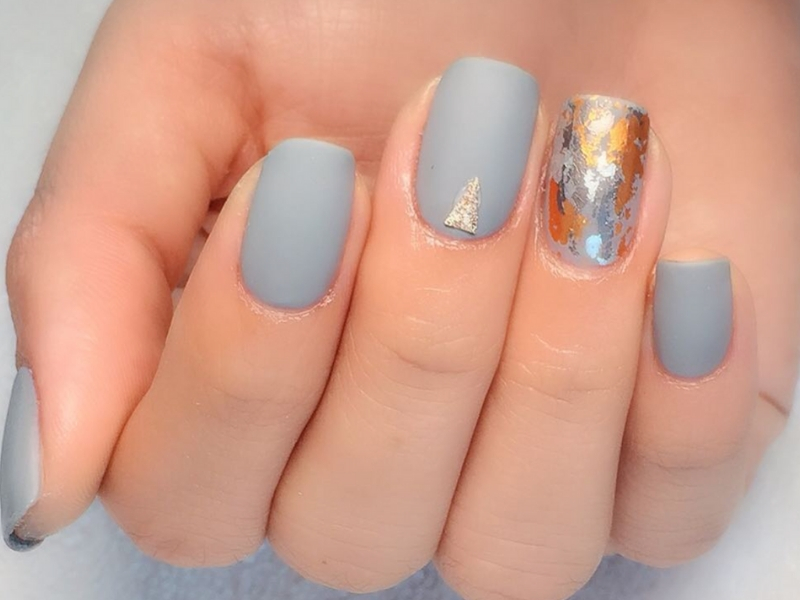 PUT YOUR BEST FACE FORWARD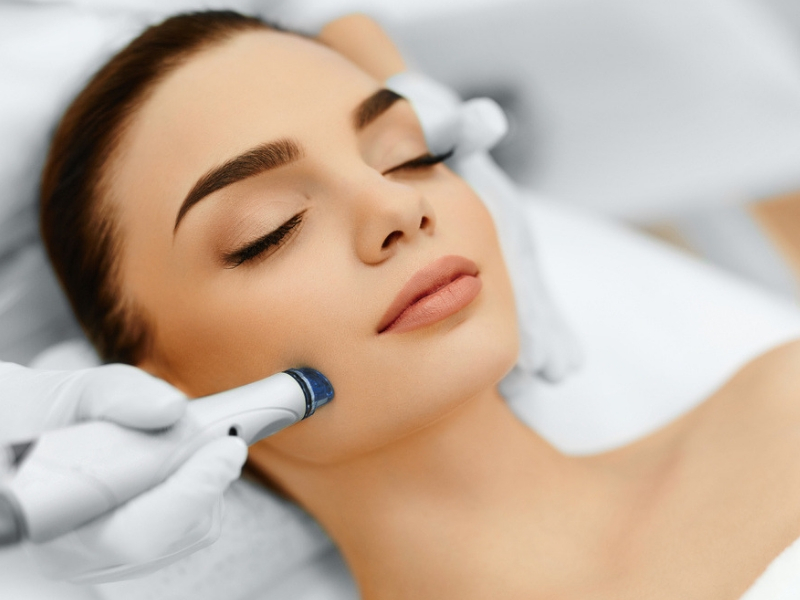 Every microderm is the start of a new chapter of your life. Caci Clinic offers the rejuvenative microdermabrasion treatment you didn't know you needed. They buff your dead skin cells away, and along with it, all of your worries, woes and bad decisions. The non-invasive skin resurfacing treatment exfoliates, reduces congestion and leaves your skin baby's-bottom smooth. You'll leave feeling radiant, and ready to take on whatever big event is ahead.
THE MAGIC OF MAKEUP
Now your canvas is prepped to perfection, all you have to do is hand it over to an expert; call in Rachel Mackwood Beauty to put yourself in some of the most capable hands in town! Rachel can transform anyone's face into a work of art, and uses high quality products, because your face deserves nothing less than the best on a glam occasion. Whether you're after an 'I woke up like this' natural vibe or you want to go all out, this gal does it all.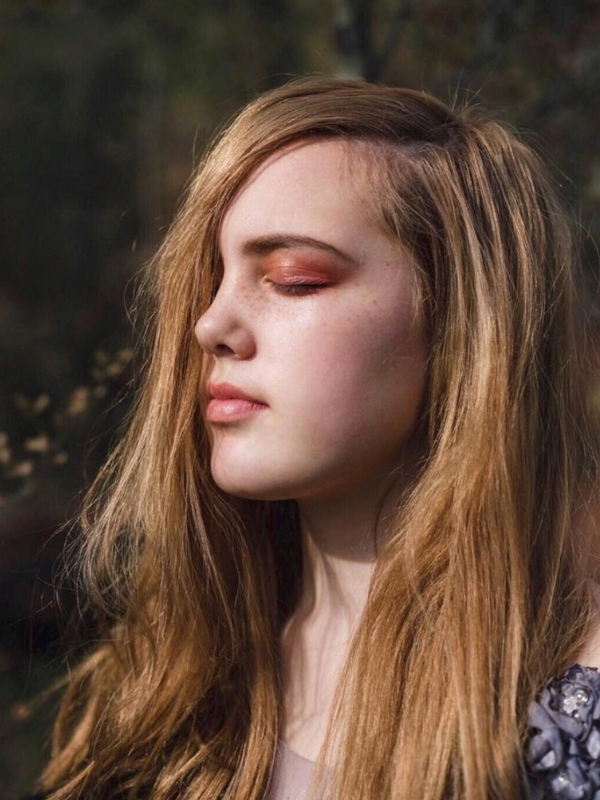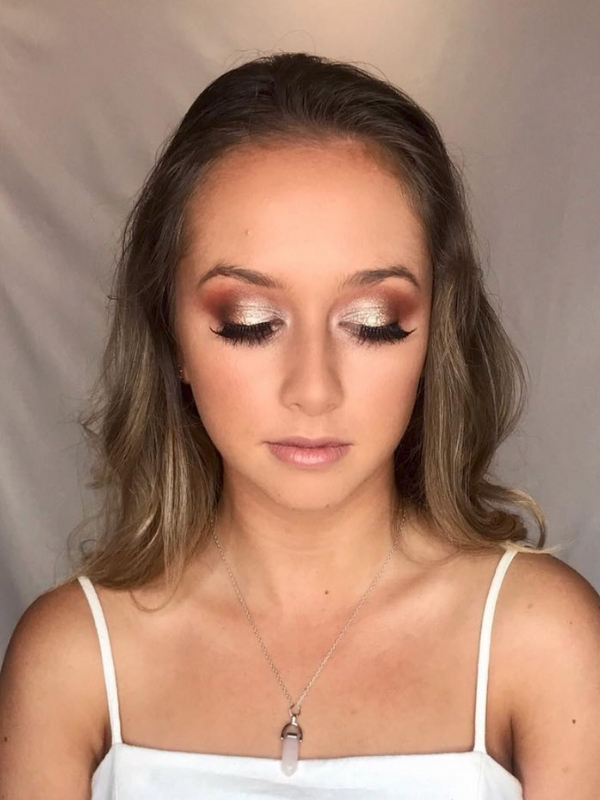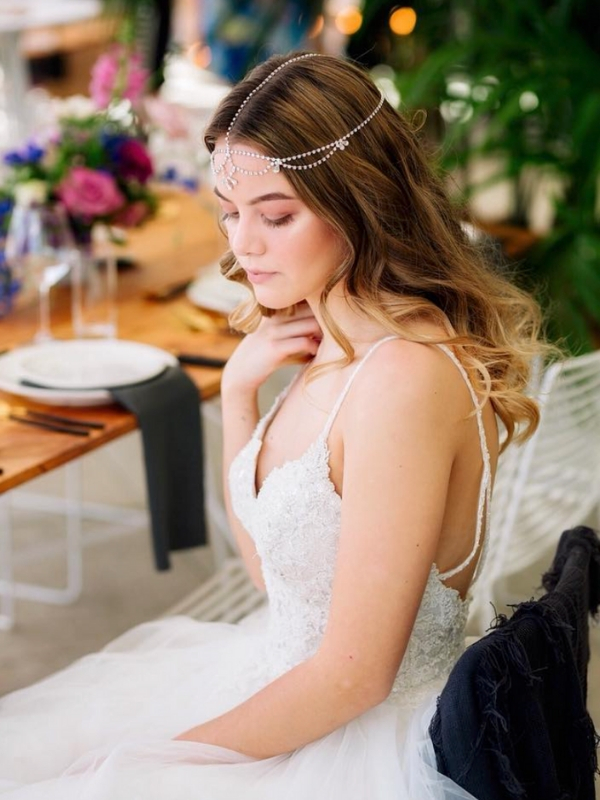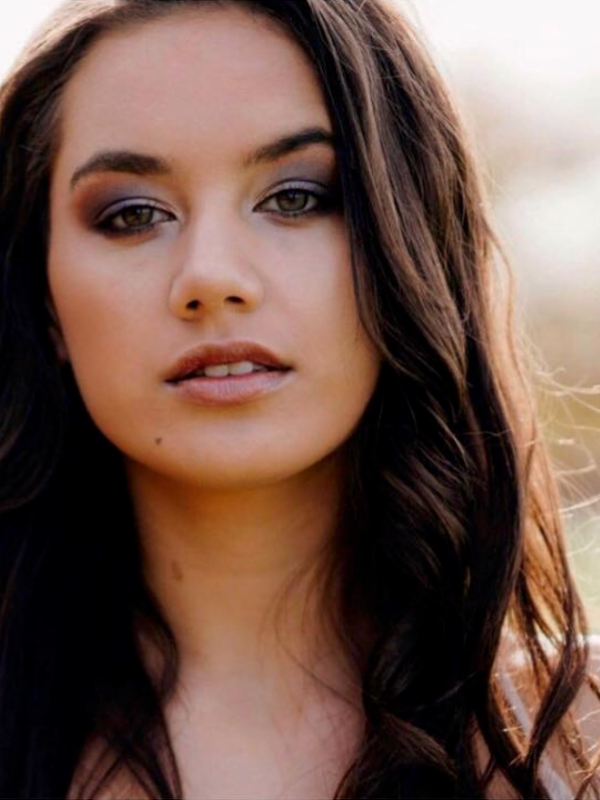 Instagram/rachelmackwoodbeauty
LOVE YOUR LOCKS
Everyone knows your look isn't truly finished without some tender love and hair. The lovely girls at Frenchie and Co are experts in modern, creative hairdressing. Their crisp, luxe interior will have you feeling stylish and prepared for the night ahead. Sit back and let these wonderwomen work their magic! While you're there, get your brows done too at their specialist Brow Feathering and Frenchie Wax Bars.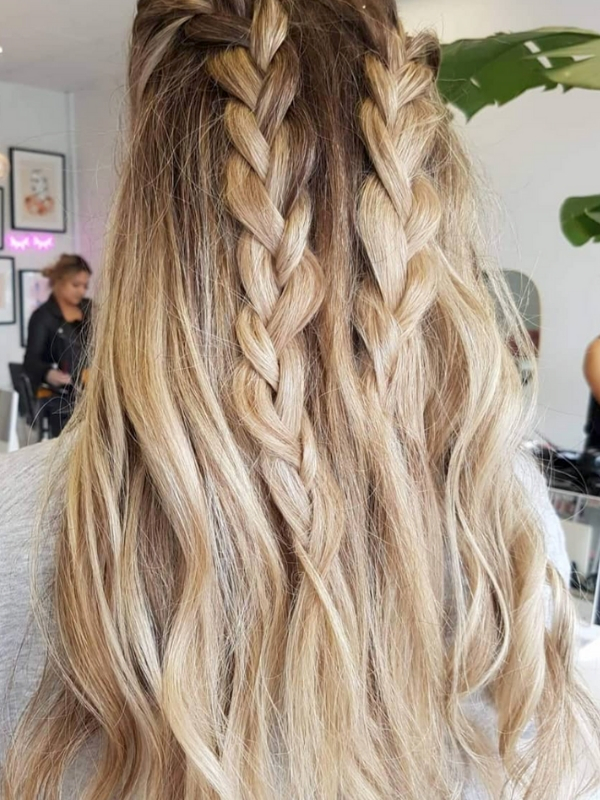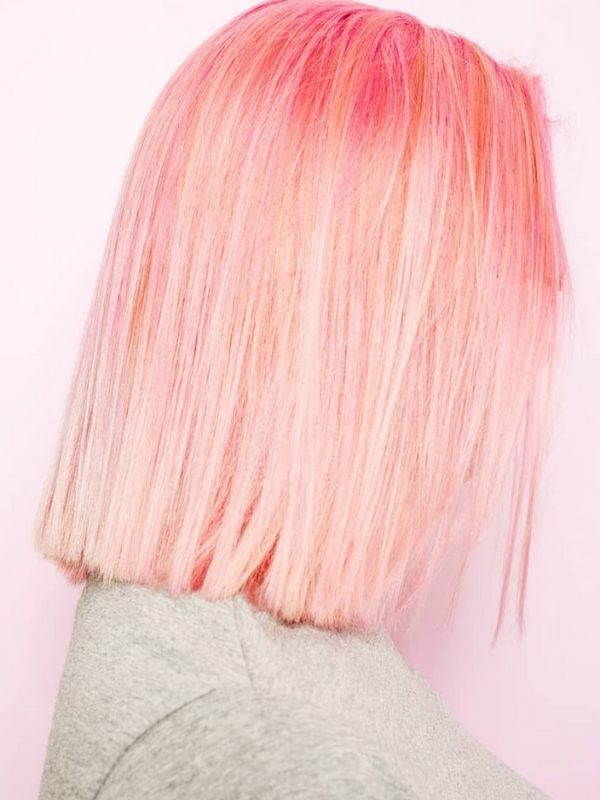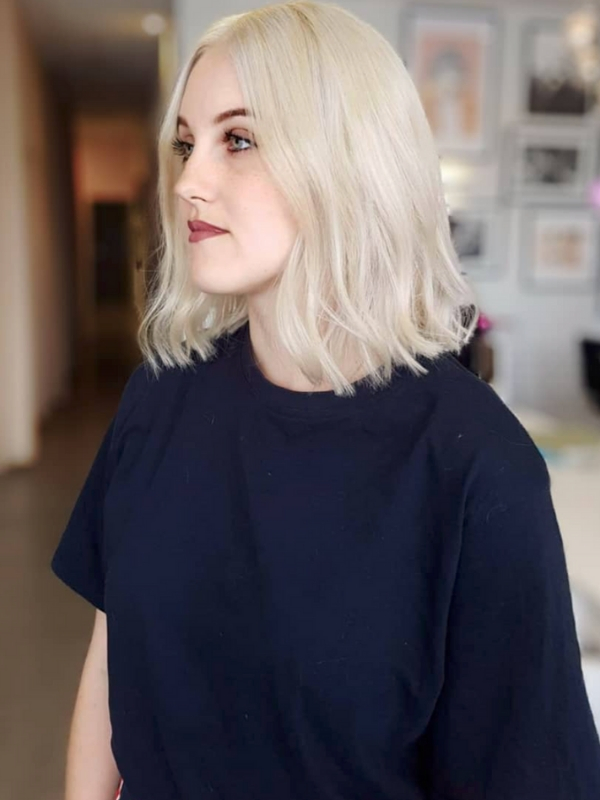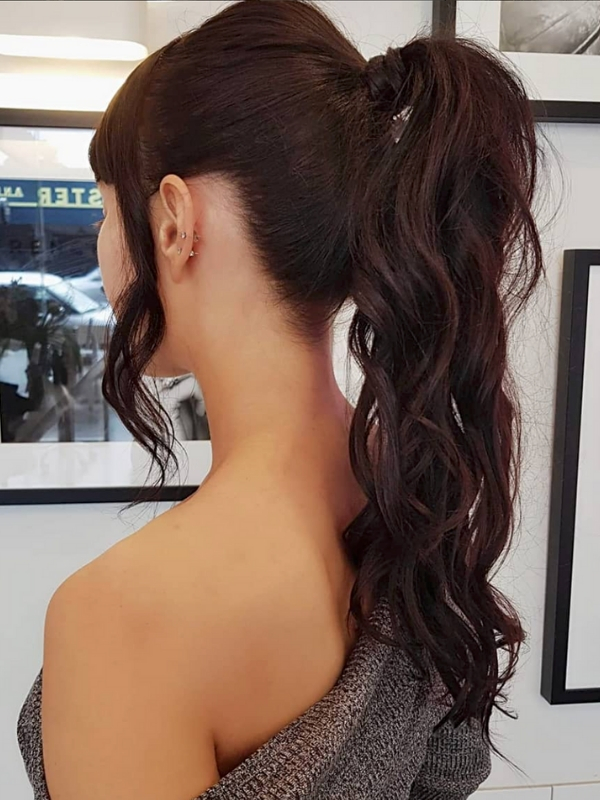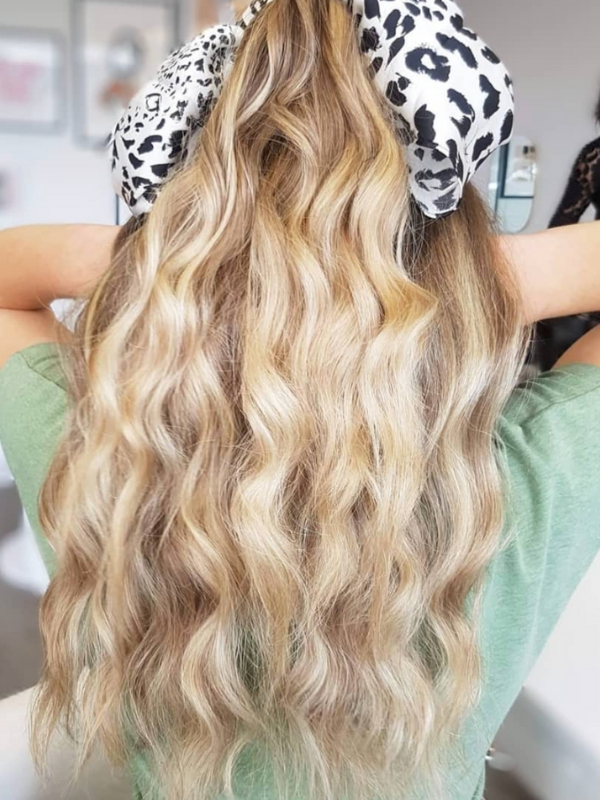 Instagram/frenchieandco_
After all this prep and well-deserved pampering, you are set for the best night ever! Enjoy!