Tips to take your hair from drab to fab this winter season
Our hair bears the brunt of the change of seasons, and while sun and salt are to blame for our stringy, brassy post-summer locks, winter weather conditions can leave us just as high and dry. Fret not friends, we caught up with Rodney Wayne creative and education director Newton Cook to chat about the seasonal changes to look out for in the name of healthy hair this winter, and the pro tips and treatments that'll take you from drab to fab.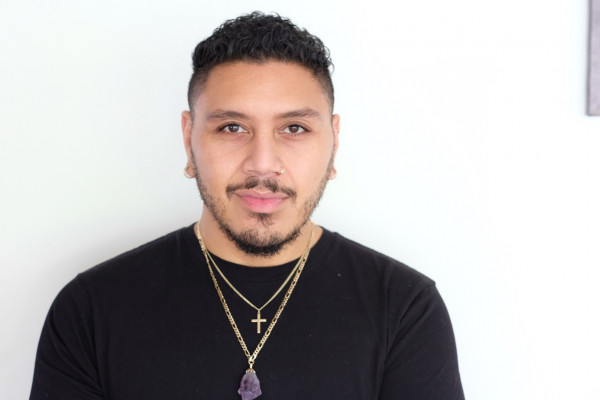 What does winter or the change of season do to our hair?
The drop in temperature can draw a lot of moisture out of the hair, making it more prone to breakage than in the warmer months. Ensuring you have a masque at home or are keeping up with your in-salon ritual treatment is very important.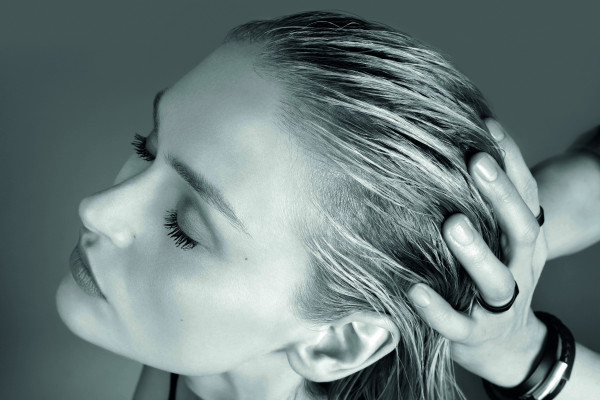 What is an in-salon ritual treatment?
An in-salon ritual treatment is a service that is only performed in the salon because it's normally more highly concentrated, or includes an ingredient with the power to enter the cuticle, offering more nourishment.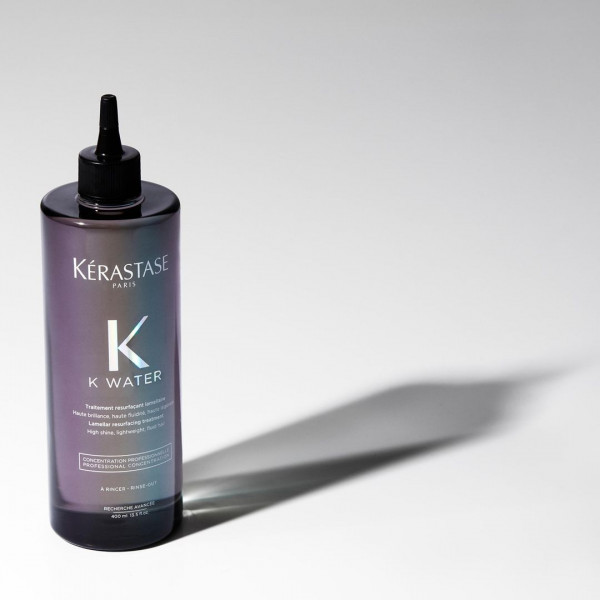 What treatments would you recommend?
Rodney Wayne Kérastase Fusio Scrub - A great way to renew and reset your scalp for winter. A healthy scalp is crucial to healthy hair and you can maintain that with this detoxing, pore-stimulating scrub.
Rodney Wayne K Water Ritual - The perfect addition to your regular salon service and suitable for all hair types, this deep caring and healing shine-boosting ritual treatment is designed to give you 'glass hair' in a flash.
Rodney Wayne Fusio Dose Ritual - A completely customisable hair ritual designed to improve the health and integrity of your hair's lengths and ends. Your Rodney Wayne stylist is an expert at diagnosing exactly what your hair needs, and will create a reparative and rejuvenating treatment for an instant, bespoke hair transformation.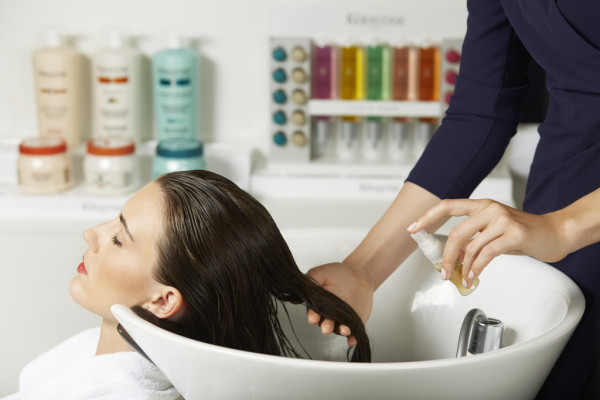 Why are in-salon treatments better than at-home treatments?
Most masques or take-home treatments have more of a cosmetic feel and function, only sitting on the surface of the hair cuticle. In-salon treatments and rituals will normally require your stylist to mix them on the spot, with strict timeframes for application, in order for you to benefit from the active ingredients.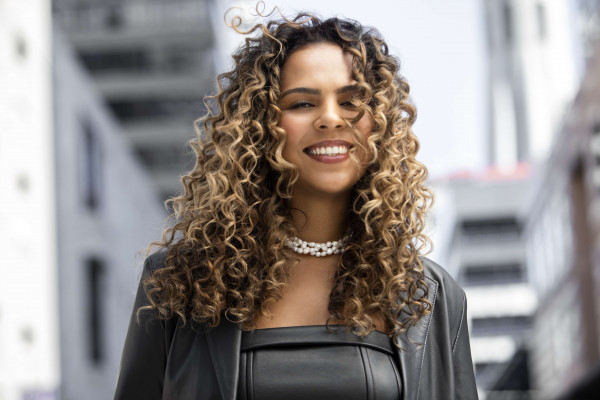 What other tips and tricks do you have to maintain healthy, fabulous hair during winter?
We have a lot of downtime at home during the cooler season, so really utilise the take-home scalp treatments on offer. Remember, a healthy scalp is the most crucial thing for healthy hair. It's also a great time to consult with your stylist to ensure that the hair care regime prescribed for you over summer is still going to be serving you well. A beneficial change could be as simple as adding or removing a step from your current regimen.
rodneywayne.co.nz