Fill the air with a fragrance as floral and fresh as a springtime breeze
Florals in spring? Shocking, we know. But a rose by any other name would smell as sweet, which is why we're donning the October air with blooms and blossoms to welcome in the warmer weather. Our choice for the scent of spring? NARCISO Eau De Parfum Cristal by Narciso Rodriguez.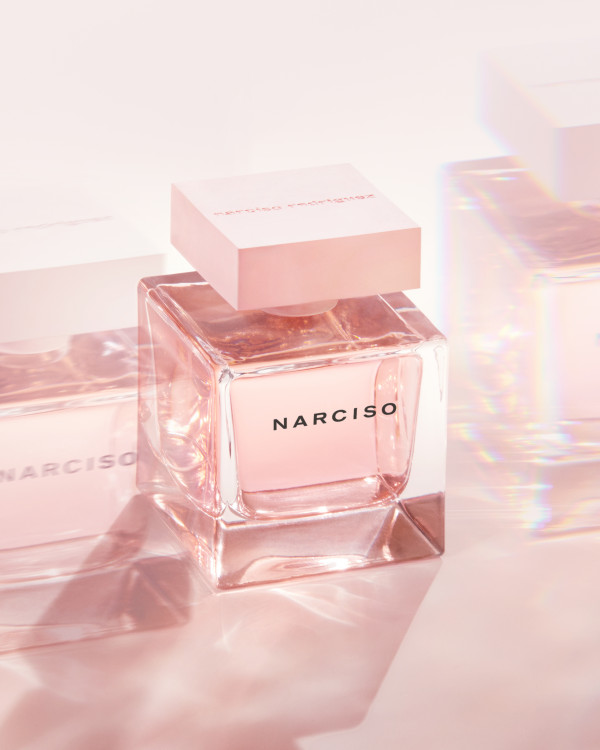 The latest release by Narciso Rodriguez brings a highly requested naturally-derived iteration to their fragrance collection. Both luminous and addictive, NARCISO Eau De Parfum Cristal is a tribute to radiant femininity, reflecting a light iteration of the NARCISO woman, just as the facets of a crystal radiate light to reveal its natural beauty.
NARCISO Cristal eau de parfum for women brings light to a new standard of naturality, with more than 85% of its ingredients from natural origin. With ethically-sourced bergamot from Italy, and a rose note sourced using a new upcycling process of distillation, the fragrance recovers olfactive elements from distillation water to evoke the smell of a fresh rose.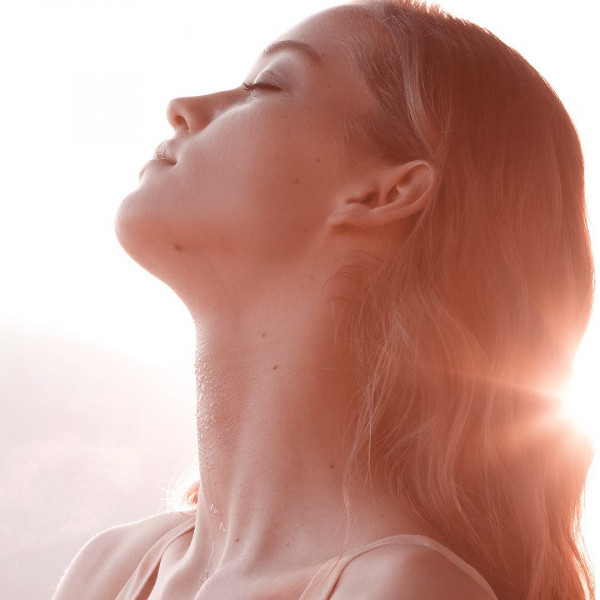 The springtime scent captures the essence of inner light through bright top notes, a pure and delicate heart, and sensual base notes. The alluring scent awakens with hints of bergamot, upcycled rose and white floral accords.The fragrance then gradually reveals the iconic heart of musc - the unmistakable signature of Narciso Rodriguez fragrances. Finally, it is grounded with woody and amber facets of sensuous cedarwood and cashmeran, leaving the scent as a mysterious, diffusive afterthought hanging in the air.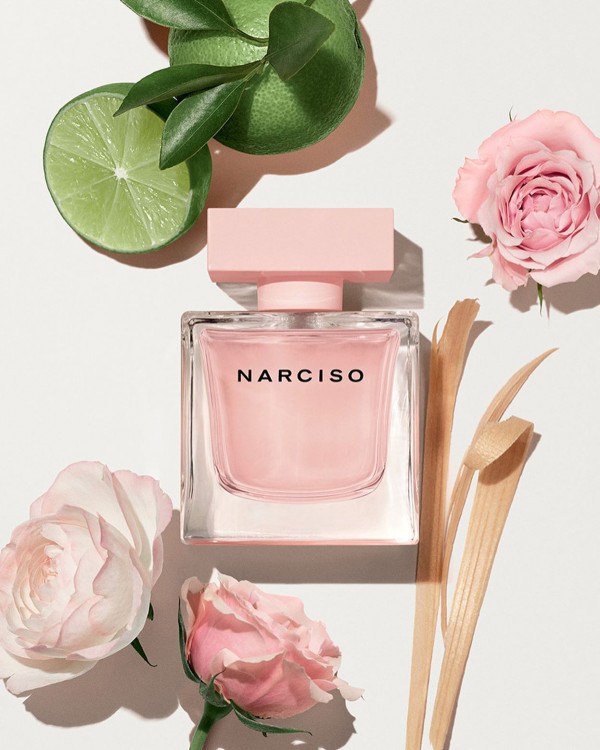 A sublime alchemy of lightness and depth, Cristal introduces the modern woman as a dichotomy by design. Sweet but dark, floral but rich, luminous but intense - she is a multitude of things in a world that is constantly changing, just like the seasons, and her scent follows suit. Bathe yourself in a fragrance just as faceted and welcome the joys of spring with NARCISO Eau De Parfum Cristal.