Every new beauty product to add to your radar for September 2021
It's not just flowers blooming, a host of beauty launches signifies spring is most definitely in the air. This month, marks the arrival of a supermodel's vanguard beauty line, skincare-inspired coverage and new season signature scents. Ahead, discover the brand-new September beauty products you need to add to your radar stat. Stay tuned, as always, we'll be updating this list with news of launches as they come.
Dermalogica BioLumin-C Gel Moisturiser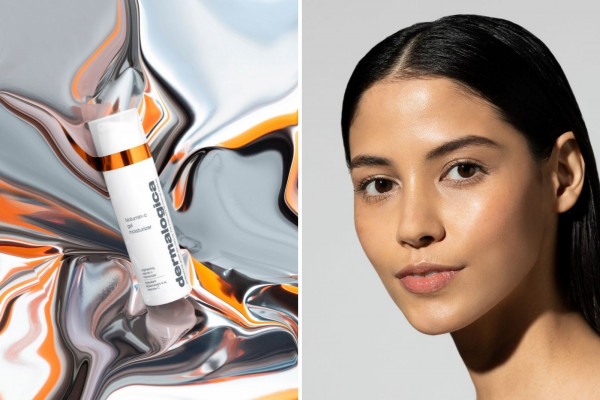 Environmental skin brightness blockers, like pollution, can make skin appear dull, lacklustre and unhealthy. Thankfully, Dermalogica has come to the rescue (again) with a moisturiser version of its award-winning serum. The new BioLumin-C Gel Moisturiser takes the energy from UV rays and turns it into light on the skin, giving instant luminosity.
Rose Inc. Collection One
The long-anticipated vanguard brand from supermodel Rosie Huntington-Whiteley and clean beauty maverick Caroline Hadfield, is set to be unveiled this September. Uniting their passion for efficacy and ethics, the debut collection—The Modern Essentials—comprises skincare and colour for the signature Rosie everyday look. Charged by proprietary botanicals, makeup includes everything from cream blushes and hydrating concealers to clear brow gels and lip crayons. As for skin, it's all about brightening, with collection one exclusively launching with two skincare products, a Brightening Serum and Clarifying Toner.
GLASSHOUSE FRAGRANCES A Tahaa Affair 'Devotion'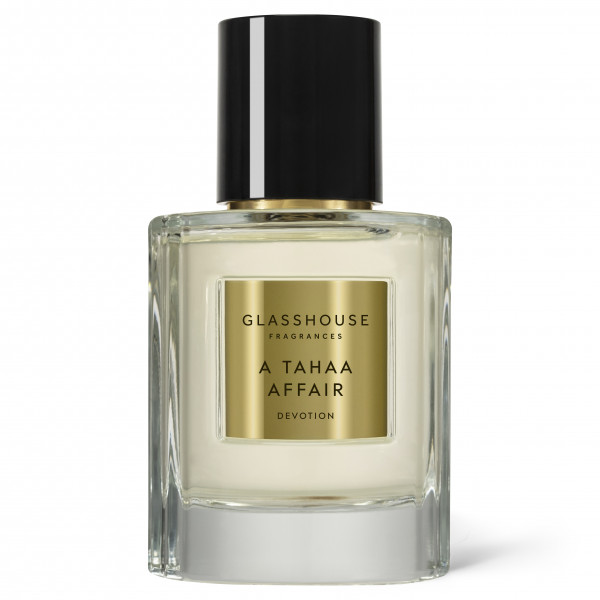 You know the scent, but not like this. The fragrance house's most anticipated launch ever, a perfume iteration of its signature heavenly caramel and coconut candle, has arrived. Tasked to one of the world's most renowned noses, Pierre Dinand, the captivating fragrance is decadent and rich, with salted butterscotch, jasmine, creamy sandalwood and cedar.
Charlotte Tilbury lands in New Zealand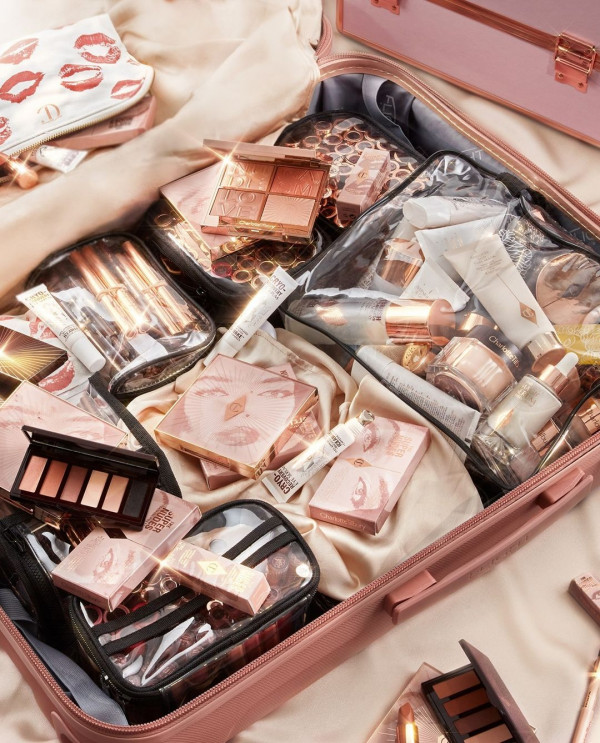 When we said September as a month for big beauty launches, we weren't exaggerating. One of the world's most coveted beauty brands, the pioneers of Pillow Talk, Charlotte Tilbury is coming to New Zealand. Previously only accessed physically via a long-haul flight, the British makeup brand will be available on local shores from the 21st of September. Charlotte Tilbury is one of the most beloved and trusted brands, endorsed by celebrities and makeup artists alike, on our wish list is the universal rosy-nude Pillow Talk Lip Cheat Lip Liner.
Swisse Beauty Collagen Glow Gummies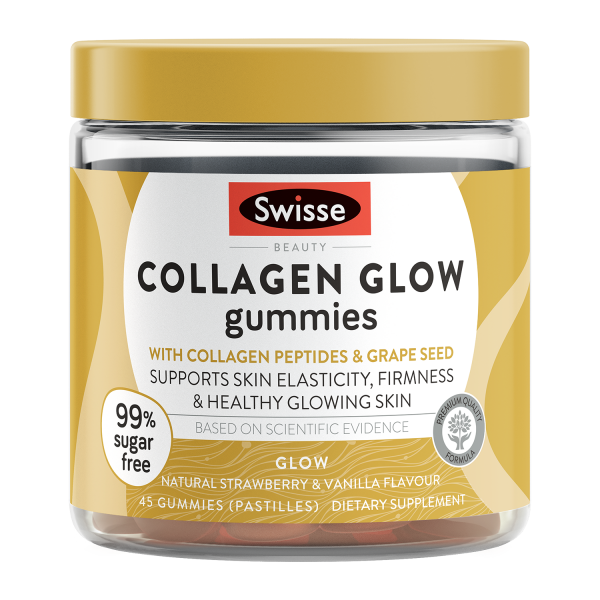 There's no chance of forgetting to take these. Reap skin, hair and nail-enhancing benefits with Swisse's new range of beauty gummies. These tasty, anti-ageing gummies are brimming with all the good stuff (and none of the bad), including collagen peptides, vitamin C and E, and grape seed. The beauty nutrition formula features targeted nutrients to support healthy glowing skin from within. These 99 percent sugar-free gummies are a super delicious and convenient way to get your daily dose of collagen.
Hermès Beauty Rose Hermès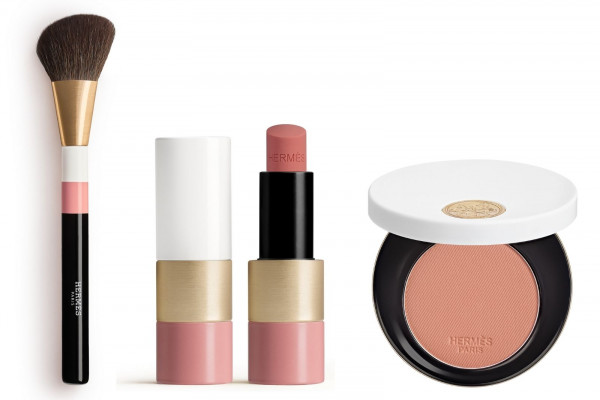 Following on from Rouge Hermès, comes the second chapter, a collection of blushes, lipsticks and brushes in flattering shades of diffused rose. With the cases works of art in themselves—like the Pommette Leather Blush Case— the refillable options make them coveted objects of beauty to treasure for years to come.
Joico Defy Damage Sleepover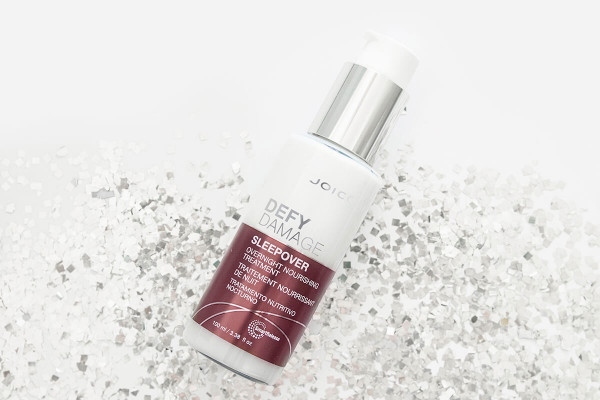 There's a beautifying slumber party on the cards and your tresses are invited. For #iwokeuplikethis hair, discover this no-rinse treatment, which promises to protect, strengthen and nourish all with a few pumps before bed. Featuring a comforting blend of vanilla, lavender, honeysuckle, tiara flower and freesia, its therapeutic notes double up as an indulgent pre-bedtime ritual. The zero-effort sleep-in treatment works on both damp or dry ends to reveal strong, gorgeously radiant hair come breakfast.
Shiseido Synchro Skin Self-Refreshing Skin Tint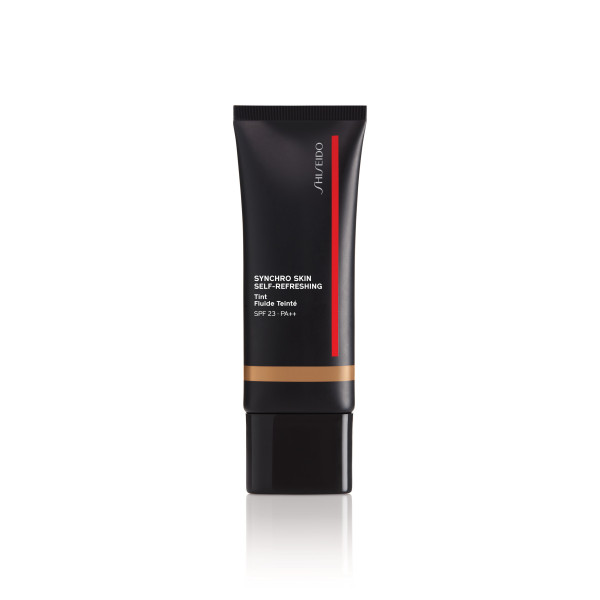 Meet the cousin of Shiseido's cult Synchro Skin Self-Refreshing Foundation, a skincare slash makeup hybrid that delivers an equally flawless finish. With 70 percent of its base being skincare, the new weightless skin tint not only provides shine-free coverage but skin conditioning benefits too. Like the OG, it self-refreshes nonstop for a just-applied look all day long. Available September.
Issey Miyake Fusion d'Issey Extrême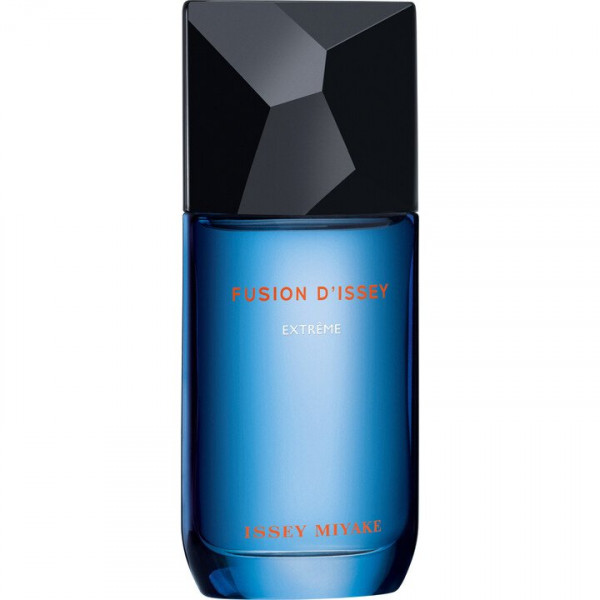 Following the explosive launch of Issey Miyake Fusion D'Issey last year—an instantly iconic hit—comes the newest iteration, Extrême. As the name hints, it's an intense Eau de Toilette, built around a mineral solar accord like the original, but with an extreme masculine spin. Fusion d'Issey Extrême is inspired by its predecessor vision of volcanic fire and ethereal ice. Pushing the extremes by contrasting strength and freshness, it entices us to discover an entirely unexpected nature. The fresh aspect comes from spicy notes of cardamom combined with the zesty scent of bergamot. Between strength and balance, the aroma of peppermint mingles with the verticality of the profound mineral solar accord that is the signature of Fusion d'Issey. Underlying this is the unique union of sandalwood and patchouli essences.
Guerlain Eye R Repair Serum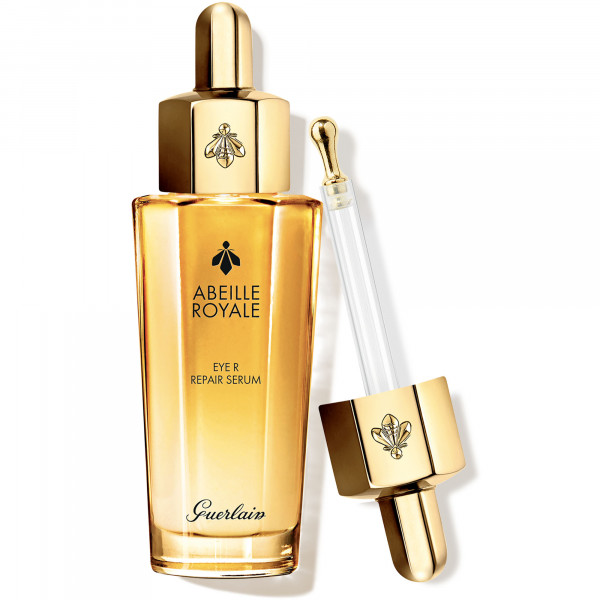 While eyes may be the window to soul, they're also where the very first tell-tale signs of ageing and the effects of a stressful lifestyle show. Following the success of the face serum, the new Guerlain Eye R Repair Serum, is a dedicated formula specifically developed to target youthfulness and openness around the fragile eye area. The naturally-derived serum harnesses exclusive BlackBee Eye Repair Technology to deliver a threefold eye-lifting effect. Meanwhile, the Gold Drop features a metallised golden pearl at its tip to ensure the perfect dose of serum, as well as a 360-degree tensing and reviving massage.
bareMinerals Original Liquid Mineral Foundation SPF 20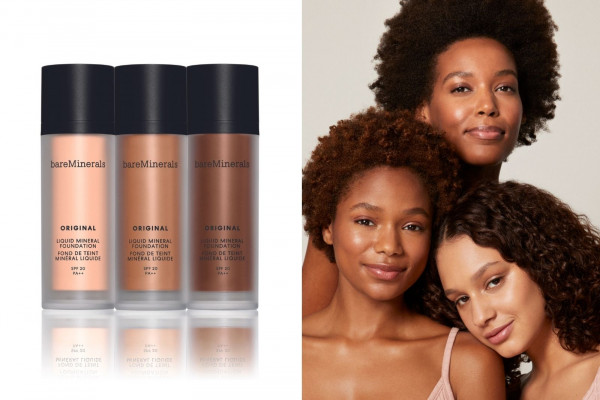 Inspired by the iconic #1 best-selling Loose Foundation, comes a liquid iteration formulated with 88 percent naturally derived ingredients. The creamy textured foundation delivers the signature bareMinerals luminous natural no makeup makeup finish. Promising all-day staying power without clogging pores, it also features a mineral-based SPF to protect the skin against UVA/UVB rays.