Discover 'Bro-Layage': the biggest men's hair trend of 2021
All too often, hair colouring is associated solely with women – unless you're talking something extreme, like global lightening or subtle grey coverage. However, playing with colour is for all, and a growing trend for males, dubbed 'Bro-layage', proves men equally pull it off. Bro-layage is much more than a play on words derived from the ever-popular balayage colour technique, explains Dawn Thomson of Rodney Wayne's artistic team.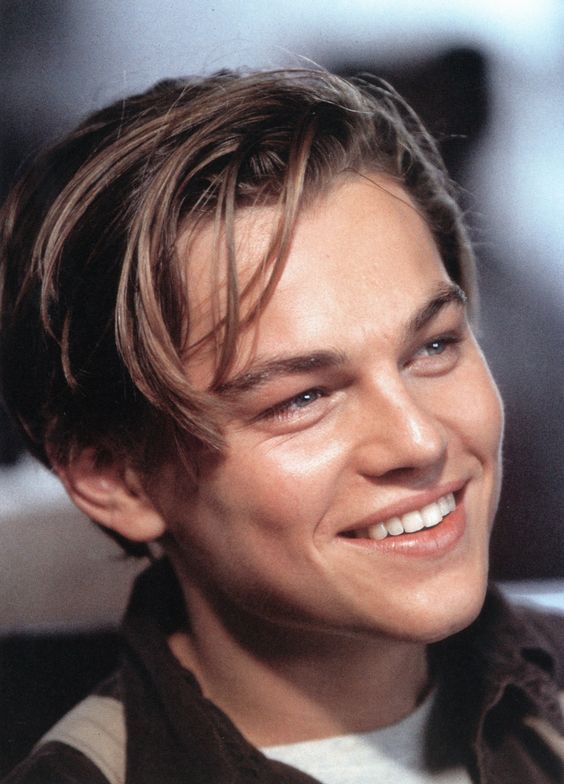 It involves creating natural-looking highlights by carefully painting the hair in small strokes. "Bro- layage is a hand-painted colouration technique with a masculine edge, which creates a natural, lived-in look." The trend is achieved through very bespoke placement of freehand lightener, to create an unstructured and natural finish, which is then tailored to best suit each individual's skin tone.
For most men, balayage highlights are designed to accentuate small areas of the hair, while women often go for more of an overall lightened effect. Typically, women will highlight larger clusters of hair, letting darker roots show through, whereas men's highlights flatter more when scattered strategically, like light undertones.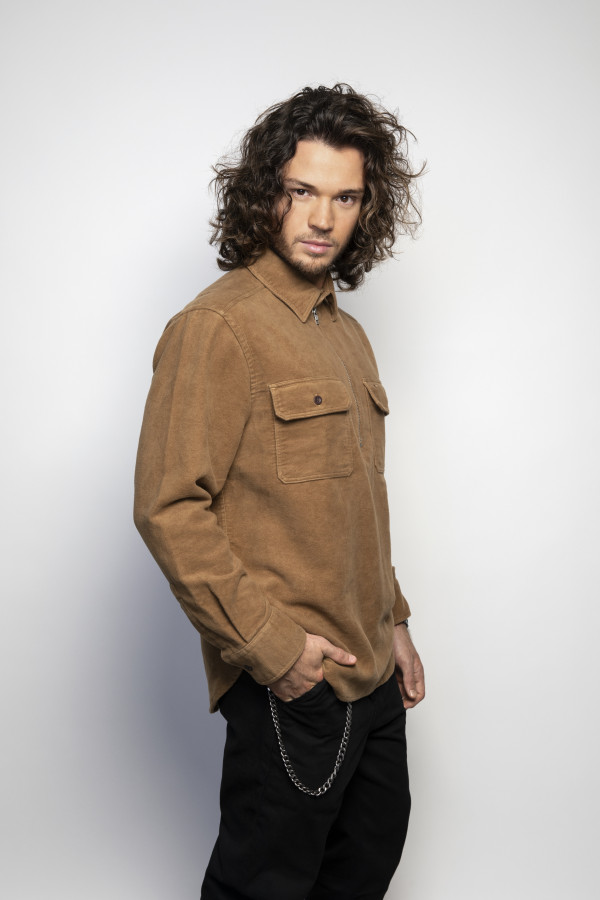 Balayage also allows a blend of colours, so if a client returns for more highlights, some of their natural colour can be put back in for a lived-in effect. The end result? "It leaves your hair looking as though you have been following the sun around the world," says Thomson. Put simply, it's like summer never left.
An added benefit of these types of highlights is that it's low maintenance. It can be left to grow out for as long as you choose. The super natural, "I haven't had a colour" look makes it easy to upkeep. When in need of a freshen up you can have a toner refresh, which is a quick service that can be done every couple of months. Of course, a specified home hair care regime will keep it looking its best too.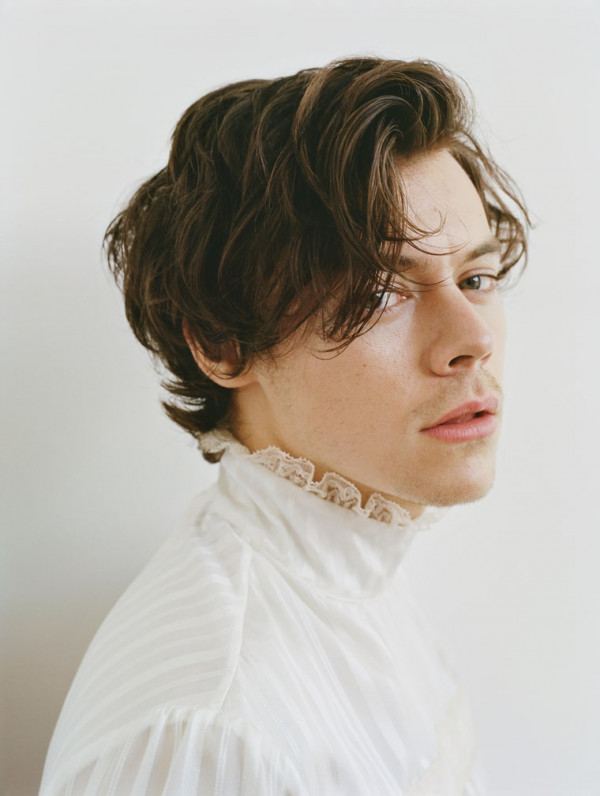 The only caution, like traditional balayage, Bro-layage highlights are not the kind of job you tackle on your own. To look good, the process for getting the perfect highlight is meticulous, and definitely can't be learned on YouTube. Leave it to the professionals.