Bondi Sands releases all-new suncare range
The biggest skincare trick up our sleeves? That's easy, sunscreen, of course.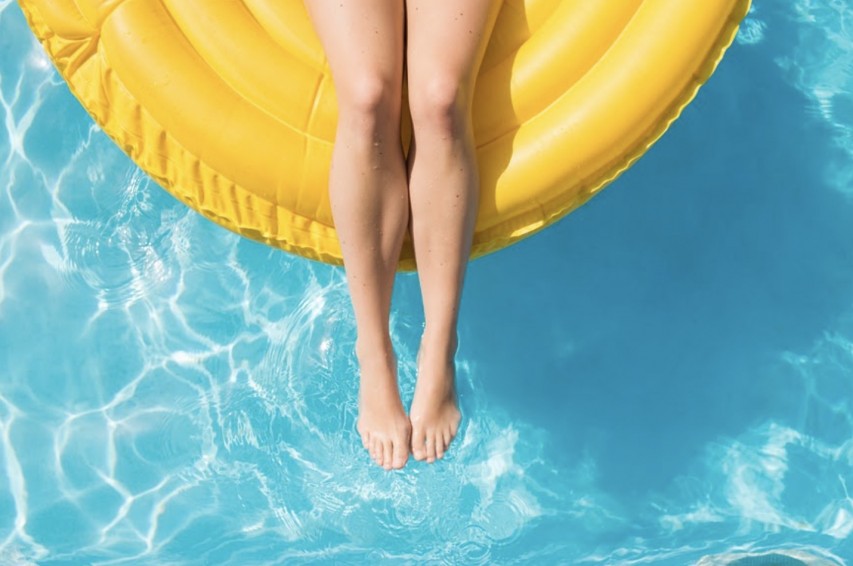 Being a beauty editor, I always get asked what my 'desert island beauty product would be', and despite not actually knowing what a desert island is, my answer is consistently sunscreen. Me without sunscreen is like a crab without a claw, disturbing to witness and extremely vulnerable to the elements. That being said, when there's a new product on the (sun) block, I'm all over it like a moth to an exposed flame.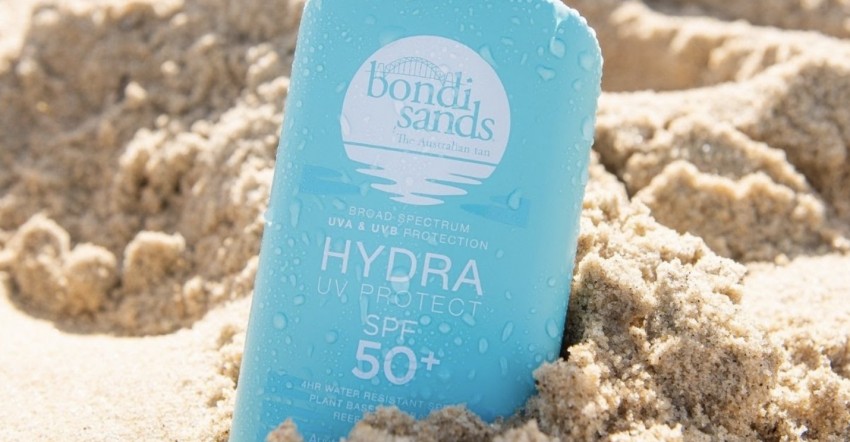 Summer is literally just around the corner, so when I heard that Bondi Sands were launching their latest innovation, the Hydra UV Protect range, everything started to make sense. As the most important step in your skincare routine, Hydra UV Protect has been developed to both protect and hydrate the skin. The range is infused with ethically sourced algae for deep, plant based hydration that replenishes the moisture barrier and gives the appearance of smooth, plumper skin.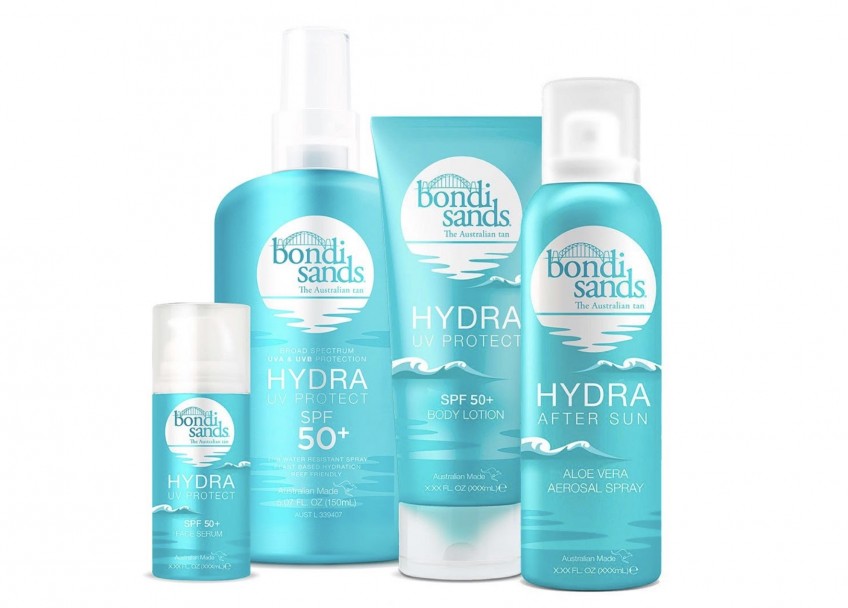 Of course we need to start upping our sun protection factor over the warmer months, but even when it's raining cats and dogs and you'll be cosied up inside all day, you still need to be rocking some form of SPF. Luckily for us, innovations in the SPF space means the days of greasy, pore-clogging sunscreens with telltale smears are a thing of the past. And you can cash me inside rocking the Hydra UV Protect SPF 50+ Face Lotion any day of the damn week, because it creates the perfect hydrating layer under makeup, while also protecting your skin from harmful UV.
If you're a sporty spice, then the SPORT range is for you, enabling you to perform at your best, specifically designed for those that lead an active lifestyle with innovative cool motion technology to avoid unwanted overheating.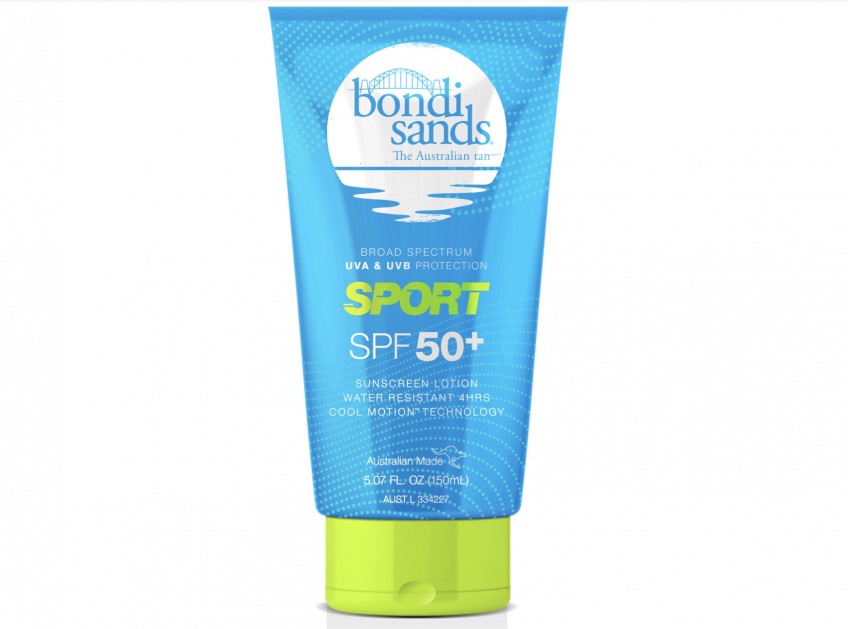 These silky, non-greasy formulas apply like a dream and have a heavenly smell to boot. We'd go as far as to say, you'll look forward to applying these this summer.
Get yours at Chemist Warehouse, Unichem and Life Pharmacies