Take spring with you this winter with Dior's Miss Dior
An emblematic fragrance that Christian Dior originally requested to "smell like love" is the one and only Miss Dior. The perfect way to carry the essence of Spring with you through these colder months, Miss Dior boasts flowers, flowers, and even more flowers, and this floral fragrance is one that you need in your beauty cabinet.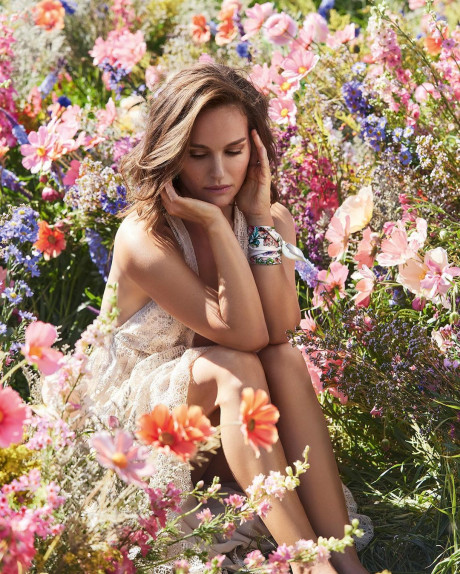 @diorbeauty
A hymn to romance and elegance, Miss Dior is a bottled-up love story of beautiful bouquets and newly blossomed flowers with contrasts of sweet pea and bitter zesty bergamot; decorated with a carefully crafted jacquard bow to finish. Currently modelled by Academy-Award-winning actress and Dior ambassador, Natalie Portman, Dior portrays the feminine and free feeling of the fragrance through Portman's effortless elegance that she has carried throughout her career.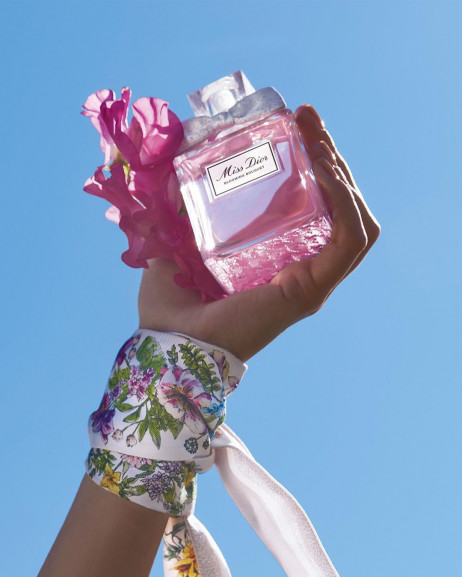 @diorbeauty
Give yourself a generous spritz and wear the warmth of freshly boomed flowers this winter, but we must warn you, you will turn heads!