At a loss for gloss? Your hair needs this product...
'Healthy hair' is almost always translated to 'shiny hair'. But greasy hair isn't glamorous either, so how do we find a product that makes dry strands look hydrated while balancing the fine line? My hair, which has always been wavy, exacerbated by years of dying, and (let's be honest, copious amounts of blow-drying and straightening) has become a bit of a hard beast to tame.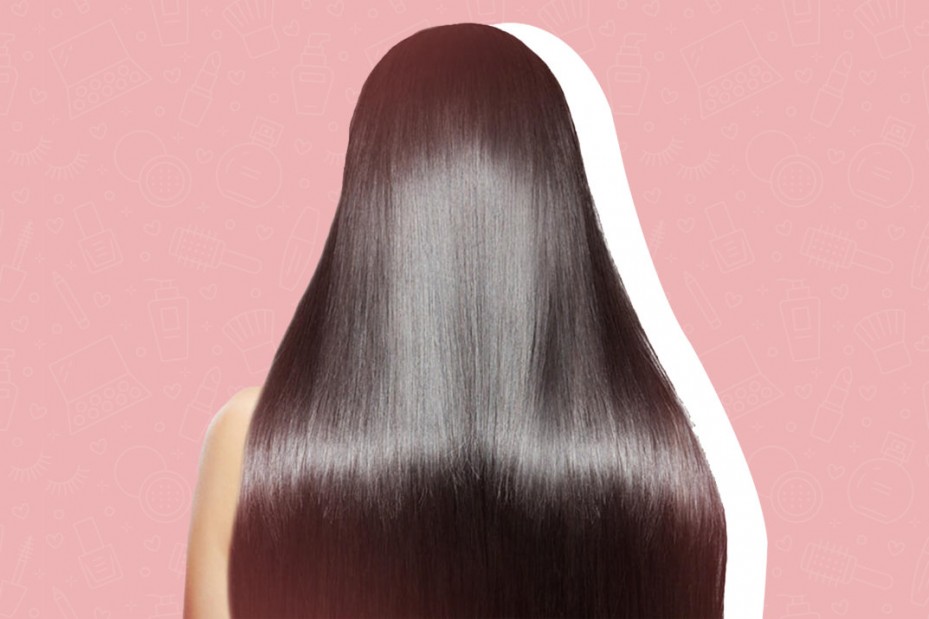 But, because it's thick and tends to get weighed down easily, hair oils have never been my jam. But then I got a chance to tr the new K-PAK® Color Therapy™ Luster Lock® Glossing Oil, and all that changed… I have finally found a way to make my hair appear as though as it's back to its pre-tortured levels.
The formula is remarkably light, and even with only a few drops throughout the lengths, the flyaways get back into line, it feels super-soft, and it looks a lot shinier without being greasy. Whether you have thick or fine hair, Joico's new Luster Lock Glossing Oil is an easy gloss-and-go gorgeous, giving you 150% shinier tresses that are protected against pollutants and colour fade, with two-times stronger hair and twice the colour vibrancy.
The secret is the African Manketti and Argan infused oil, which will actually help to strengthen strands and boost colour vibrancy for a sleeker, glossier finish. Here's a breakdown of the 'dream team' of ingredients and why your hair needs and wants them…
African Manketti Oil – a rich source of Vitamin E, nature's well-known environmental protection against fading.
Keratin – A protective protein found naturally in hair, actively seeks out damage and helps repairs hair by replacing lost proteins. The result? Stronger, healthier-looking locks.
Argan Oil – A powerhouse of Vitamin E, antioxidants, and essential fatty acids that help deeply hydrate and nourish hair.
SmartRelease™ Technology – Our one-of-a-kind liposome delivery system packs a punch by continuously releasing Rosehip Oil, Arginine, and Keratin to help repair, strengthen, and protect hair from the cumulative effects of daily styling.


Needless to say, the benefits I've seen from using this oil - softer, silkier, noticeably stronger hair - is enough to make me loyal for life.
Joico K-PAK Color Therapy Luster Lock Glossing Oil is available as of June 2020 in New Zealand