Aesop opens in Wellington
Wellingtonians have recently celebrated the opening of the first Aesop store in Wellington on 7 June.
Situated on the ground floor of the historic Change House on Featherston Street, the signature store is a sight for sore eyes, with an interior designed by Rufus Knight inspired by the sheds on the Wellington's waterfront and the city's Art Deco influence.
The heritage of the building and its 1930s style exterior is echoed inside through oiled timber shelving that displays an array of Aesop products, and aged brass and alabaster painted walls that bring depth and softness to the space.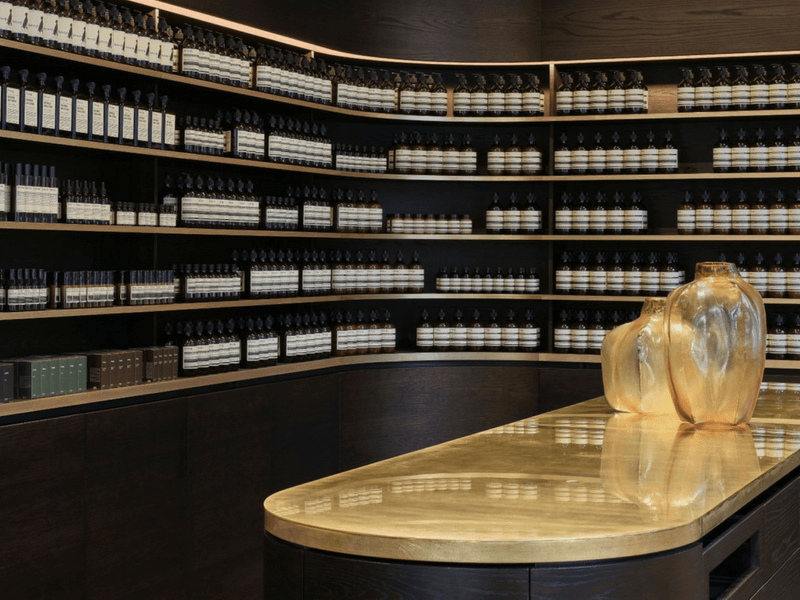 Combing old and new touches, the original windows have been restored allowing natural sunlight to flood the shop floor, while new timber parquet flooring with an aged look fits with the history of the building.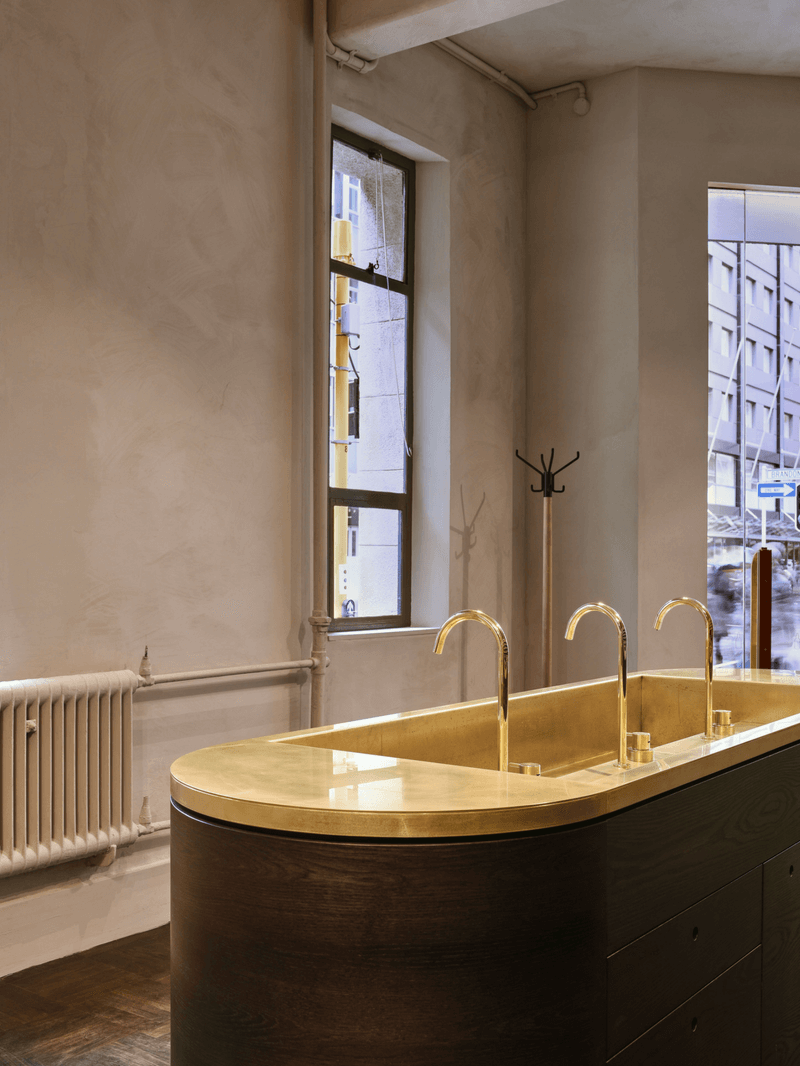 Aesop takes great pride in their stores worldwide and is committed to creating unique spaces that reflect each Aesop store location, with the help of top architects and designers.
Retail architectural manager Denise Neri says "We're inspired by the local environment, by the streetscape. When we came to look at Change House, it was crucial to us to retain the existing façade. It's an important heritage building in Wellington and it has a lot of stories to tell."
At Aesop Wellington you'll find everything from complete skincare ranges, to hair and body care products all made from the highest quality botanical ingredients. With experts on hand to help you find the best products to match your individual needs, you can rest assured knowing Aesop has everything to get your skincare routine sorted.