A best-selling candle gets given a whole new life with its first-ever wearable fragrance
Unlike the other senses, scent travels directly to the olfactory bulb in our brain where it connects to the area that processes memories and emotions. It has the unique power to trigger emotions and instantly transport us to treasured memories. This power is what drove fragrance aficionado Nicole Eckels to launch GLASSHOUSE FRAGRANCES. Today, it is one of Oceania's leading fragrance brands. Marking a new milestone, the cult fragrance house now debuts its first full-sized Eau de Parfum collection.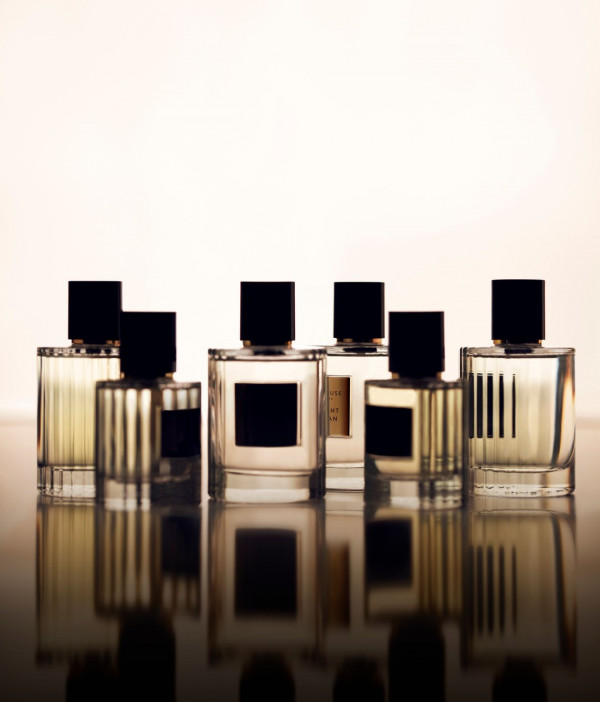 Crafted in collaboration with world-renowned bottle designer, Pierre Dinand, the collection has been a true love affair, celebrating the 15 year milestone since the brand's inception. Featuring four best-selling GLASSHOUSE FRAGRANCES scents, including the most highly anticipated launch in the brand's history: A Tahaa Affair 'Devotion'.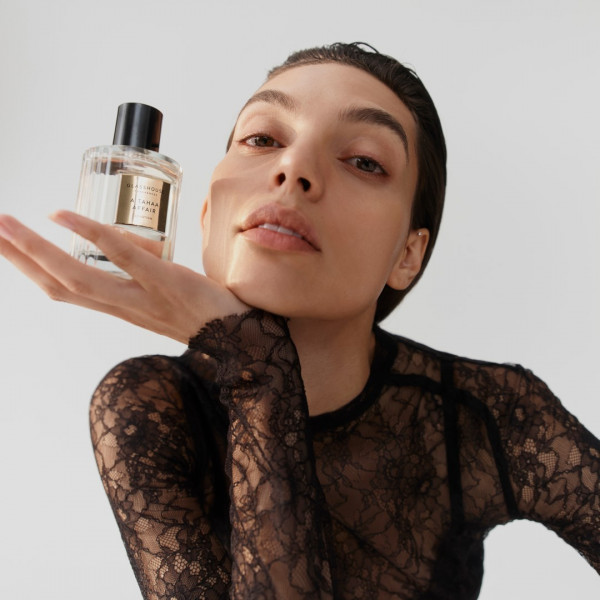 Remix talked to founder Nicole Ecklels about the exciting launch and what's next for the trailblazing brand…
The launch sees your best-selling home fragrance released as a fine personal fragrance. Why was this the hardest fine fragrance you have developed to date?
Knowing how important A Tahaa Affair is to our customers, it had to be part of our Eau de Parfum collection. It was without a doubt the hardest fine fragrance that we have developed to date. The challenge lay in taking our best-selling candle fragrance—designed to be burned in hot wax—and turning it into a complex, wearable fine fragrance that would retain the recognisable butterscotch and caramel scents. I worked with perfumer Dominique Bouley for over a year to get it right. The final product is a beautiful and complex gourmand fragrance. With such an incredibly loyal fan base, I really needed to honour this fragrance and I feel we have. I couldn't be prouder.
Tell us about the collaboration process with Pierre Dinand…
Having grown up visiting the fragrance counters of SAKS Fifth Avenue and Barneys in New York, I know just how important the fragrance vessel is. It is as much a part of the fragrance story as the juice itself. When I had the opportunity to meet with Pierre Dinand at his atelier in Paris, I knew my vision to create a truly special bottle for our Eau De Parfums would become a reality. The brief I gave Pierre was a timeless, elegant and gender-neutral flacon. The final bottle is both classic and contemporary, beautifully reflective in natural light and will take pride of place on everyone's vanity.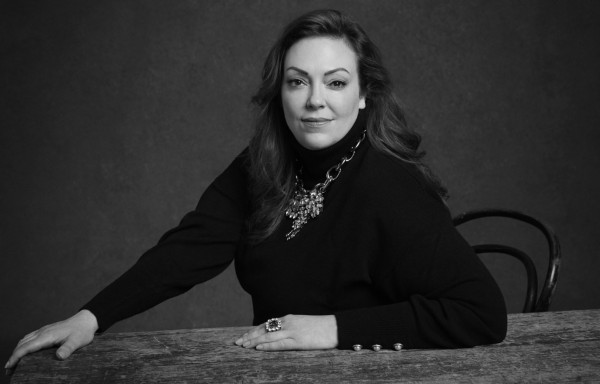 What's next for your fine fragrance collection?
You know, I'm always working on something new and because I'm surrounded by so many inspiring creatives within my business you never really know what will be next! While I'm always quietly creating, I'm also very proudly watching my dream become a reality.